Education & Analysis
Delivering you the right education, information and resources to build toward success in trading and investing.
Saxo provides more than just an opportunity to trade. Professional analysis tools, state-of-the-art technology, and expert insight from the Saxo Group's strategy team come together in a unique mix with one goal - helping you to succeed. Get the education, skills and insights you need.
Education, Courses and Learning Material
We want our clients to do well. And for most of us, success is not something that simply falls into our laps. It has to be earned and it can be learned. It is the goal of our courses to give you the toolkit with which to reach for your full potential. Saxo offers a broad palette of bite-sized learning modules that can be viewed on a standalone basis, as you need them, or compiled into specific courses.

View Courses
Tutorials and how-to videos
Access Expert Views
Gain direct access to the Saxo Group's team of strategists and experts. Discover their views on markets, asset classes and tradable instruments. Determine how they fit into your own way of thinking and use their insights in your trading decisions - or simply look to them for fresh ideas and new perspectives.
Follow #SaxoStrats
Saxo Group Strategy Team
Steen Jakobsen
Chief Economist & CIO
Read More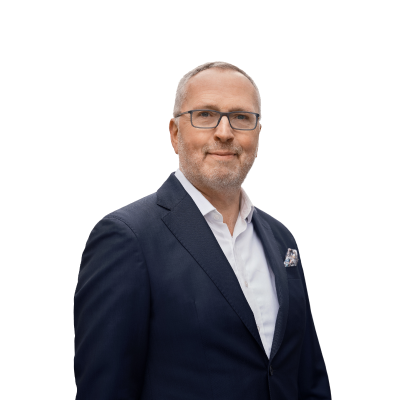 Ole Hansen
Head of Commodity Strategy, Saxo Bank Group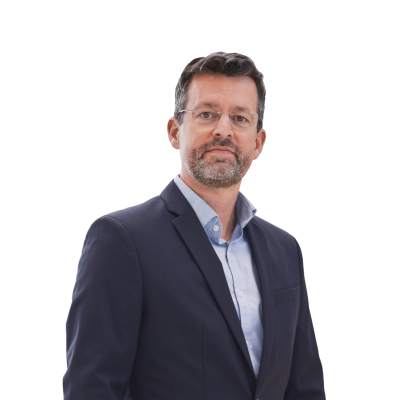 John Hardy
Head of FX Strategy, Saxo Bank Group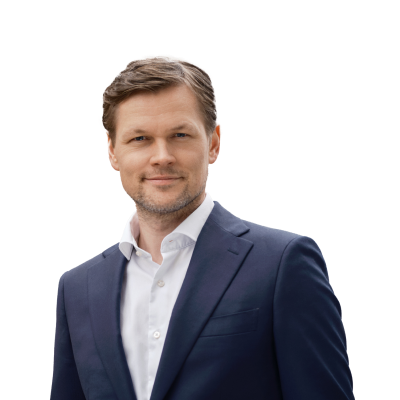 Peter Garnry
Head of Equity Strategy, Saxo Bank Group
Kay Van-Petersen
Global Macro Strategist, Saxo Bank Group
Christopher Dembik
Head of Macro Analysis, Saxo Bank Group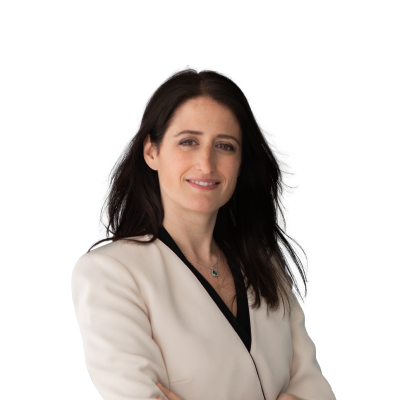 Althea Spinozzi
Fixed Income Specialist, Saxo Bank Group
Read More
Eleanor Creagh
Australian Market Strategist, Saxo Bank Group
Read More
---
IMPORTANT INFORMATION
Please note that Saxo Academy is property of Saxo Bank A/S. The materials published on Saxo Academy should not be considered as financial, investment, tax, trading or other advice, or recommendation to invest or disinvest in a particular manner. SCML assumes no liability for any losses resulting from trading in accordance with a perceived recommendation or reliance on Saxo Academy materials. Following or replicating other traders involves risk. Past performance of a trader is not indicative of future results.
Non-Independent Investment Research
Any information which could be construed as investment research has not been prepared in accordance with legal requirements designed to promote the independence of investment research. Further it is not subject to any prohibition on dealing ahead of the dissemination of investment research. The Saxo Bank Group may perform services for, solicit business from, hold long or short positions in, or otherwise be interested in the investments (including derivatives), of any issuer mentioned herein.
Trade responsibly
All trading carries risk. To help you understanding the risks involved we have put together a series of Key Information Documents (KIDs) highlighting the risks and rewards related to each product. Read more
Additional Key Information Documents are available in our trading platform.