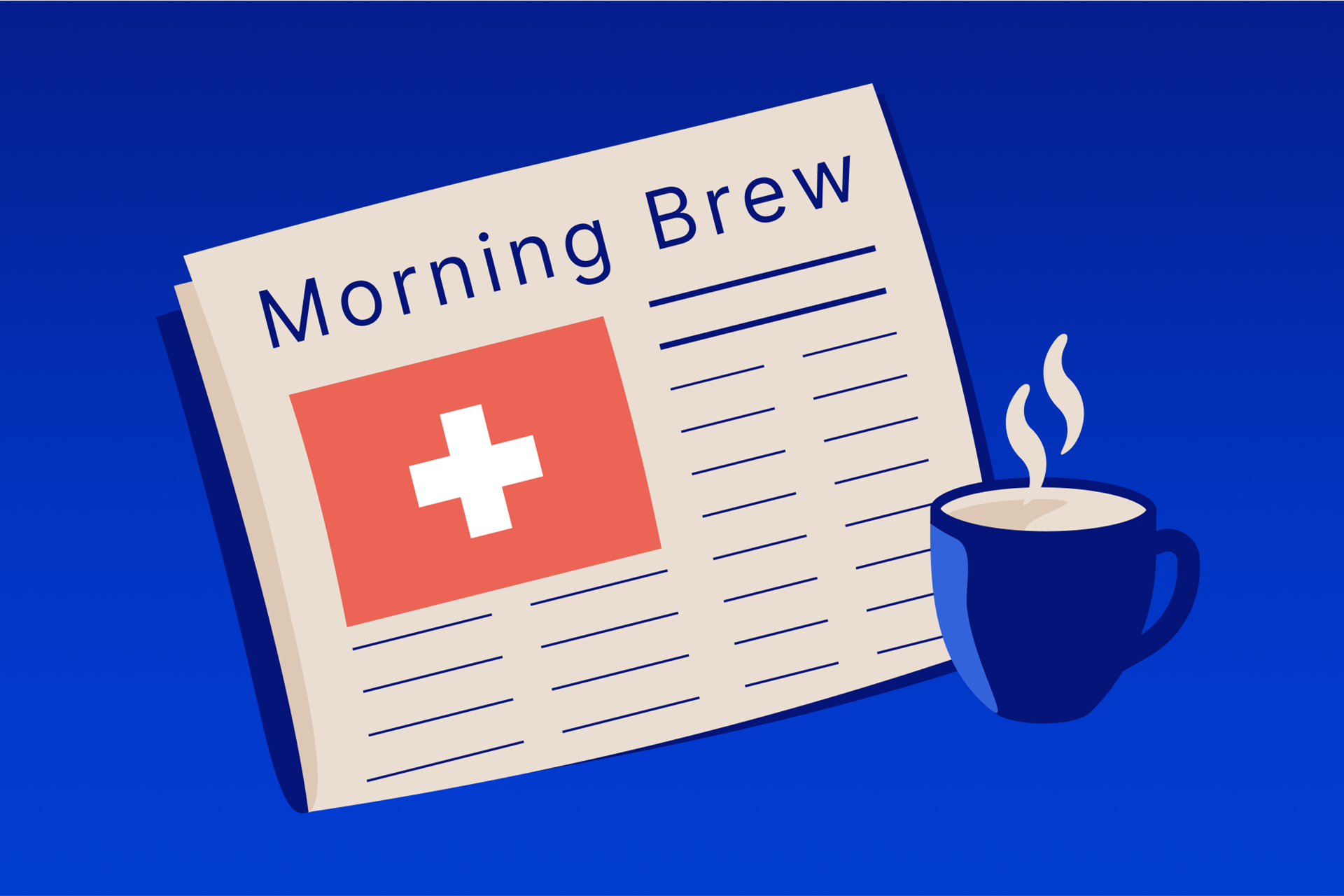 Morning Brew September 28 2021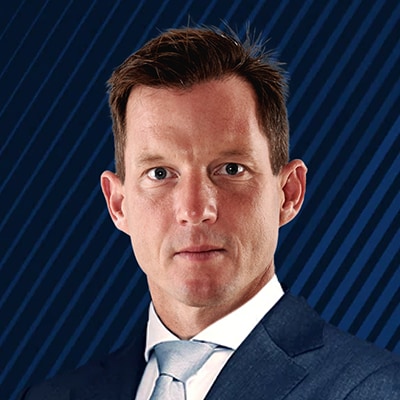 Erik Schafhauser
Senior Relationship Manager
Summary: Yields and Energy on the rise - watch out
---
Good Morning,
Rates and Energy costs are rising. US Yields jump after a failure to raise the debt ceiling on higher durable goods orders, and a bad treasury auction, 10 year yields break above 1.50 and the 2 year yield are at the highest since March 2020. The US Senate failed to increase the debt ceiling in the first attempt, cutting it tighter.
The USD Index rises only slightly to 93.40, EURUSD tested the downside but remained off the 1.1685 support. Gold and Silver are little moved at 1748 and 22.60, interestingly precious metals are insensitive to the rise in yields.
Stocks were little moved on index level but we saw a shift in sectors, out of tech and into other sensitve shares in the reflation trade. The more old economy Dow gained 0.2% while Nasdaq and S&P fell by 0.28 and 0.52%. The GER30 trades at 15608.
Energy is the key subject of the moment with China suffering Coal shortages, the UK misses gasoline and in the rest of Europe, prices rise. Crude Oil rises to above 80 and Natural gas is at the highs. This will raise uncertainty, disrupt the supply chain and drive inflation at the least. The UK has put the military on standby to help with delivery issues.
Some Bank of Japan members see the near term recovery at risk due to corona measures.
Germanys parties are starting their coalition agreements and seem to get ready for log negotiations.
Asian shares traded mostly lower on uncertainty about China Evergrande Group's unsolved debt crisis and the power shortage in China. Hong Kong has asked Banks to publish their exposure Evergrande. Chinese corporate profits grew slower in August from a year earlier
Amid the discussion on the investments undertaken by Fed Members in the pandemic, Robert Kaplan and Eric Rosengren said announced to retire in the next two weeks.
There is little economic data on the radar today, politics and news on Evergrande, energy supply and the US debt ceiling are likely to drive markets. It could also be interesting if there are further personnel decisions among the FED on ethically questionable investment decisions.
Trade safely.
You can access both of our platforms from a single Saxo account.