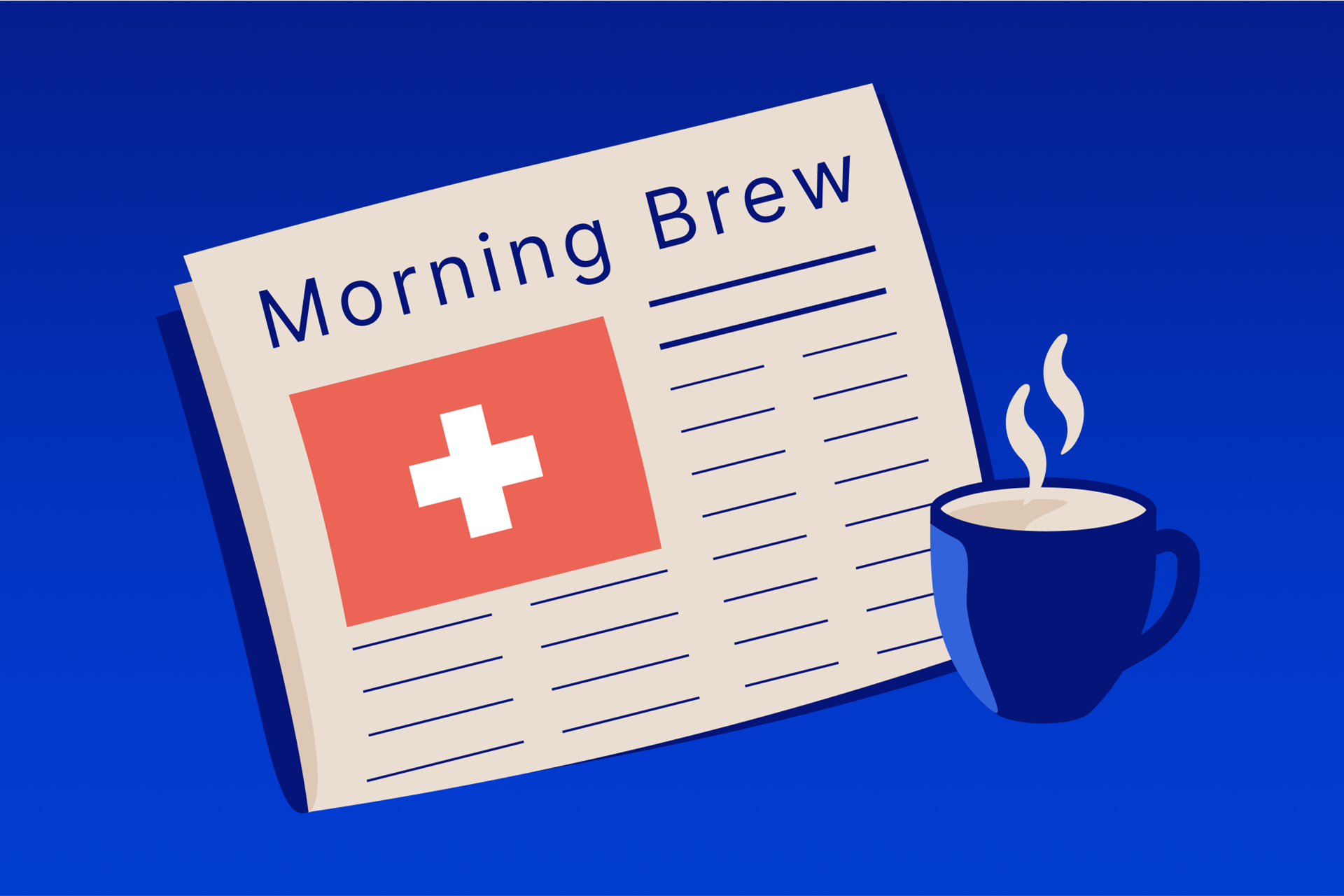 Morning Brew September 22 2021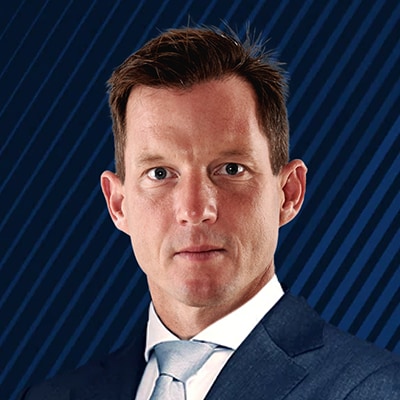 Erik Schafhauser
Senior Relationship Manager
ContentHub.Articles.Summary: Evergrande calms markets ahead of the FOMC
---
Good Morning
China Evergrande Group stated it would manage to meet a coupon payment on its domestic bonds on tomorrow, calming international markets ahead of the FOMC rate decision later today.
There is no rate change expected with a probability of 99.8%, the real question is the outlook or announcement of any reduction in asset purchases.
Since the last FED meeting, data has been mixed with rising inflation, disappointing employment data and a slowing growth in services sector and high corona numbers, and it is not clear which will win out. The overall framework seems to be a winding down of the asset purchases in the first half of next year.
Yesterday, US Indexes closed basically unchanged and over night could recover further on the positive news on Evergrande. The US39 trades above 34k, the US500 at 4366, Germany 40 at 15400 and the US tech 100 at 15070. The USD Index is at 93.27 and the 10 year yield at 1.33.
Gold could recover to 1780 and silver to 22.80, EURUSD 1.1720 and GBPUSD 1.3650. GBPUSD will be worth watching with both central banks meeting in the next two days, Implied 1 week vol is at 6.3 while EURUSD is at 5.5.
U.S. President Joe Biden promised a USA back in international diplomacy and promised an era of vigorous competition without a new Cold War. He announced military restraint and a robust fight against climate change an helping to resolve crises from Iran to the Korean Peninsula to Ethiopia.
The EU has delayed trade talks with the US after France had lost the contract for the Australian Submarine contracts.
Our Crypto expert Mads Eberhard wrote a very interesting article on the relation between Bitcoin-Ethereum:
For several years it has been an ongoing discussion whether Ethereum will overtake Bitcoin in terms of market capitalization. The discussion has recently been amplified as users are settling more value and paying more fees on Ethereum than Bitcoin. On the other hand, the intense competition and technological challenges for Ethereum speak against a flipping.
The only significant data release besides the US Rate decision is the EU consumer confidence and that will have to be a real surprise to gain any real interest. I basically expect a calm – if not boring - day until 20:00 CET.
Trade safely.
You can access both of our platforms from a single Saxo account.