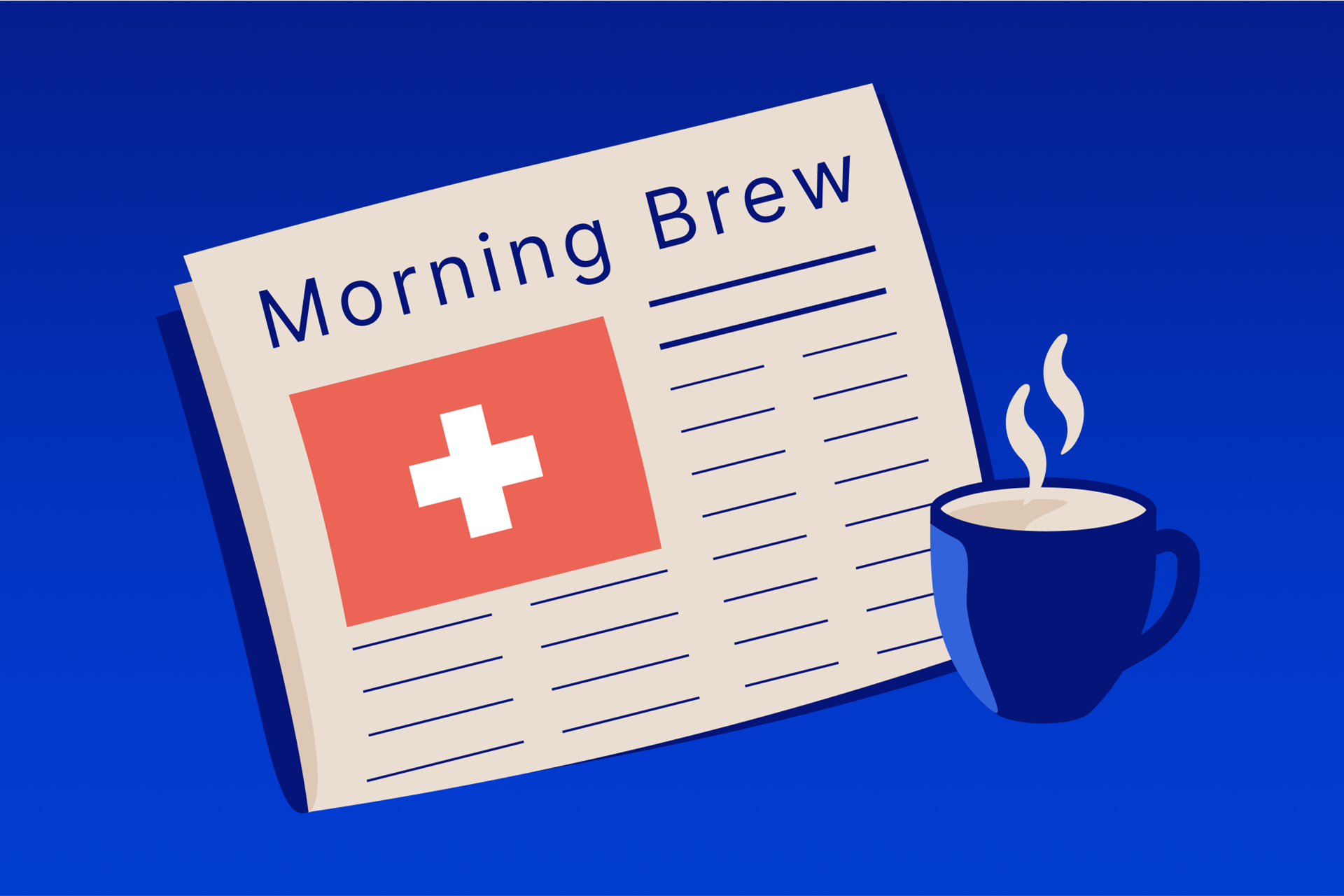 Morning Brew July 27 2021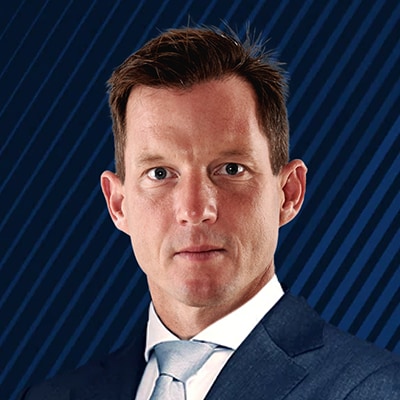 Erik Schafhauser
Senior Relationship Manager
Summary: Calming down or the Quiet before the storm?
---
Good Morning
Markets traded very nervously yesterday and volatility spiked across the board – from equities to FX and risk was sold off. Into the US Close we saw buyers come in and overnight, Index futures can recover. This could imply that the sell off is widely interpreted as an opportunity to buy the dip rather than as a longer term sell off.
Near term the main three causes for nervousness are
Evergran4293 in the future before de with two coupon payments due Thursday. If they are not payed within 30 days, the company would be in default on USD 300 bio of debt. The Chairman and largest shareholder issued an optimistic statement while the Chinese Government was rather quiet, it seems doubtful that after the recent policy moves to put pressure on prominent entrepreneurs, that there will be an effort unless the economy really needs it desperately.

The FOMC rate decision tomorrow where traders are hoping for a delay in tapering and the continuance of the status quo and any clear announcement of near term tapering would be the surprise.

The US debt ceiling where an agreement needs to be reached before month end to increase the debt ceiling and the stances between democrats and republicans seem to be fairly apart.
US indexes closed sharply lower , the Dow lost 1.8%, the S&P 500 1.7%, and the Nasdaq 2.2% the lows had been app a full % lower. The S&P fell to 4293 before rising to a close of 4348. The USD Climbed to 93.48 before receding to 93.17, EURUSD tested the 1.1700 now 1.1732 cable traded as low as 1.3640 now 1.3670. Interestingly Gold and Silver were quite stable – it seems they had preempted the move on Friday. Gold is trading at 1762 and seems to have found decent buyers in the 1750-60 area.
Bitcoin fell to 40k before rising to the important 43000 level.
Lufthansa is looking to raise €2 bio to rid itself of most sstate ownership.-
The United States will reopen to air travelers from 33 countries including China, India, Brazil and most of Europe in November .
Trade safely and watch for nervousness.
You can access both of our platforms from a single Saxo account.