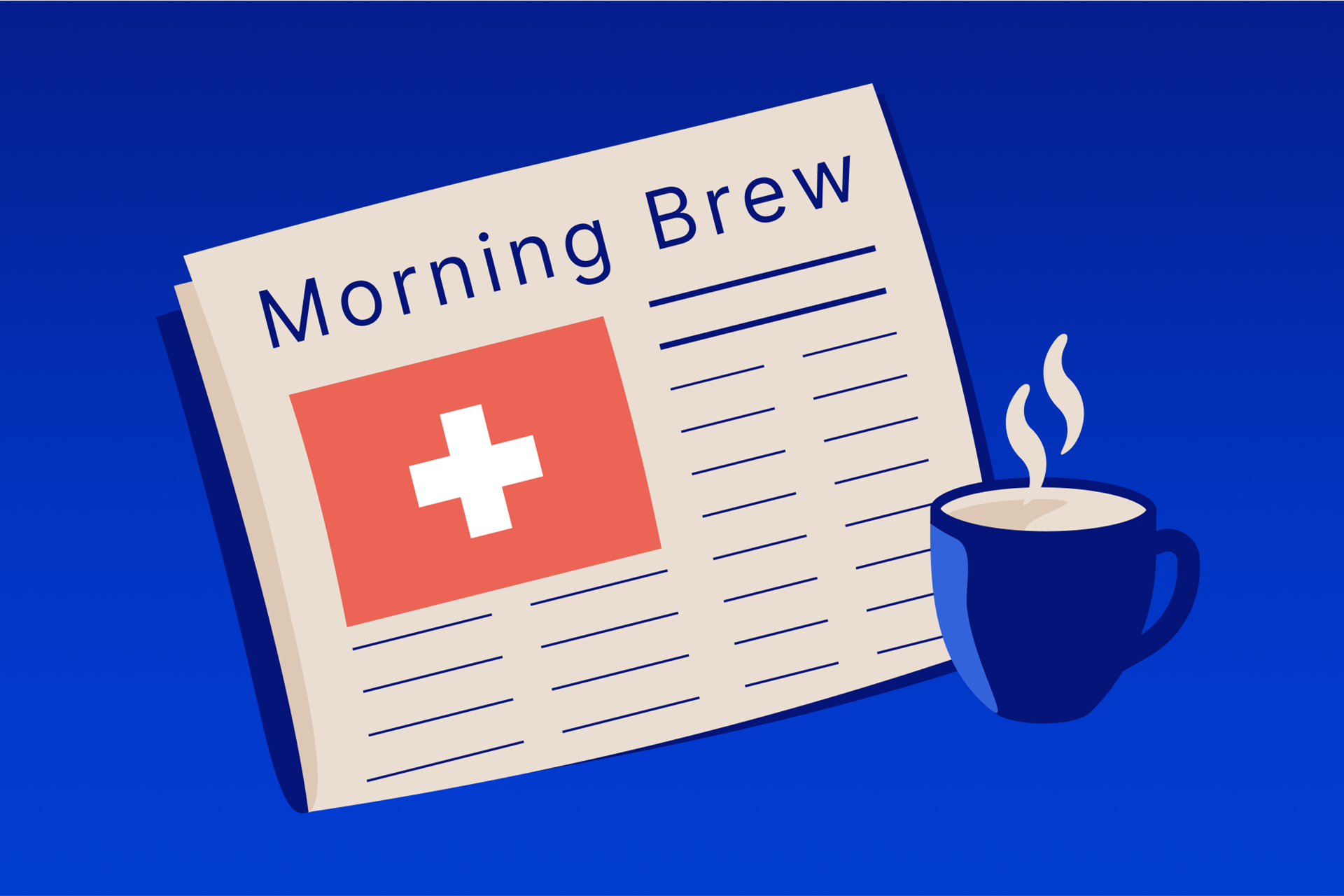 Morning BrewSeptember 17 2021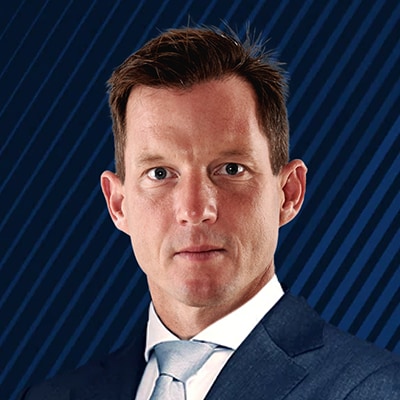 Erik Schafhauser
Senior Relationship Manager
Summary: Retail sales and Evergrade spook precious metals
---
Good Morning
Better than expected US Retail Sales sparked USD strength that drove the USD Index to neat the 93. EURUSD dropped to 1.1750, precious metals were particularly hard hit, XAU fell to 1744 before recovering to 1762, silver hit 22.57 before rising to 22.93. technical analysts are watching the 1750 level in Gold which – if broken would open the move to 1715 and 1680.
Equities fared better and could recover most of their initial losses. The Dow closed 0.18% lower, the S&P 500 0.16% and the Nasdaq gained 0.13%. Retail sales were reported at +0.7% versus expectations of -0.8 so a full 1.5% better than expected hinting at pressure on the FOMC to utter some hawkish comments.
The German Dax could rise to above 15700 again and looks strong heading into it`s last expiry of as the Index of the 30 most important listed German companies. From Monday it will be the new setup with 40 companies.
If you hold options or CFD there is no action required on your side, the next futures are also already based on the new calculation.
You can find more information about the DAX index here.
Bitcoin remains strong at near 48000 and needs a decent impulse for the next move higher or lower.
My colleagues published two articles on the developments in China around Evergrande, her ethe abstracts and the links, it is highly relevant to anyone interested in China. Monday is a market holiday in China.
Peter Garnry: Why are equities ignoring the signs out of China?
Global equities are in their second longest rally with a drawdown of 5% or less since 1999 and this is despite record high equity valuations, an economic slowdown due to the Delta variant, power shortages in Europe and China, and recently a group of Chinese real estate developers are under growing pressure. All these factors should have risk alarms sounding but equities remain cool and calm. https://www.home.saxo/content/articles/equities/why-are-equities-ignoring-the-signs-out-of-china-16092021
Althea Spinozzi: Evergrande, and why it is important for the Chinese bond market
With Beijing reluctant to intervene with a bailout, the best-case scenario for Evergrande's bond investors is a restructuring of its debt. A liquidation could also be an option, but it would be a much longer process. A default of Evergrande poses a severe threat to the Chinese real estate market and smaller banks. However, we expect it to be limited to the Chinese market.
https://www.home.saxo/content/articles/bonds/evergrande-16092021
Today I expect the market will digest yesterday's move and watch very carefully for any comments from Fed speakers if the better than expected retail sales will have an impact on the rate outlook, President Biden expects Congress to approve spending, infrastructure bills as his Joe Bidens rating is at a new low
There may also be spikes of volatility around the expiries.
Key Upcoming Events:
Expiry throughout the day today

Today EU Inflation at 11,

Monday the German Producer Prices

Wednesday the FOMC rate decision

Thursday SNB and BOE Rate decision an the US PMI,

Sunday the 26 will be the German Election.
You can access both of our platforms from a single Saxo account.