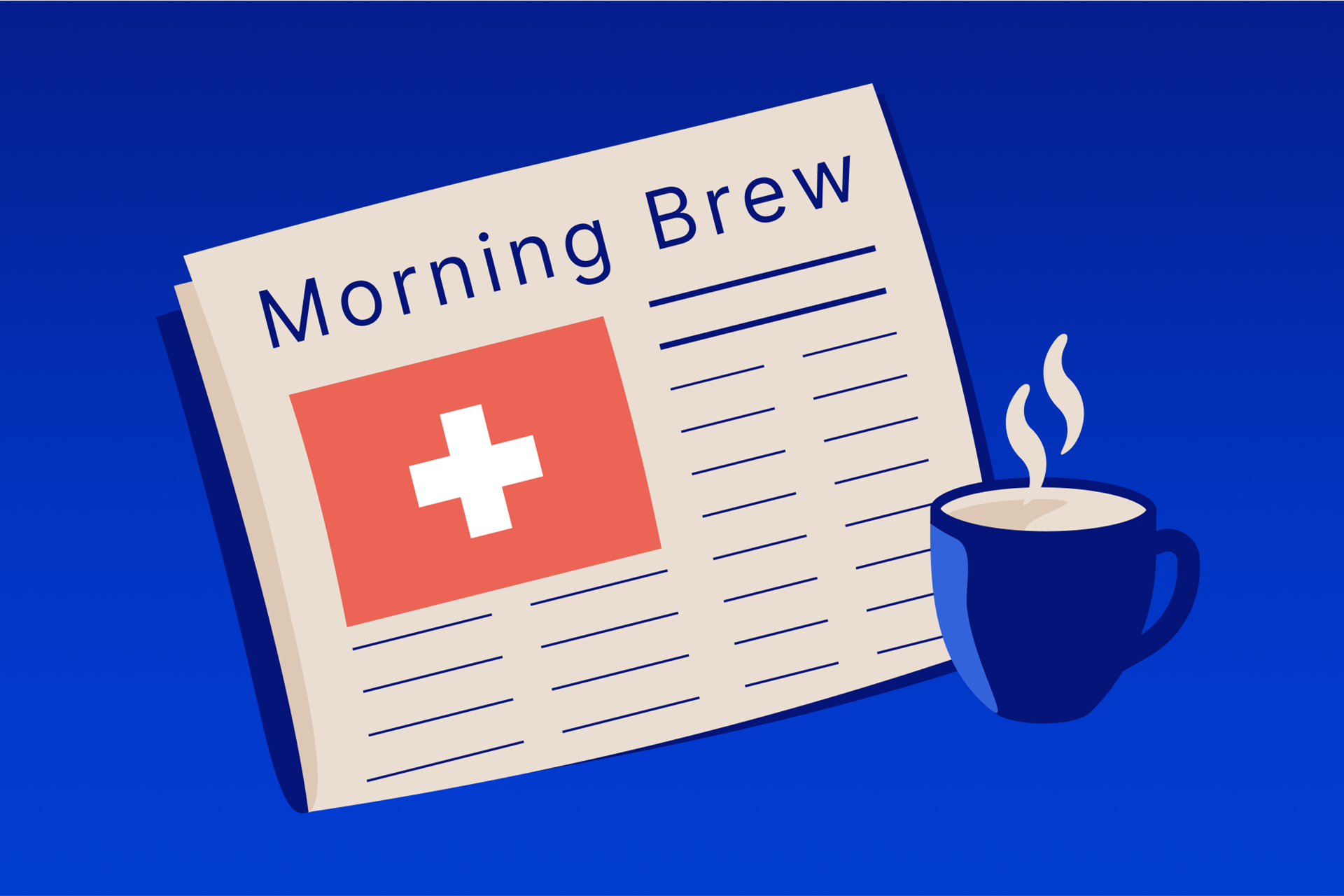 Morning Brew October 27 2021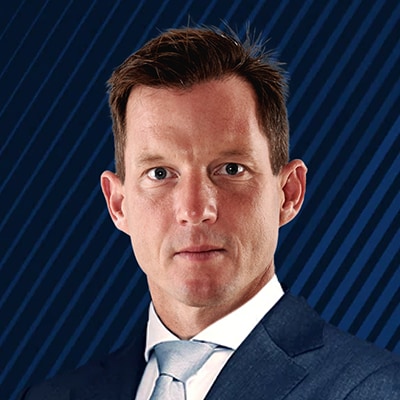 Erik Schafhauser
Senior Relationship Manager
Summary: Global rates and earnings are driving the markets it seems.
---
Good Morning.
Tomorrow and Friday I will be travelling to see clients, next update will follow Monday.
Global rates and earnings are driving the markets it seems.
Equities traded friendly and Dow as well as the S&P 500 closed at new records but with 0.04% and 0.18% the gains were minute. Facebook fell on worries that Apple`s privacy rules would hurt, but Nvidia could rise 6.7%. UPS gains almost 7% on strong earnings. Microsoft and Alphabet made only smaller moves on the results last night.
Robin Hood disappointed with a loss almost twice as bad as expected, shares lose 8%. Deutsche bank can beat expectations this morning.
Sterling rose to the highest levels since Q1 2020 against the Euro on diverging rate -views, UK earnings rose the most since 2008. The BOE announces rates on November 4th, the ECB tomorrow. No change is expected by the ECB and the resignation of the Berman Bundesbank Head Jens Weidman hints at dovish tones. The Euro is weak overall trading at 1.1600 against the USD.
The Australian Dollar gained on strong inflation data that raised rate expectations, with a net profit of 194 million Euros.
Gold fell below the 200day moving average and is trading near the 1780 support, Silver is near the 24 level.
Durable goods orders will be the most important event today, the Canadian Rate decision comes at 16:00 CET but no change is expected. Tomorrow the ECB will be key, and Friday the EU Prices and GDP, the US PCE, the Chicago PMI and the University of Michigan sentiment
Key Earnings:
Tomorrow: Apple Inc Amazon.com Mastercard Comcast Merck & Co Royal Dutch Shell Shopify Inc Friday: China Construction Bank Exxon Mobil Corp AbbVie Inc Chevron Corp
Expiries
Physically Settled Futures:
NGX1 will expire 27th October at 15:00 GMT
EMAX1 will expire 28th October at 09:00 GMT
HGX1, RRX1, XKX1, ZSX1 will expire 28th October at 15:00 GMT
Expiring CFDs:
GASOLINEUSNOV21, HEATINGOILNOV21, SOYBEANSNOV21 will expire 27th October at 15:00 GMT
CHINA50OCT21, INDIA50OCT21, SINGAPOREOCT21, TAIWAN95OCT21 will expire 28th October at 02:00 GMT
OILUKDEC21 will expire 29th October at 15:00 GMT
You can access both of our platforms from a single Saxo account.