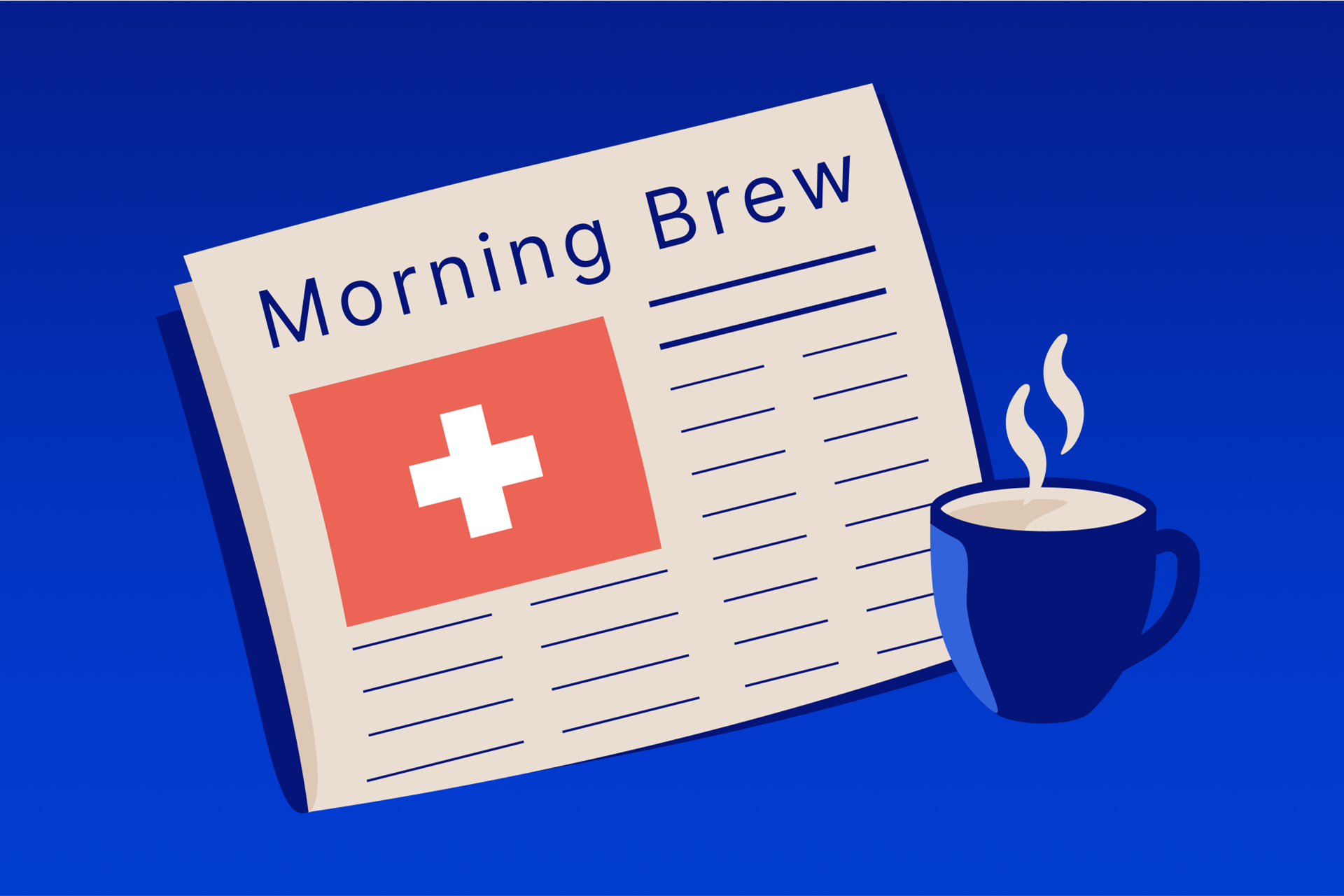 Morning Brew November 9 2021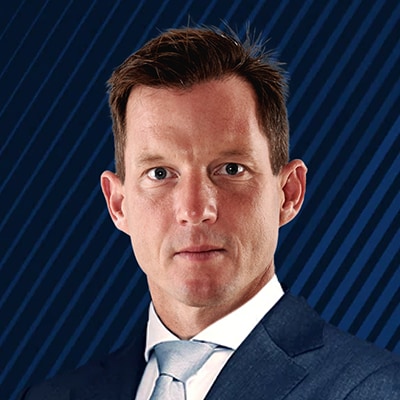 Erik Schafhauser
Senior Relationship Manager
ContentHub.Articles.Summary: Are we too certain of y year end rally? Cryptos at ATH
---
Good Morning,
After everybody called for a year end rally, equities seem scared of their strength, triggered not least by Elon Musk's tweet if he should sell 10% of his stock holdings. Tesla fell app 5% yesterday. The Dow lost 0.3% and S&P500 as well as the Nasdaq 0.1%. The Dax so far fails to reach new highs and trades at 16015 in the December future.
US Yields remain below 1.50 and the USD under pressure, EURUSD trades near 1.16 after testing the 1.15 to the downside last week, the USD Index trades just below the 94 level and GBPUSD at 1.3570. Gold and Silver at 1824 and 24.40, Gold needs to break the 1835 for significant upside potential, currently we remain in the range.
Bitcoin and Ether trade at new all-time highs at 68000 and 4810
Todays agenda is slim with only the ZEW at 11:00 but tomorrow the US CPI will be released at 14:30 and will be the center of attention.
Reuters reports of high level meetings in China, suggesting there is a lot of attention on the real estate crisis in the country. Rating agency Fitch is downgrading Kasia to CCC on liquidity worries.
Softbank shares can rise by 10% on an announced share repurchase
Earnings:
Today: Bayer AG , Coinbase Global, NIO, DoorDash, National Australia Bank, BioNTech, Palantir Technologies
Wednesday: Credit Agricole SA, adidas AG, afirm Holdings, Walt Disney Infenion, Allianz, NTT, Tencent and EDF
Thursday: Siemens, Merck, Brookfield Coupang
Friday: Pingduoduo, Deuschte Telekom, Cie Financiere Richemont, Tokyo Electron, Sumitomo Mitsui Financial
Astrea Zendca Hapag Lloyd
You can access both of our platforms from a single Saxo account.