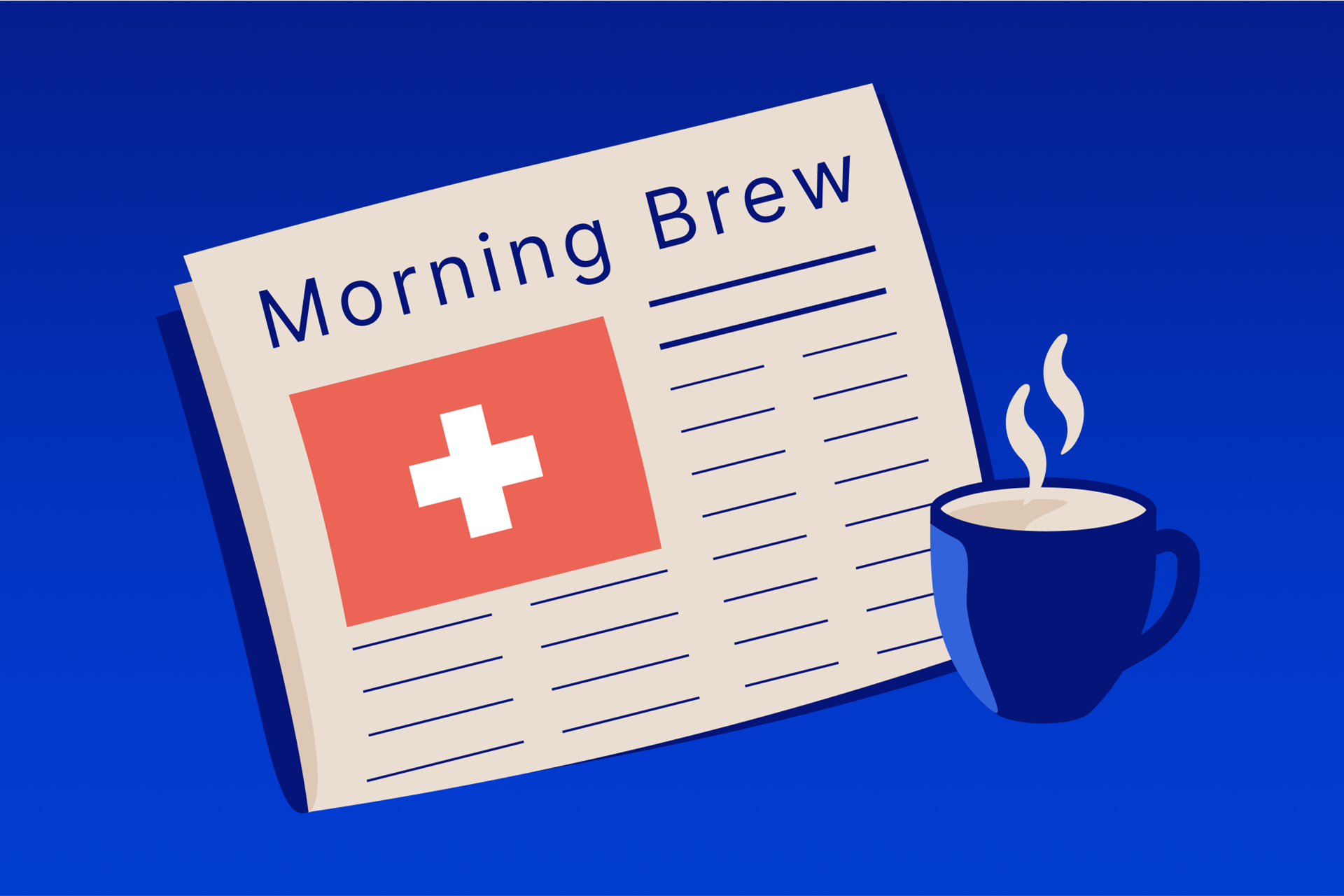 Morning Brew November 3 2021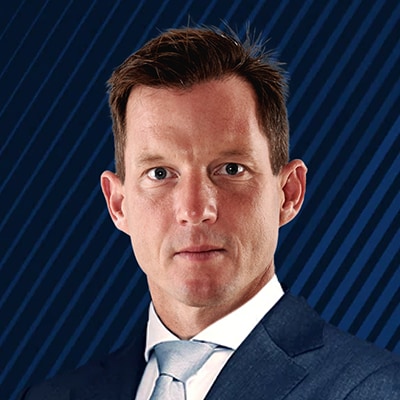 Erik Schafhauser
Senior Relationship Manager
Summary: FOMC tonight, Telsa down, Avis up, Wheat at record high - fasten your seatbelt.
---
Good Morning.
Equities remain near after hitting new records yesterday, the Dow closed above 36000 for the first time. The USD Index rose back above 94, EURUSD trades at 1.1585, Gold and Silver trade loser at 1780 and 23.45, Bitcoin gains to 63k. Wheat prices hit new records yesterday, the European Contract reached 297. The Dax is approaching the 16000 level again, that is near the top of the recent trading range.
the peak and the USD is stronger ahead of the US Rate decision later today. The base expectation for the FOMC to start tapering and once the asset purchases have been reached zero, rates could be raised. At the expected reduction rate, it will take 8 months before a rate hike would be in scope. The stronger USD we are witnessing seems to hint at a more hawkish expectation. Among market participants. Out John Hardy sees the hawkish case to be tapering to the tune of 30 Bio rather than the 15, possibly coupled with a statement that rates could be raised ahead of the expiration of the asset purchases.
Reuters reported yesterday that several banks were advising their clients to ready for a rise in volatility. This has been part of our Strategy teams approach for a while now, please find more information here:
Avis was the curiosity of the day, rising more than 100% on an announcement that the company would actively adopt electric vehicles. The stock opened at 172 yesterday, rose to above 520 before closing at 357. These movements cannot be explained by valuation in my view but are more driven by stocks being rare goods.
Tesla came under pressure yesterday after it was announced the deal with Hertz was not fully finalized, closing down 3%
Credit Suisse will unveil a new centralized structure on Thursday that is set up to control risks better.
Lufthansa returned into the black on rising traveller numbers
The Founder of ByteDance, Yiming, has stepped down as chairman of the TikTok owner
Today the EU unemployment and the US PMI will be interesting but all eyes will be on the FOMC at 19:00 CET (Due to the Time difference change) and the Press conference 30 minutes later.
Wednesday: Novo Nordisk A/S, Booking Holdings, QUALCOMM Inc , CVS Health
Thursday: Siemens Healthiners , Toyota Motor,Deutsche Post AG ,Duke Energy Corp,Square Inc, Airbnb Inc, Enel SpA, Uber Technologies, MercadoLibre, Moderna Inc , Zoetis Inc Cigna Corp, Fidelity National
Friday: Alibaba Group Holding, Enbridge Inc
Saturday: Berkshire Hathaway
You can access both of our platforms from a single Saxo account.