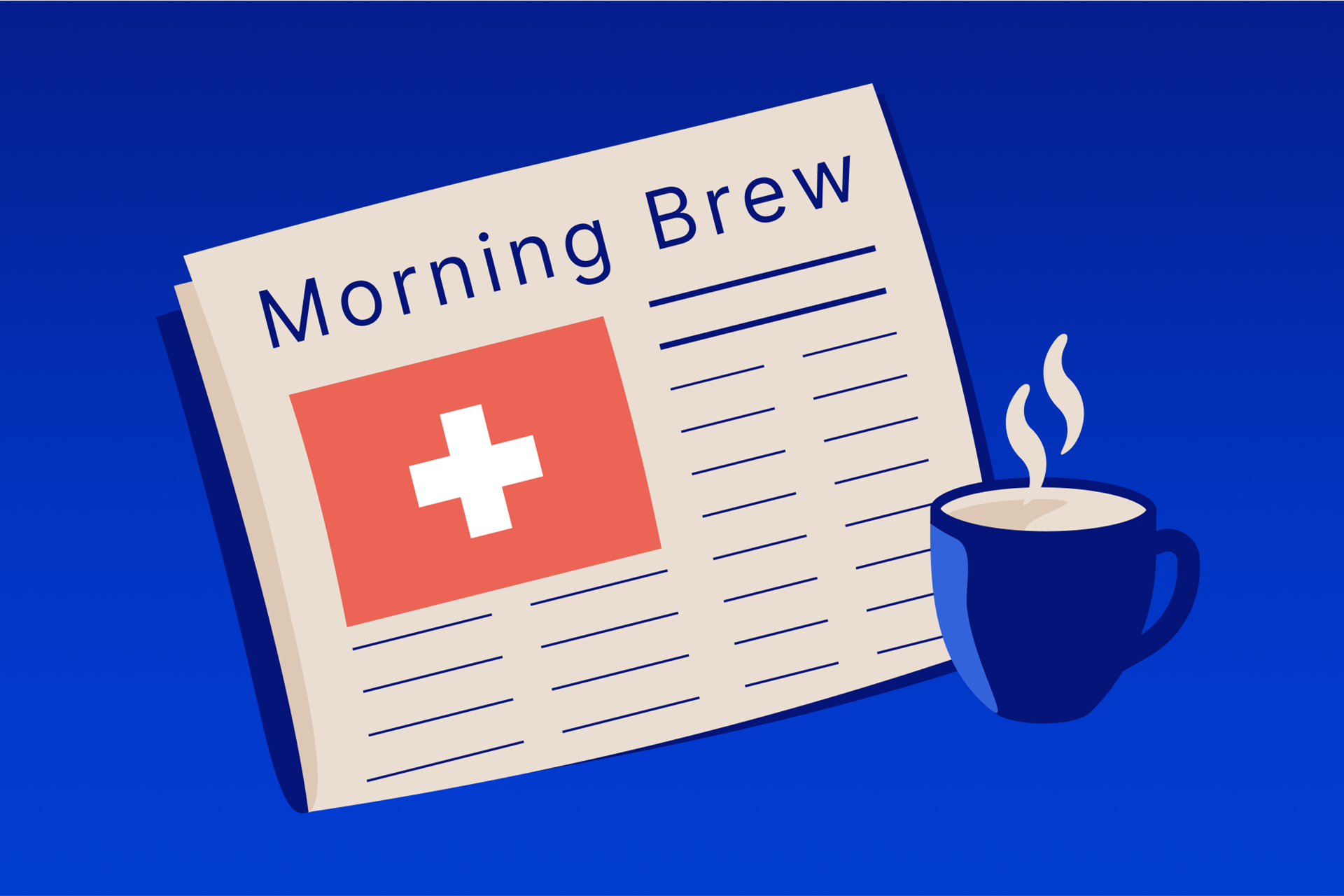 Morning Brew December 9 2021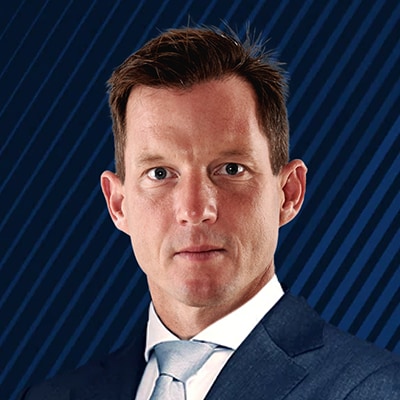 Erik Schafhauser
Senior Relationship Manager
Summary: Consolidation time ahead of the CPI
---
Good morning,
While some may call yesterdays price action mostly dull, the polite phrase would be consolidation ahead of the US CPI number tomorrow. US Indexes closed higher by 0.1% in the Dow to 0.65% in the Nasdaq. US 10 Year Yields are trading at 1.51, the USD Index tested lower yesterday but stabilized at 96.02.
BionTech and Pfizer released news yesterday that a triple dose of their vaccines offers protection against the Omicron variant in a laboratory test.
The testimonies of Crypto Company executives in congress was not too surprising, Bitcoin remains near 50k.
EURUSD rose from 1.1267 yesterday to 1.1333 at the moment, the British pound loses ground on fears of new corona measures as well as a falling probability of a rate hike next week Thursday. There is some technical support int eh 1.3160 area ahead of the key 1.30.
Gold and Silber seem locked in place around 1780 and 22.40.
Today we are expecting German trade data at 8:00 and US employment data but I expect all eyes on the US CPI tomorrow and comments on implications from it. The non-seasonally adjusted number is expected at 6.8%. Basically the question is if Omicron delays tapering or not - I would expect the Fed will try to avoid a reaction like they triggered in December 18.
If you are trading futures with us, there is an important change to our expiries. As we are committed to never end up in a delivery situation, we close positions on physically settled futures on the day before the First Notice Date or on the Expiry Date. Due to trading conditions, we may adapt the First Notice Date. For some contracts, the FND which Saxo Markets utilizes could be several days earlier than the FND provided by the relevant exchange. Please always refer to the trading conditions displayed on the contract in the trading platform as well as the trade ticket to see specifications for each contract before trading.
Peter Garnry took a look at the Feds tapering: The Fed has acknowledged inflation - which will give it less flexibility should tapering cause some wave splash in equities. Interest rate sensitivity will be a key theme in 2022 for equities and especially growth and bubble stocks. For those growth companies that can lift expectations for operating margin trajectory can mitigate the negative impact from higher interest rates, but those growth companies that fail to lift profitability will likely experience a tough 2022
Expiries
Physically Settled Futures:
FPZ1 will expire 9th December 2021 at 16:00 GMT
ADZ1, BPZ1, DXZ1, E7Z1, EADZ1, ECZ1, JGB1Z1, JYZ1, M6BZ1, M6EZ1, MJYZ1, MPZ1, NEZ1, PJYZ1, RAZ1, RFZ1, RPZ1, RYZ1, SEZ1, SFZ1 will expire at 10th December 2021 16:00 GMT
Expiring CFDs:
USDINDEXDEC21 will expire 9th December 2021 at 16:00 GMT
Trade safely
You can access both of our platforms from a single Saxo account.