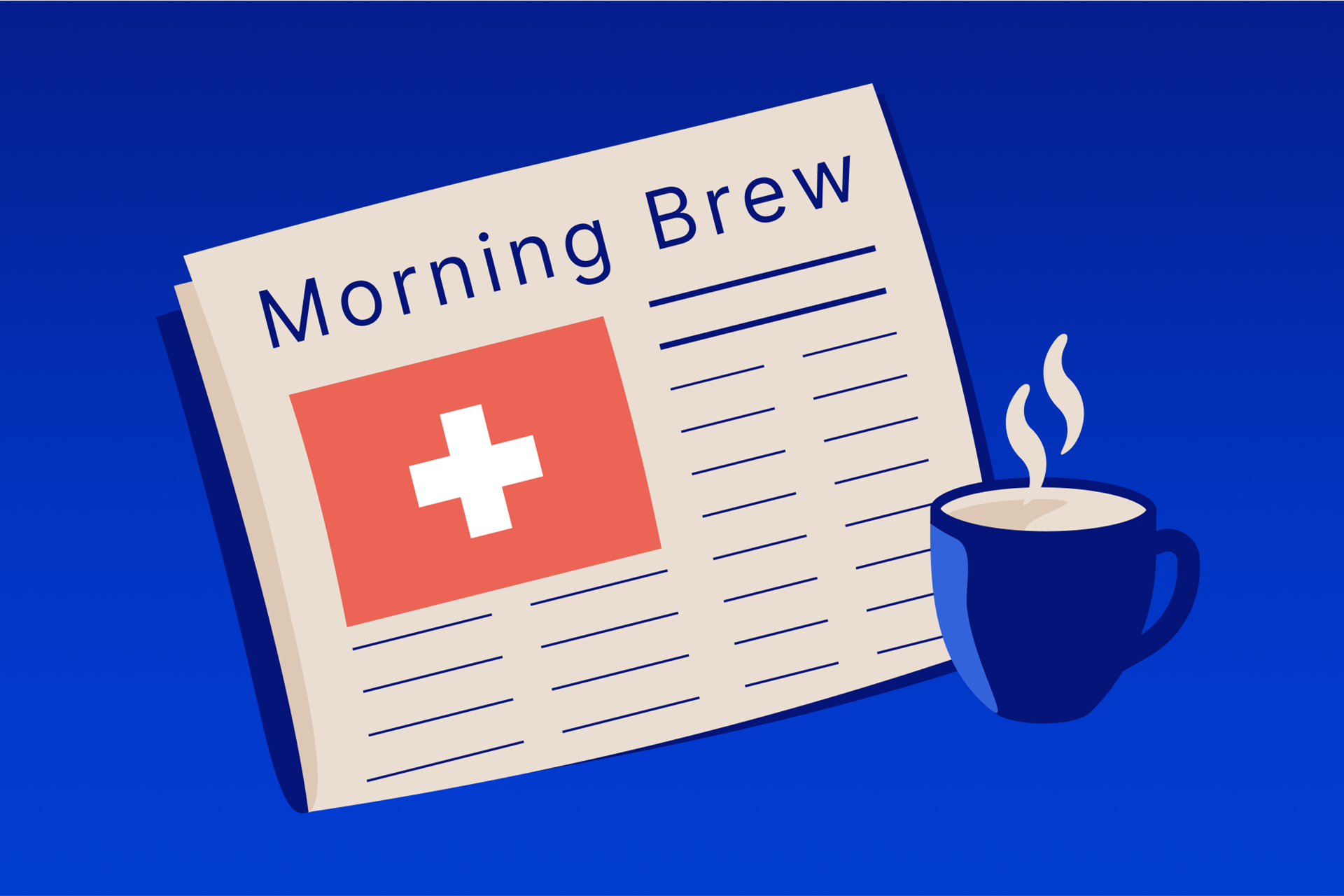 Morning Brew December 30 2021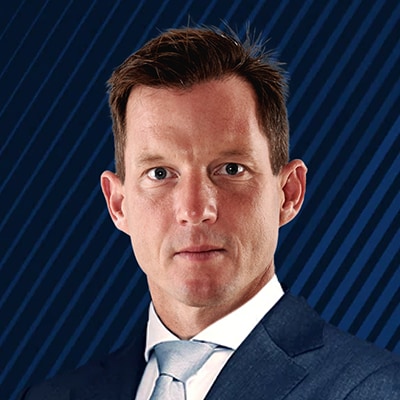 Erik Schafhauser
Senior Relationship Manager
Summary: Year winding down with TRY under pressure again
---
Good morning,
Please find the trading schedule for the New Year here
US Blue Chip Indexes closed at records yesterday, but on small moves and low volume, the year end slowdown is in full swing. The Dow gained 0.25%, the S&P 0.14% an the Nasdaq fell by 0.1%. Most important news for traders was that Elon Musk stated he had exercised his stock options expiring in 2022.
China Evergrande fell app 10% after reportedly missing a further coupon payment.
The USD weakened yesterday, the trade-weighted Index fell from 96.40 to 95.75 only to recover to 96.05, EURUSD is trading at 1.1320 and GBPUSD at 1.3477. TRY is under pressure again, falling to more than 13 Lira to the dollar, a 5% move. The US Goods Trade Deficit rose to a record in November by 17.5% to USD 97.8 billion from USD83.2 billion.
Gold remains near 1800 after the worst performing year in 6 and Silver fell to 22.60.
Bitcoin lost 1% over night to 46700, and is near support on the descending trendline from November, The Author of "The Black Swan" Nassim Taleb published a research paper arguing that Bitcoin was worthless.
US 10 year yields rose to 1.5450 and German Bond Futures traded lower, the 30 year is not at 207.50 after a December high at 219.7.
European Gas and electricity prices stabilized after the strong sell offs.
Todays Agenda is rather thin with the Swiss KOF Indicator at 9:00, US employment data at 14:30 and the Chicago PMI at 15:45.
Transaction Tax in Hong Kong
From Jan 1 a Transaction Levy of at 0.00015% per side is charged, rounded to 1 Cent.


HKEX notice:
https://www.hkex.com.hk/-/media/HKEX-Market/Services/Circulars-and-Notices/Participant-and-Members-Circulars/SEHK/2021/ce_SEHK_CT_086_2021.pdf
Expiries
Physically Settled Futures:
HGF2, RRF2, SILF2, XKF2, ZLF2, ZMF2 and ZSF2 will expire 30th December 2021 at 16:00 GMT. RBF2 will expire 31st December 2021 at 16:00 GMT. WMF2 will expire 4th January 2022 at 01:00 GMT.
Expiring CFDs:
OILUKFEB22 will expire 30th December 2021 at 16:00 GMT. GASOILUKJAN22 will expire 10th January 2022 at 16:00 GMT.
Have a great start into 2022!
You can access both of our platforms from a single Saxo account.