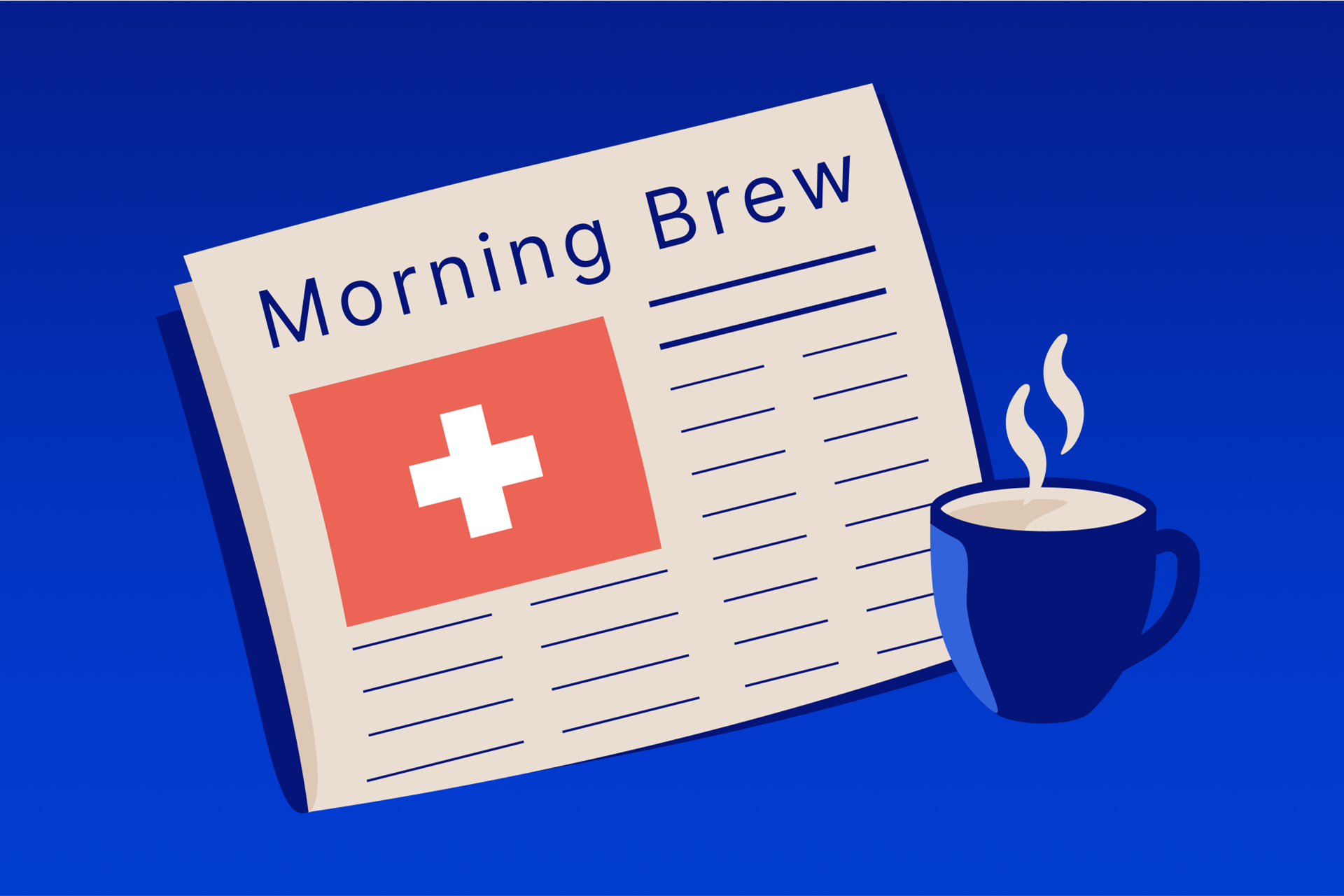 Morning Brew December 2 2021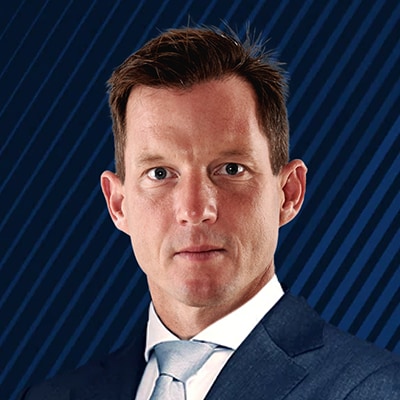 Erik Schafhauser
Senior Relationship Manager
Summary: Markets looking for direction before key day tomorrow.
---
Good morning,
The Omicron variant has arrived in the US and keeping overall nervousness on a high level but stocks recover after strong losses yesterday. US Indexes closed it the red with the Dow -1.34%, the S&P -1.18%, and the Nasdaq -2.83%, over night we see a recovery of app 0.7% in the US indexes. Tesla and Meta both lost more than 4% yesterday, Nvidia 3.8%,
Dax is trading at 15350 and the Eurostoxx 50 at 4140.
The USD Index is at 96, EURUSD at 1.1320, GBPUSD at 1.3290, and Bitcoin around 57k. Gold remains near 1780 while silver fell below support at 22.50, hitting a low at 22.18 to recover back to 22.45.
Next to corona, the US Central bank remains in focus as Jerome Powell said the FED needs to be ready if inflation turns out to be less transitory than expected and does not recede in the 2nd half of 2022.
Against hopes there is not yet an agreement in place to raise the debt ceiling in the US and the deadline is tomorrow at Midnight in Washington.
The Turkish Lira remains "interesting" with a range from 12.40 to 13.80 yesterday.
Todays agenda is quite thin with tomorrow bringing the EU PMI and the Nonfarm Payroll, Tomorrow could be a very interesting day.
We have a good number of expiries coming up in CFD and Futures:

Physically Settled Futures:
EBMZ1 will expire 2nd December 2021 at 10:00 GMT
LEZ1 will expire 3rd December 2021 at 16:00 GMT
CZ1 will expire 6th December 2021 at 10:00 GMT
Expiring CFDs:
LIVECATTLEDEC21 will expire 2nd December 2021 at 16:00 GMT
You can access both of our platforms from a single Saxo account.