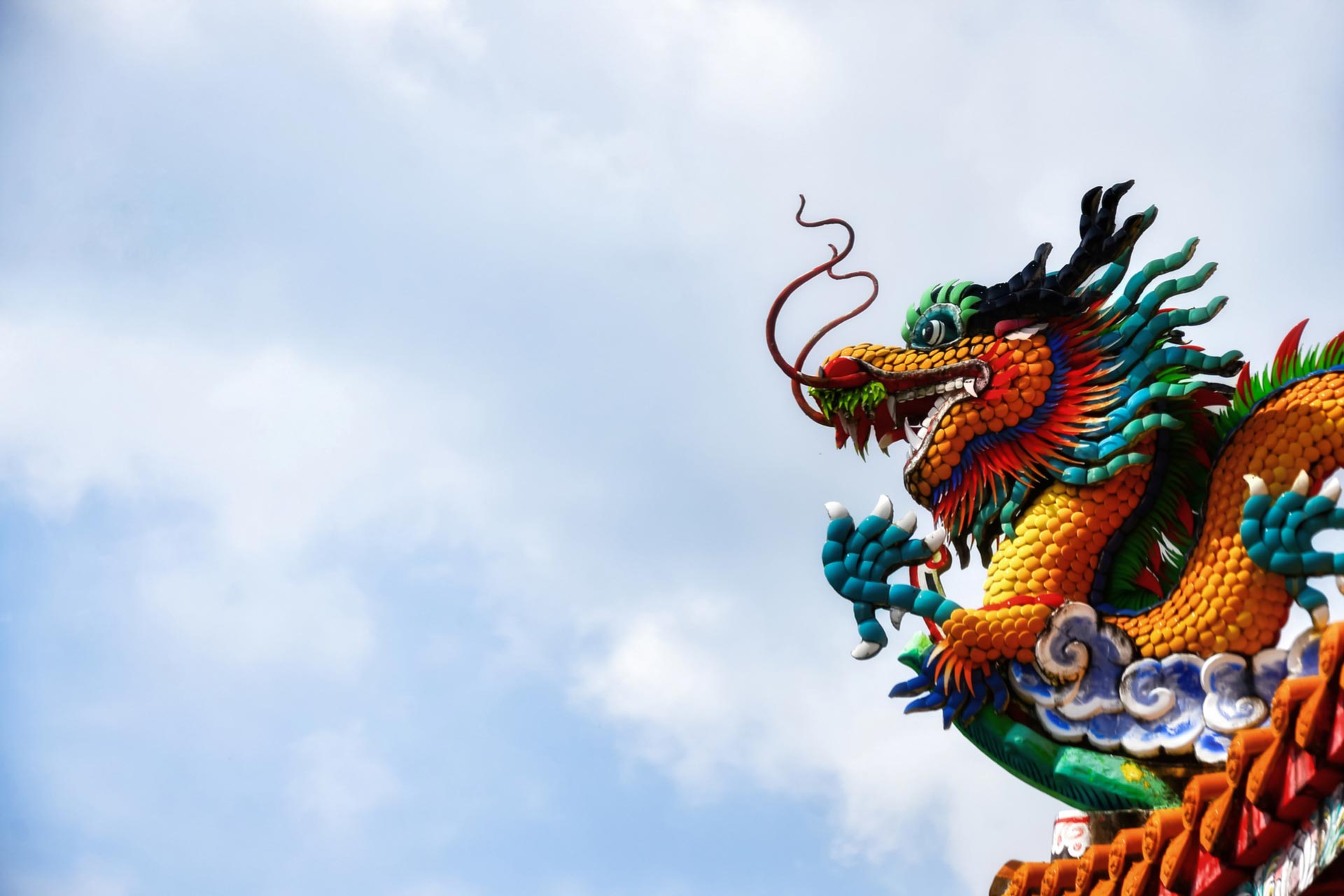 Macro Dragon: Trump vs. Biden + Watch the PMIs + EZ Banking Sector...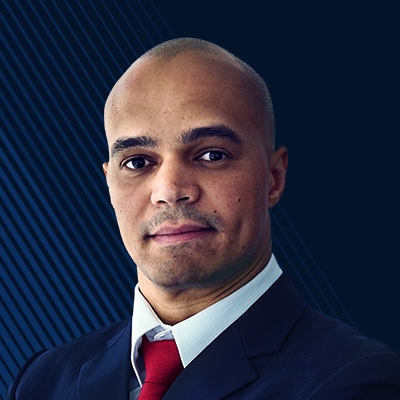 Kay Van-Petersen
Global Macro Strategist
Summary: Macro Dragon = Cross-Asset Daily Views that could cover anything from tactical positioning, to long-term thematic investments, key events & inflection points in the markets, all with the objective of consistent wealth creation overtime.

---
(These are solely the views & opinions of KVP, & do not constitute any trade or investment recommendations. By the time you synthesize this, things may have changed.)
Macro Dragon: Trump vs. Biden + Watch the PMIs + EZ Banking Sector...
Top of Mind…
We covered

the busy

wk

+ month/quarter end on yest

–

WK # 40... End of 3Q, Supreme Court Nominations , 1st US Presidential Debates + Trumps Tax Returns


Over the next 24-48hrs, news headlines are likely going to be reeling with the takeaways from the 1st of three US presidential debates.


The first goes down tonight US time at 21:30 ET, which should be Wed morning 09:30 SGT



Likely consensus take is Trump will make a fool of Biden,

yet lets see if Biden comes out swinging… in addition to recent tax news courtesy of the NYT… Trump does have the deaths of +210,000 Americans, c. 20% of confirmed Covid-19 deaths globally… with a laundry list of evidence that Trump knew about the virus long before acknowledging it – let alone finally acknowledging how serious it was, i.e. pulling a complete 180 later… which is not unusual... yet this cost lives... there are families attached to each of those deaths


Yet, its never about the facts in US politics… its about 'The Spin'… & Trump is a master of Spin



If KVP was in Trumps's corner, it would be keep it simple with 'Creepy Joe'…

get under his skin… attack his son… bring up Ukraine… attack his nomination of Harris… ignore his jabs & just be Teflon Don Trump



If KVP was in Biden's corner, be ultra-aggressive & strong from start to finish, take no prisoners & don't get baited by Trump

(don't play the rolling with pigs in the mud game)…


Go after Trump on where his ego is super fragile… attack his numerous business failures (i.e. not the stunning success he makes out to be) & personal net worth, Trump being fully responsible for the death of +210K

so far!

, not to mention 100s of billions in economic damage from the US having close to a full two months to act but was living in "Trump land" (i.e. is it a coincidence that a mere 4-5 days after the phase one deal was signed in January, the world heard about the outbreak in China) & the fact that most minimum wage

American tax payers

have paid more taxes than Trump ever has*


*Again, it's not about facts, it all about spin… yet here you have to spin, the spin doctor…


It will be interesting to see how/if the polls & odds change on the either's chances post the debate. At the very least the Dem's can rest knowing that on Thu 8 Oct VP Debate, Harris is going to cut through Pence, like Dick Cheney going after oil in Iraq! It is not going to be pretty.



Another key event this wk, yet due on Thu will be global PMIs

– as we are getting to the point where, if we don't see further stimulus arrive over the next 1-2months, we could see a deterioration the strong bounce that we have had in global PMIs since the lows of the 1H20



Whilst US flash mfg. PMIs had ticked up last wk at 53.5a/e vs. the previous 53.1, its really all about services which had a slight miss at 54.6a 54.7e,

yet trending lower from Aug's 55.0p


The ISM mfg. also due on Thu is set for 56.4e 56.0p, with the key services ISM due next wk at 56.1e 56.9p (again trending lower). Key focus is likely going to be new orders & prices paid, also due this Thu 1st of Oct


In the EZ, its even more worrying as a number of countries are experiencing a ramp up in a 2nd wave & are putting through restrictive measures on their populace & economies.


So whilst the flash Mfg beat strongly at 53.7a 51.9e 51.7p – really German driven as the local German flash mfg PMI was 56.6a 52.5e 52.2p – services flash PMIs not only missed but dropped back into contraction territory not seen since June at 47.6a 50.6e 50.5p


Whilst we are still debating the fiscal drawdown of the initial relief package in the EZ, we are likely going to be needing another one before the year is out… once again, expect the charge (if there is one) to be led by ECB's Lagarde… or not at all. On the Fiscal side, it could once again fall to Germany… yet whether they will be pushed to act this year or wait until 2021 remains to be seen



Keep a look out for our EZ Bank focused equity & bond themes coming out of Peter Garnry & Althea Spinozzi later today.

We have continued to make new lows in EuroStoxx banks… & for context that means lower than during the 2011-2012 EZ Crisis & the 2008 financial crisis! KVP thinks that at some point, the ECB will have to underwrite the EZ banking system, at the very least going from tacit to explicit…
-
On The Radar Today…
JP:

Core CPI YoY -0.2%a -0.3%e/p, BoJ Summary of Opinions
EZ: G

ER + SP Flash CPIs, IT Bond Auction


UK: Money Supply, Mortgage Approvals, Net Lending


CA: Housing Prices



US:

Goods Trade Balance, Wholesale Inventories, Williams @ 2115 SGT, Harker @ 2130 SGT, Clarida @ 23:40 SGT



1st US Presidential Debate @ 21:00 ET, please keep a look out for Eleanor Creagh cut of the upcoming match – because it sure as hell, is likely o be the furthest thing from a debate.
-
D

ragon's Must Reads…
-
Start-to-End = Gratitude + Integrity + Vision + Tenacity | Process > Outcome | Sizing > Idea.
This is the way
KVP
You can access both of our platforms from a single Saxo account.