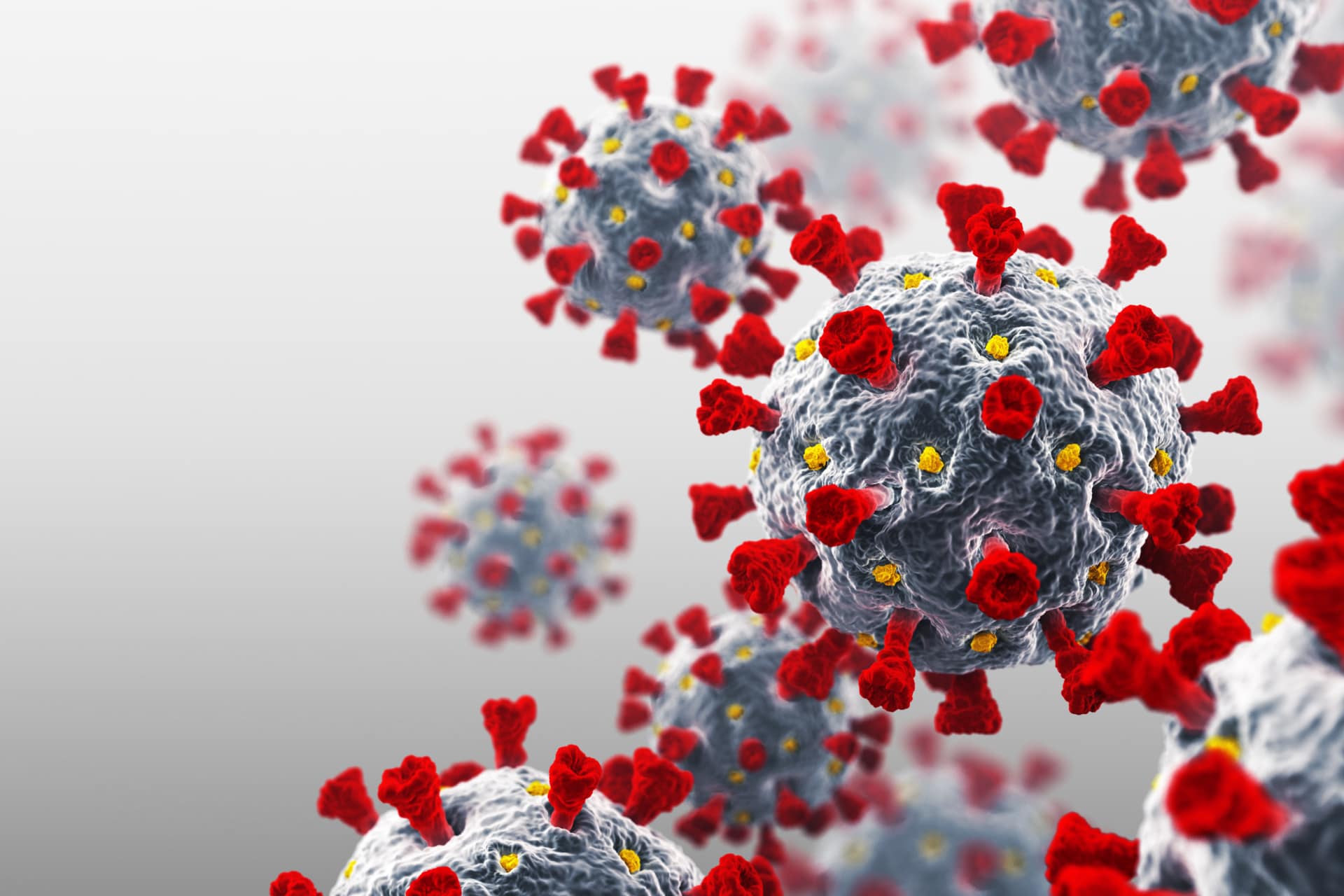 COVID-19 Vaccine: What is the timeline ?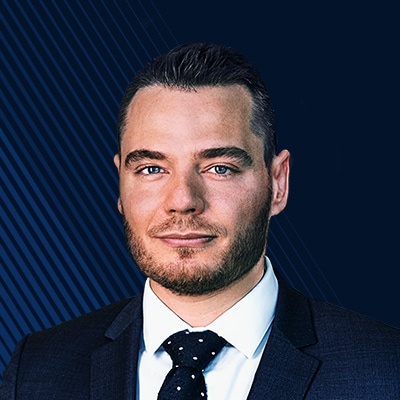 Christopher Dembik
Head of Macro Analysis
Summary: There are good reasons for investors to wear rose-colored glasses right now. While economic risks remain elevated due to the wave of bankruptcies that is in sight, market optimism is rightly fueled by positive vaccine news and expectations of further monetary stimulus from the Federal Reserve and the European Central Bank as early as this month. With the United Kingdom being the first country to grant emergency approval to Pfizer's coronavirus vaccine, we publish today an update on a timeline for when a vaccine might be available for the rest of the world.
---
UK gives vaccine go ahead - This morning, the United Kingdom has approved for use the Pfizer/Biontech Covid-19 vaccine, opening the door to the start of the vaccination campaign early next week. This is the first country to authorize a vaccine using mRNA technology (which is a new type of vaccine that transfers molecules of synthetic RNA into human cells, as opposed to DNA vaccines). The regulatory approval is still pending for the Pfizer vaccine in the European Union and the United States. The approval date is anticipated to be on 10 December in the United States when the FDA committee is due to meet to assess quality and safety of the new vaccine while it may takes a bit longer in the European Union, perhaps one or two more weeks. According to various European sources, it is expected that the European Medicines Agency will provide an opinion on conditional marketing authorization by 29 December, thereby allowing the vaccination campaign to start at some point in January next year.
Distribution information in the UK – As it is the case in other European countries, the United Kingdom will not make the vaccines mandatory and there will be no introduction of "vaccine passports" enabling holders to travel and move freely. The vaccination campaign will be in nine steps, first targeting residents in a care home for older adults and their carers, all those 80 years of age and over and frontline health and social care workers. For each individual, the vaccination process consists of a 2-dose schedule, with protection against COVID-19 being achieved 28 days after the initiation of the vaccination. Given that the United Kingdom is about to start the vaccination campaign next week, it is likely that herd immunity will be reached at the end of Q1 2021 and that almost all the population will be vaccinated by the end of Q2 2021. A new lockdown is therefore unlikely to happen next year, but the tier system (three-tier rules in England and five-tier system in Scotland) and other restrictions measures that have been recently enacted should remain in place, at least until herd immunity is achieved.
France secures 100M doses of vaccine – The French government indicated today that it has secured around 100M doses of vaccine from seven suppliers. It would make it possible to vaccinate around 50M people (over a population of 67M people), with each individual being given two doses of the vaccine. The initial plan, which is subject to change as it is widely criticized among population, is to vaccinate around 35 to 40M individuals in 2021 and the rest of the population in 2022. If confirmed, it is a very slow timeline response to the crisis. Most other developed countries seek to vaccinate almost all the population at some point next year. The first deliveries should come in mid-January, initially from AstraZeneca (around 4.4M doses) and Pfizer (3.5M doses). Other suppliers, such as Moderna, are expected to start delivery in next February.
Below, you can see the timeline for when vaccine might be available in the following countries: Australia, the EU, Japan and the USA. Based on current scenario, immunization in developed countries will happen at the latest in the third quarter, putting a definitive end to the health crisis, though economic scars might remain longer.
| | | | | |
| --- | --- | --- | --- | --- |
| Country | Estimated doses for herd immunity (around 60% of the population) | Total doses available from various suppliers | Approval date of first vaccine | Vaccination of a large part of the population |
| Australia | 15M | 270M | In Q1 2021 | Q2-Q3 2021 |
| European Union | 535M | 1.1BN | End of Dec (Pfizer) | Q3 2021 |
| Japan | 155M | 540M | In Q1 2021 | End of Q2 2021 |
| United Kingdom | 80M | 340M | 2 Dec (Pfizer) | End of Q2 2021 |
| United States | 400M | 1.01BN | 10 Dec (Pfizer) | End of Q2 2021 |
Sources: European Commission, UK Department of Health and Social Care, U.S. HHS, Australian Government Department of Health, Japanese Ministry of Health, Labour and Welfare.
You can access both of our platforms from a single Saxo account.