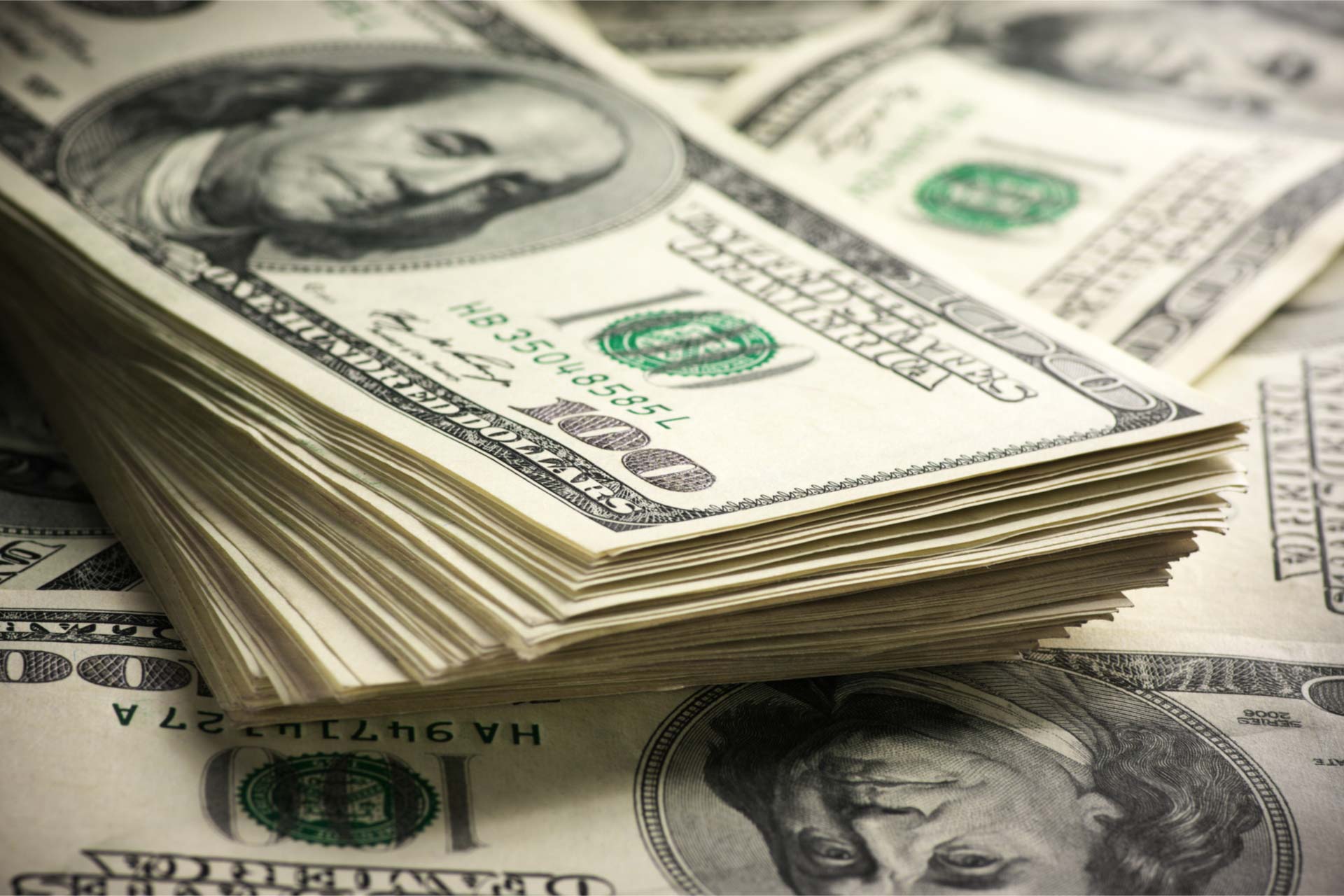 FX Update: Can the USD only thrive on distress?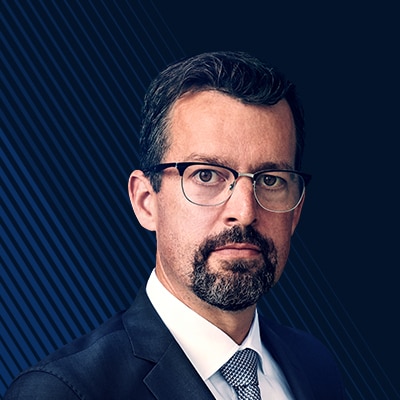 John Hardy
Head of FX Strategy
Summary: The US dollar largely shrugged off a weak auction of T-bonds yesterday, but did perk up as risk sentiment suffered a mild, and recently rather rare, setback in the Asian session and early Europe. Indeed, the chief risk for USD bears for a few weeks or more will be the fear that markets have over-positioned for post-Covid and post-vaccination outcomes.
---
FX Trading focus: USD eases back higher – likely only to find more support on risk aversion
The USD is pushing back to the upside a bit today as risk sentiment is suffering a wobble for once overnight (surely linked to China being off line for a holiday). The risk sentiment angle for the US dollar seems the chief driver as FX largely shrugged off the weak T-bond auction by the US treasury yesterday, which saw yields recovering most of the previous day's drop. While US long yields are near their highs for the cycle and some 75 basis points from the lowest weekly closes last year, as we noted on this morning's Saxo Market Call podcast US mortgage rates have only picked up some 10 basis points from their lows in December – as financial and market risk conditions are about as good as they will ever get, certainly from a momentum perspective. And that is where the chief risk for USD bears lies in the near term, that the market is over-positioned for the post-vaccine, post-Covid bounceback.
I outlined a scary scenario for global markets on Wednesday, in which the US dollar heads lower even as long US yields rise aggressively, which would suggest a global loss of faith in the US dollar, one that the Fed would only compound if it thought it could do yield curve control to tamp down the risks of higher yields, as this would only aggravate the USD decline. I don't consider this scenario likely, though at some point I wonder how US yields at the long end of the curve will behave in the event of a robust recovery starting perhaps in late Q2 as issuance needs from the treasury are far beyond what the Fed is buying or what the treasury has in its account at the Fed beyond perhaps mid-Q3. It would seem to me that a US dollar decline, will have to be a somewhat orderly one, one that proceeds as rising global inflation also makes other currencies look relatively unattractive to real goods (i.e., negative real rates) and requires that they do yield curve control as well as the Fed.
Until then, the US dollar can still catch a bid here and there on risk aversion from concerns that the market has been too aggressive in pricing in the recovery to questions of whether the recovery will prove particularly robust in the first place if the vaccinations are less effective or too slowly rolled out to have meaningful impact until the spring of 2022 rolls around. For Europe, this is a real concern as noted below.
Chart: AUDUSD
The recent bullish reversal in AUDUSD after interacting with the important 0.7600 area looks a boon to the bulls looking for new highs for the cycle – and perhaps that's what we'll get. But if markets have over-positioned for the post-Covid economy, we certainly have an ongoing risk of a significant hitch in the trend before it resumes, and the AUDUSD up-trend first reached these levels well over a month ago, so the momentum has gone stale for now until proven otherwise. Could we have an existential test of the trend back to at least 0.7500 (still just a 38.2% retracement of the rally from the November lows) before an eventual rise to 0.8100 and higher? How quickly commodities return on the path higher after the Chinese New Year (China back on line next Thursday) will provide at least half of the answer.
Odds and ends
EU vaccination worries – Europe needs to step up the pace of vaccinations in a hurry as it is mired in its double-dip recession and needs to get things moving if Club Med is to have a significant portion of its tourist season saved from another year of lockdowns. Tourism is 15-20% of GDP across the region and a major source of income transfer within the EU. Where is the war-like footing in the EU to get the population vaccinated? Today, Germany announced that it is tightening travel restrictions at its borders with Austria and Czechia on concerns that variant strains of Covid will be spread to the country.
If a consolidation across markets does appear here, I would expect EM and commodity-linked FX to prove the most sensitive (especially AUD and NOK) and for the G3 currencies to remain relatively firm, with the USD at the top of the heap – possibly closely followed by the JPY if US yields remain capped, and then the euro lagging the pack.
Next week, we have a look at FOMC minutes (likely a snoozer), RBA minutes from Australia and a Turkish rate decision that starts to get more interesting now that USDTRY has retreated all the way back to near 7.00 – the big level that was defended last year and then failed in August before President Erdogan allowed the "bitter medicine" of rate hikes to defend the currency. Mexico cut rates yesterday to 4.00%, having the luxury to do so on MXN's strong resurgence and an economy that will post its a current account surplus for 2020, the first year to do so in modern memory. USDMXN was not reactive and the action there looks bogged down in the 20.00 area – really running out of steam and disappointing if we consider the supportive backdrop for EM risk and risk in general in recent weeks.
Upcoming Economic Calendar Highlights (all times GMT)
0730 – Switzerland Jan. CPI

0800 – Hungary Jan. CPI

0900 – Poland Q4 GDP

1030 – Russian Central Bank announces interest rate

1500 – US Feb. University of Michigan Sentiment
You can access both of our platforms from a single Saxo account.