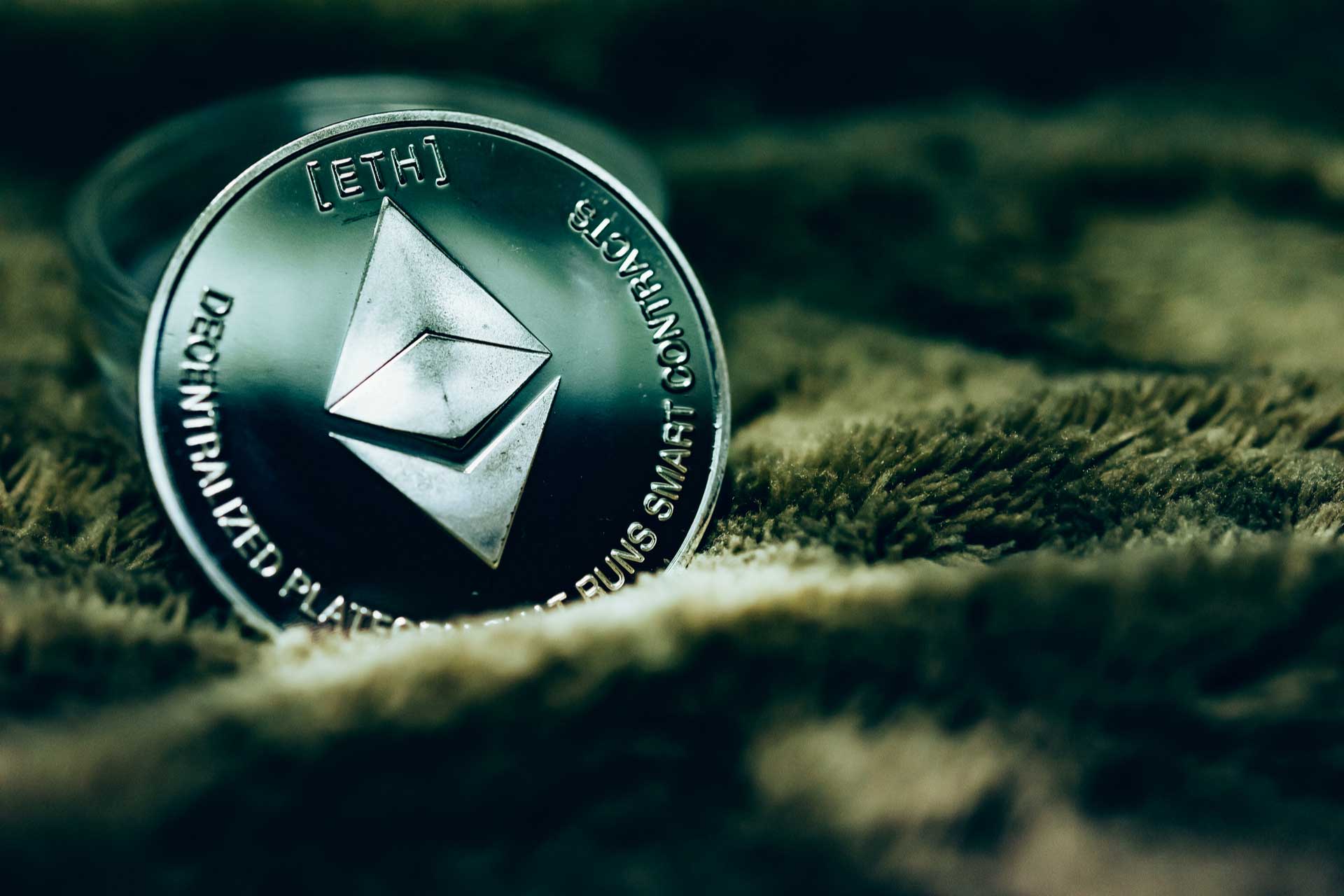 Ethereum outperforming, despite limitations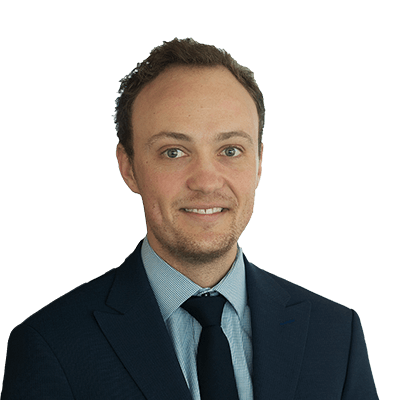 Anders Nysteen
Senior Quantitative Analyst, Saxo Bank
Summary: Ethereum outperformed Bitcoin over the past week, but limitations appear in the Ethereum technology, and JPMorgan analysts suggest ETH price should be significantly lower based on network activity. Furthermore, multiple ETF applications in the US are still pending, but may be in a new headwind.
---
Ethereum outpacing Bitcoin but facing headwind
Ethereum is at record-high market dominance of close to 20%, and ETH gained 15 % last week while Bitcoin delivered close-to-zero return. The use case for Ethereum is boosted through its smart contracts which enables multiple (also non-finance related) applications on Ethereum's blockchain, and the amount of ETH locked in these smart contracts has increased significantly over the past year. However, Ethereum is facing some challenges, as other cryptocurrencies with smart contracts or similar technologies are competing with Ethereum for the smart contract applications, and they benefit from lower transaction fees than Ethereum. Furthermore, reports are stating that 2-5% of transactions of Ethereum-based decentralized exchanges fail. Lastly, JPMorgan analysts are suggesting that ETH should trade 75 % lower if considering the network usage and activity.
ETF applications still pending in US
Supporters of crypto ETFs are seeing the launch of a crypto ETF in the United States as a way to boost the accessibility to crypto trading and thereby the number of active traders/users. While crypto ETFs are already trading in e.g. Canada, ETF applications are still pending in the United States where no application has made its way through. The United States Securities and Exchange Commission (SEC) requires ETF providers to have an exchange partner before considering their application. Wise Origin recently joined the group of exchange-backed ETF providers, and together with three other ETF providers they now have exchange-backed applications awaiting SECs decision. Several other providers have pending applications, although still without any exchange collaborator. However, the Chairman of the SEC, Gary Gensler, recently told Congress that the crypto market "could benefit from greater investor protection", hinting to a further need for regulation before the SEC can approve any crypto ETFs, lowering the odds for the applications to go through.
You can access both of our platforms from a single Saxo account.