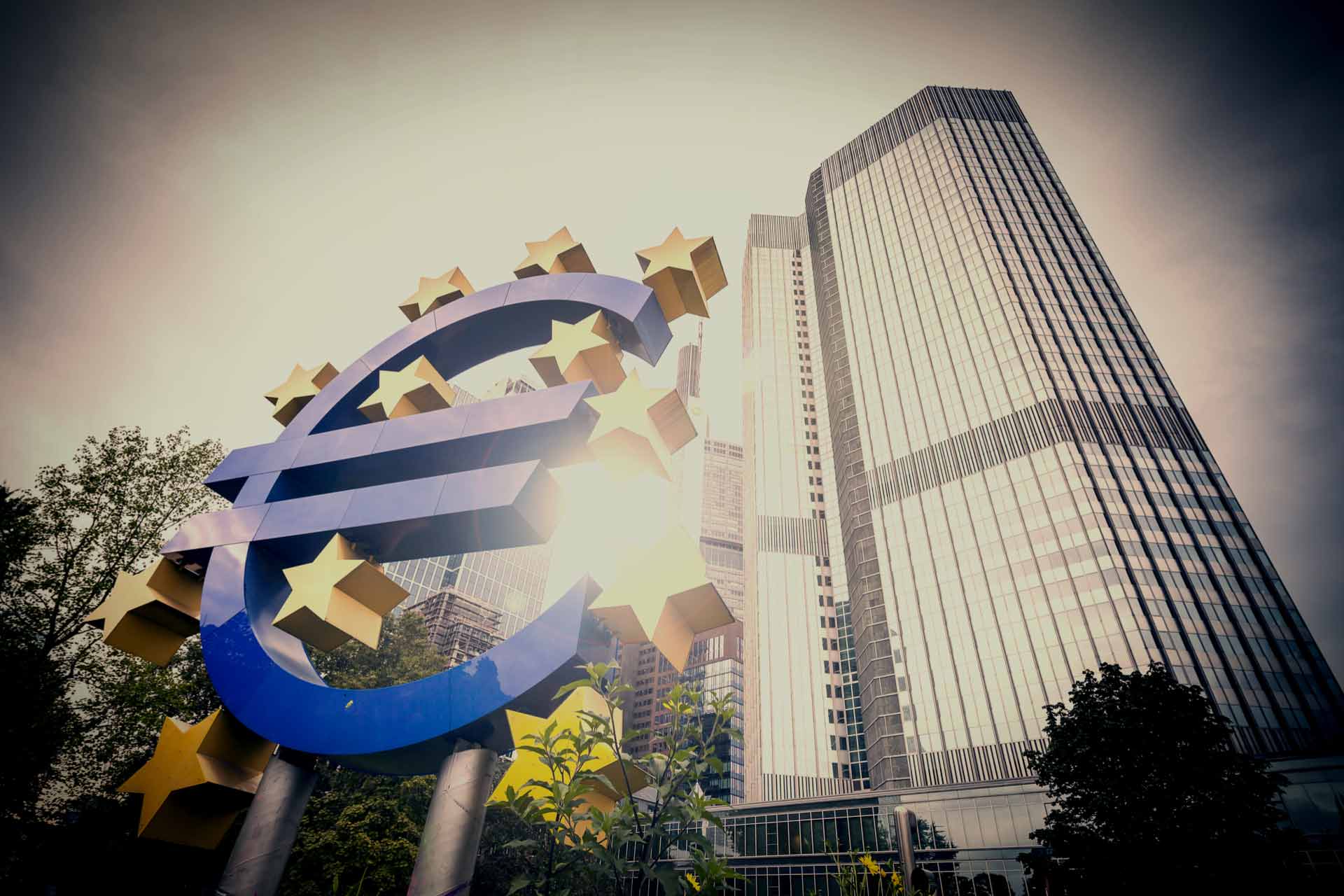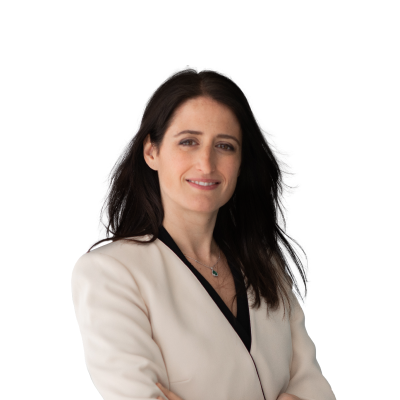 Althea Spinozzi
Senior Fixed Income Strategist
Summary: Following a confident ECB we might see the Bund falling and risk assets tightening. It might be the perfect time to take profit, just before the second wave of COVID-19 strikes Europe.
---
Bloomberg News reported that the ECB might come up with a better than expected outlook about the Eurozone recovery today. Therefore, the market doesn't anticipate further accommodation for the moment being. How will the fixed income market react?
10-Year Bund to fall
The 10-year Bund (BUNDDEC20) is most likely to reprice lower as the ECB sounds confident over Europe's economic recovery. The yield of the Bund has been trading rangebound since mid-April, but we believe that following the ECB meeting it will test the resistance line at -40bps.
Italian BTPS
Italian 10 year Sovereigns (10YBTPDEC20) have been trading with a yield of around 1% since mid-July. Following the ECB meeting, we might see some risk-on behaviour that will push Italian BTP higher in the short term. If you are looking to unwind some of this position it may be an excellent moment to take profit. As outlined in my earlier article this week, we remain negative on Italian BTPs in the long term.
Investment grade and High yield spreads will tighten supporting bond issuance bonanza
A confident ECB will most likely reinforce the corporate space. As a consequence, we might see even tighter spreads in the primary market. Beware from this trend because although valuations will be supported in the short-term, in the long-term, we might see high volumes of downgrades. It's the perfect time to take profit from selected riskier assets, especially from those which have partially rebounded but are doomed to recover slowly from the coronavirus crisis such as airlines. If on Tuesday you thought that a 3% yield on a 5-years Ryanair bond (XS2228260043) was good, you might reconsider it as the second wave of COVID-19 is approaching.
You can access both of our platforms from a single Saxo account.