Infographic: What a 'hard Brexit' really means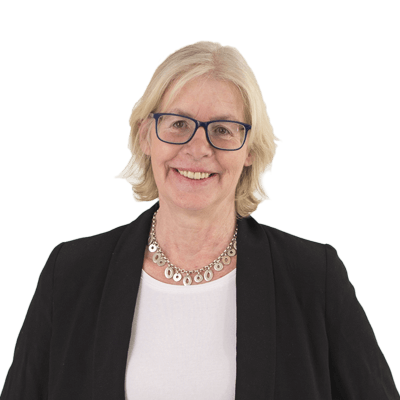 Clare MacCarthy
Senior Editor, Saxo Bank
Summary: The UK government is fracturing over its apparent inability to put together a Brexit 'deal' that will satisfy both Brussels and Brexiteers. What this means, of course, is that the prospect of a 'hard Brexit' – that is, a 'no-deal' departure from the European Union – is growing increasingly likely.

Such an event would raise enormous difficulties, and these would not just be limited to the sphere of politics and economics. A hard Brexit, in fact, would make itself felt everywhere from the supermarket to the football pitch as excise duties soar and exchange with the Continent withers.

While Brexit's fate is in the hands of politicians and negotiators, how you choose to navigate these choppy waters is not. For investors looking to protect their portfolios, for instance, a variety of strategies are available. But before deciding how you might deal with a "no-deal" scenario, it's important to know what it could mean.
---
To download a PDF copy of this infographic, click here.
As noted, there are several ways to seek to cushion against the impact of a hard Brexit. One strategy could be using
stock options
to protect your equity portfolio, for example, by limiting losses while also allowing you gain from any rise in the price of the underlying asset.
You can access both of our platforms from a single Saxo account.