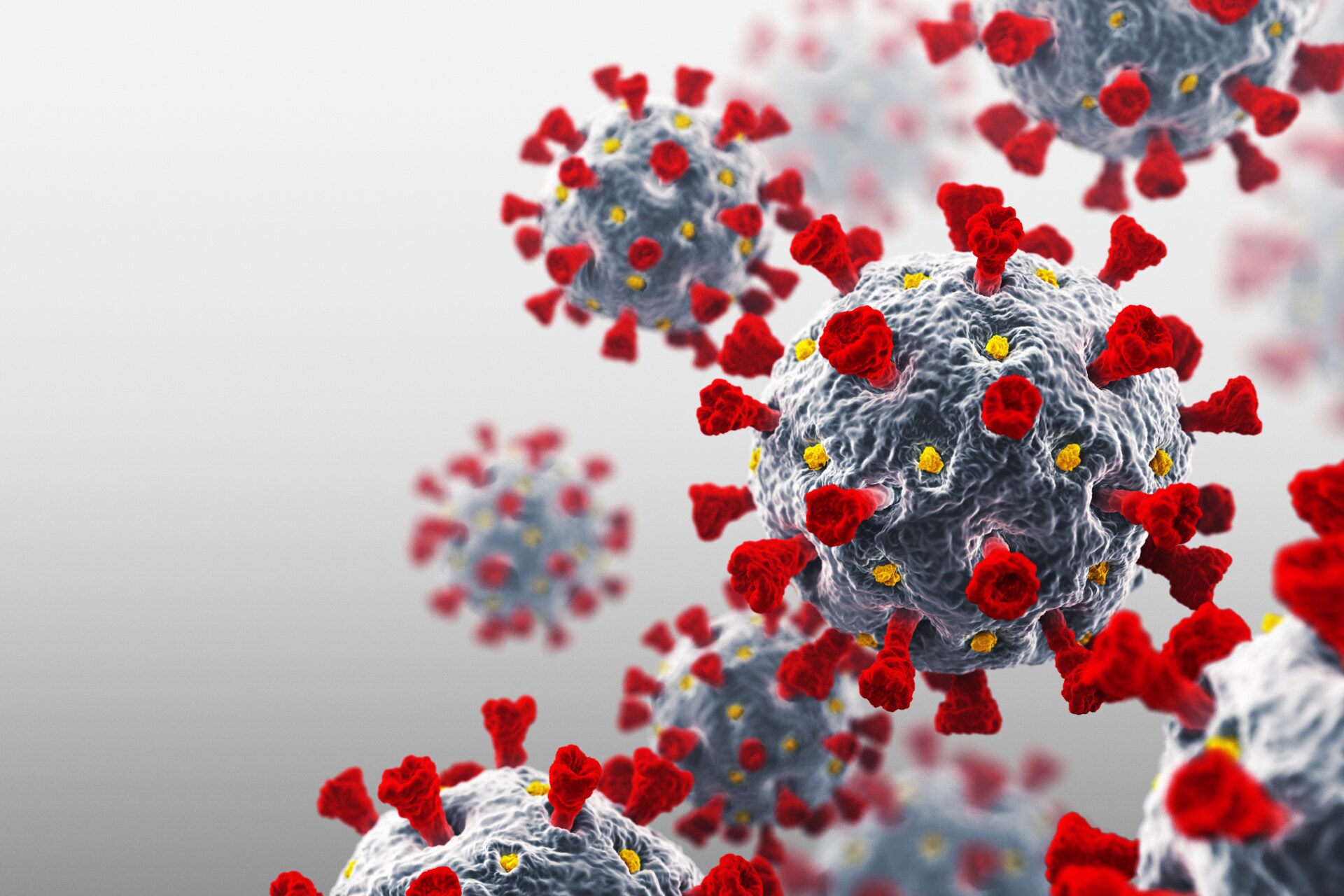 Week up front : Looking forward to December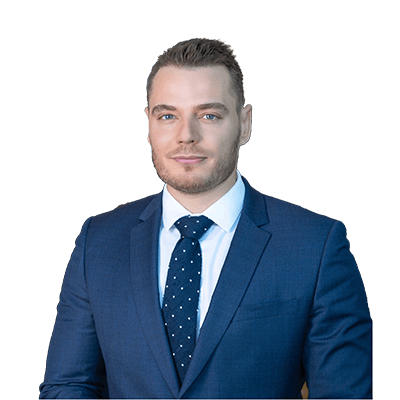 Christopher Dembik
Head of Macro Analysis
Summary: This week, the market focus will still be on COVID-19 and the second wave hitting the United States, but investors will also need to deal with a range of central bankers' speeches and the usual topic of Brexit.
---
What to watch
President-elect Joe Biden today on plans for a post-Covid economic recovery today (at 18:45 GMT TBC), a range of Fed speeches all week long regarding the future of the current monetary policy and further discussions on a Brexit deal between London and Brussels, with a renewed focus on fisheries and level playing field. Market's attention will remain on COVID-19 numbers and vaccine news as the second wave is hitting the American continent forcing some states to implement very strict restrictions. In the previous week, the United States recorded one million new cases, which has prompted a spate of new restrictions across the country. As of today, about thirty one states have decided to enact new COVID-19 rules.
Key data releases and events
Tuesday: RBA Minutes, Lowe's speech, Bailey's speech, Lagarde's speech
Wednesday: building permits in the US (October)
Thursday: Philadelphia Fed manufacturing Index (November), existing home sales in the US (October)
Friday: Lagarde's speech
1 – Japan: looking forward to a third stimulus package
In Asia, the spotlight of this week will be the unveiling of the third stimulus package in Japan, with a market focus on any measures devoted to stimulate private-sector investment. This morning, the first preliminary GDP estimates for 2020 Q3 has been released, showing a QoQ annualized growth reaching 21.4%, which is slightly above market consensus. Despite this strong rebound, the growth in Q3 is still 40% below its pre-crisis level. The rebound has been mostly fueled by a strong increase in real personal consumption and real exports, both components showing a very large recovery, while private-sector investment, which includes housing and capex, is still declining. The environment remains still challenging for the Japanese economy, especially given the negative outlook in terms of private investment, but, on the bright side, it should benefit in coming quarters from the incomplete V-shaped recovery in China and from a comparatively better COVID-19 management than in many other developed economies.
2 – RCEP: building the future of free trade without the United States
Still in Asia, over the weekend, fifteen Asian countries representing 30% of the global economy and 2.2 billion people have signed one of the largest free trade deals in history, the RCEP (Regional Comprehensive Economic Partnership). As it is the case with the successor to the Obama-led TPP (Trans-Pacific Partnership), the United States is absent from the RCEP. By focusing disproportionately on security issues in the region, the United States has neglected in recent years another pillar of American leadership, which is its role as economic leader and standard-setter. American firms will continue to be active in the region, but they will need to adapt to someone else's rules (saying differently, to Chinese inspired-rules). This new trade agreement confirms that globalization is not dead, but it is now driven by growing dispersion and regionalization, often under Chinese leadership.
3 – Europe: TLTRO at the core of the new stimulus package
As Europe is in the middle of a second lockdown, the need for new monetary stimulus is becoming more urgent. Last week, the ECB forum gave a clear indication that new monetary policy measures are coming. We anticipate that TLTRO will be at the core the next stimulus package expected in December (with very favorable terms, i.e. a 3-year period at minus 1%) along with a likely extension of the PEPP programme but without intensification of the purchases. These new measures should help mitigating the negative consequences on business and consumer confidences due to the lockdown. In this regards, the ECB will certainly pay close attention to Friday's release of consumer confidence which will give some insights how much the new restrictions have impacted sentiment.
4 – Brexit: approaching the deadline of late November
As we are approaching the deadline of late November, the coming sessions could be very volatile for the GBP. So far, little progress has been made on key issues like fisheries and a level playing field. The hot topic of fisheries has been for a long time subject of frustration in Paris and in London. To work around this problem, the EU has proposed concessions on the United Kingdom's future access to the single energy market in return for fish, but it is considered as an insufficient effort by the UK government. We think that a deal can still be reached in the coming weeks but it will require political intervention, mostly likely from Germany, to convince France to make decisive concessions on fisheries.
5 – United States: Fed speakers this week
This week, we have a range of Fed speeches, starting today with Clarida and Daly, that could reveal more insights regarding Fed's plans to extend the current emergency programmes beyond the end of this year, as the second wave of the pandemic is hitting the United States and there is still no fiscal deal between Democrats and Republicans in sight. We will also pay attention later today to President-elect Joe Biden's speech at 18:45 GMT (TBC). He is expected to unveil its plans for a post-Covid economic recovery and longer-term growth.
You can access both of our platforms from a single Saxo account.