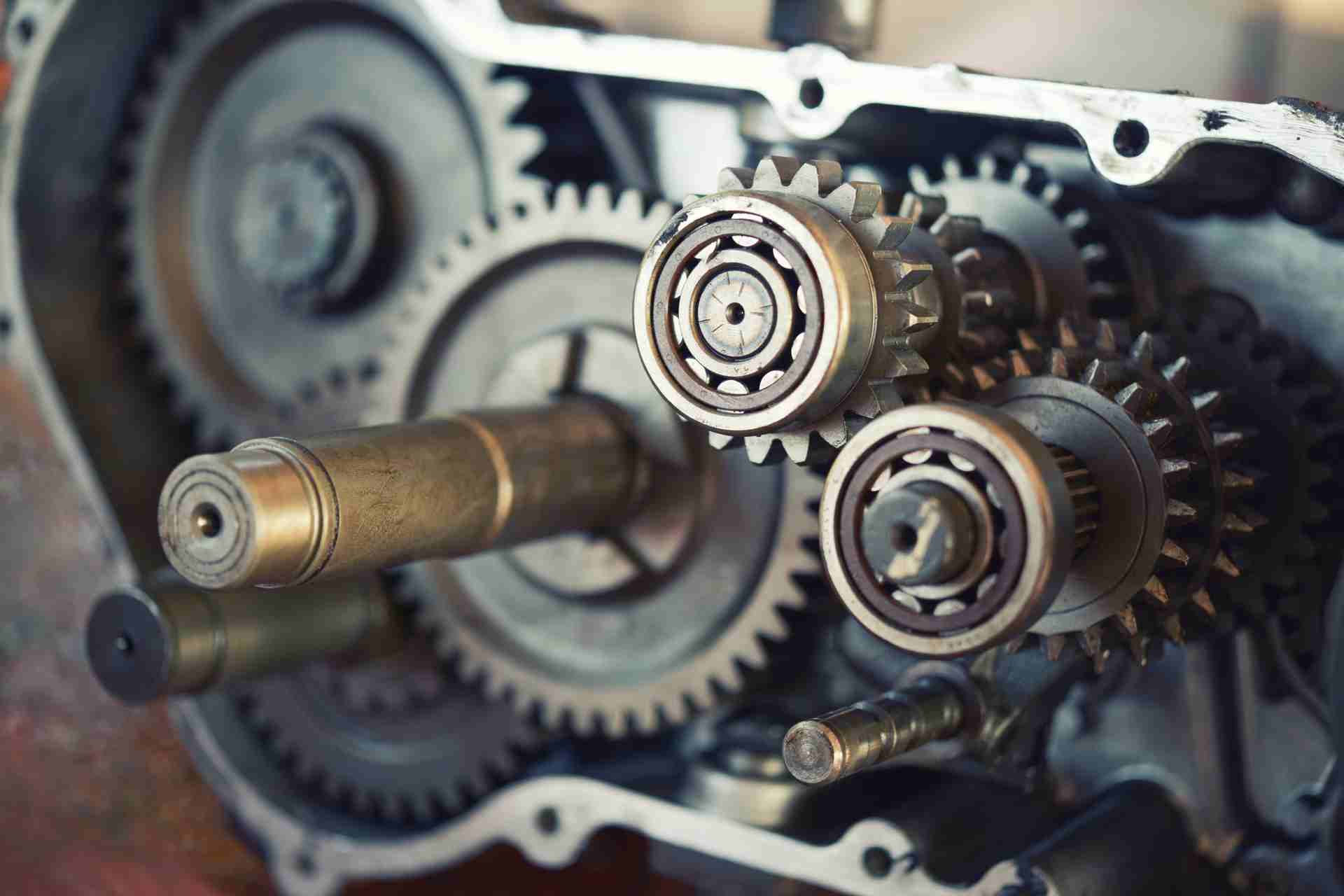 US jobless claims down for the first week of 2019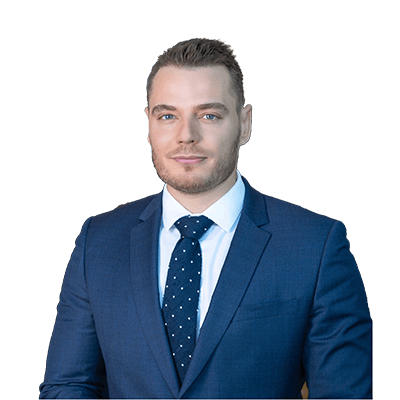 Christopher Dembik
Head of Macro Analysis
Summary: An unexpectedly large dip in weekly jobless claims reveals that the US labour market remains strong, but a rise in the four-week average rate might be the start of a worrying trend.
---
We got another data print today about the US labour market – jobless claims for the week that ended January 4. The initial number of Americans filing applications for jobless benefits was down at 216k versus 225k expected. The previous month's reading of 231k was revised slightly higher to 233k.

Jobless claims are typically a reliable barometer of the labour market's health since they reflect layoffs. However, the last two releases are not very significant since data tend to be noisy during the holiday season. In addition, it is still difficult to gauge the real impact of the current government shutdown on the labour market.

Looking at the four-week average claims, which smooths out some of the volatility, we observe an increase from 219k to 221k, which is still way below the highest level reached in 2018.

The broad picture of the labour market remains positive but if the current weakness in four-week average claims continues in the coming weeks, it could be another worrisome signal for the economy, ultimately pushing the Fed to be more cautious about further tightening.
Our central scenario for 2019 remains unchanged: considering the evolution of key market segments, such as real estate and the car industry, and the fact that the central bank is becoming stock market dependent, it is highly likely that the Fed will pause in March this year.

You can access both of our platforms from a single Saxo account.