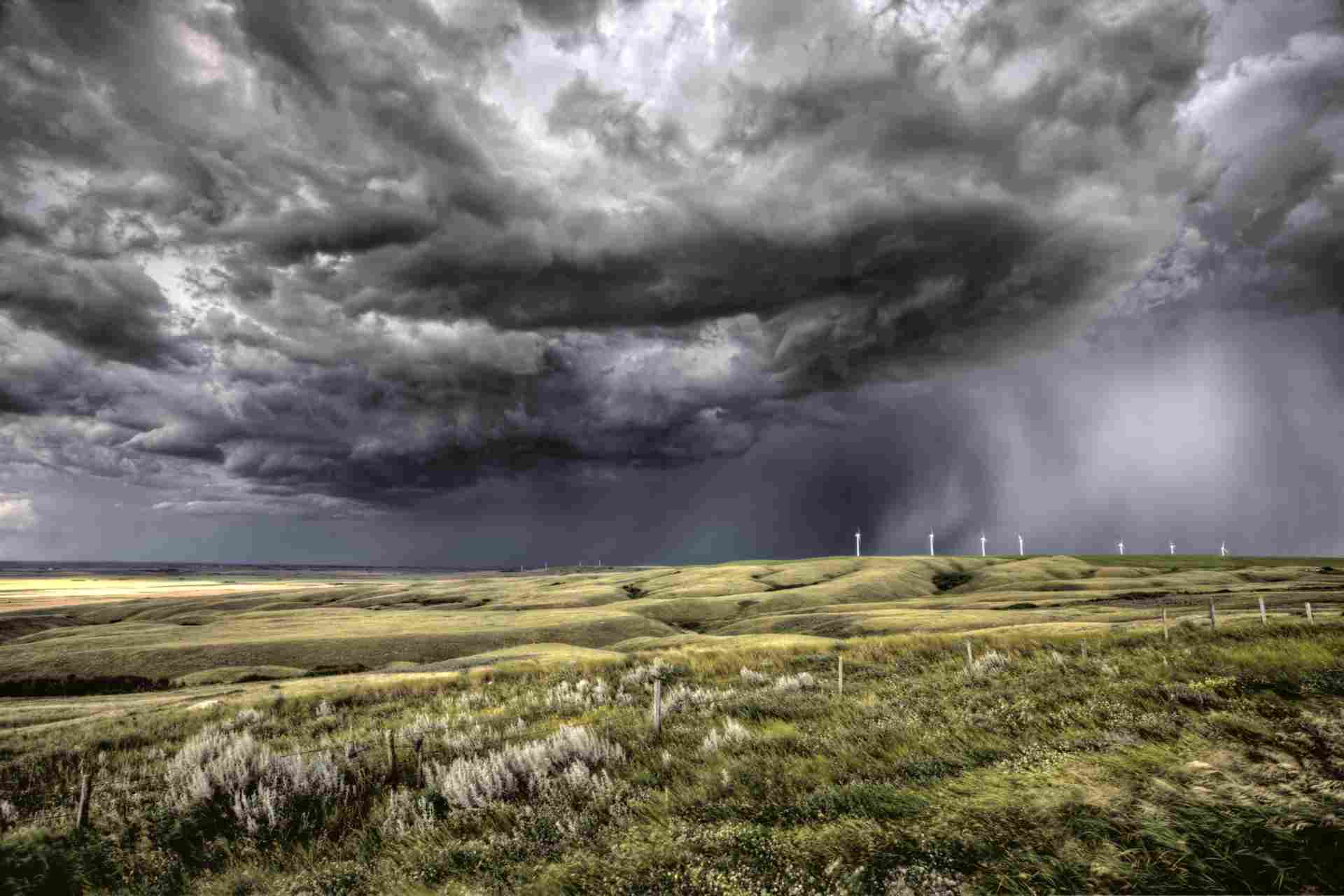 Record-high US job openings will increase wage pressure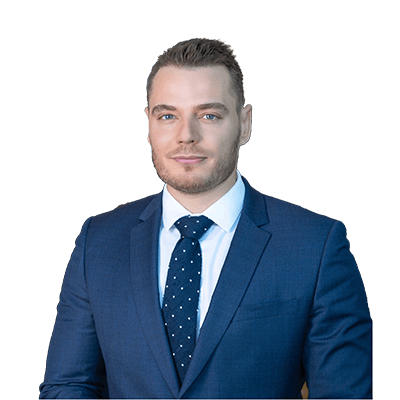 Christopher Dembik
Head of Macro Analysis
Summary: An extremely high level of vacant jobs in the US is good for Trump's 'buoyant economy' narrative. But it also means that the Fed will keep up its pace of policy tightening.
---
Job openings are still on-trend in the US, at 7 million in September after hitting a record high in August. This is another very decent number about the US labour market and it was also welcome news for President Trump ahead of the midterms. The JOLTS survey lags the NFP report count by a month but it is a closely watched indicator of inflationary pressures.
In a market where there is no excess labour to draw from (US unemployment reached 3.7% and special unemployment rate U-6 was at a post-crisis low of 7.4% in October), there are more and more signs indicating that companies are facing pressure to increase wages.
This is quite good news since there have been many questions lately about the capacity of wages to catch up with the acceleration in employment and the decline in unemployment.
Looking at the "quit rate", former Fed chief Janet Yellen's favourite indicator of the demand for labour, we notice that it stands at 2.7% of total employment, which is the highest level since 2001. It means that a record number of workers are voluntarily quitting their job to find better opportunities elsewhere. This measure, which is certainly still closely monitored by the current Fed chairman, usually leads and is positively correlated to wage inflation.
We believe the ongoing upward trend in wages is likely to continue in coming quarters and, based on this data and previous labour market data, we expect the Fed to push ahead its tightening cycle, hiking in December and at least two more times in 2019.
Its ability to hike further next year will ultimately depend less on the labour market, which is in a full employment situation, and more on the evolution of the stock market and the acceleration in the downturn in housing and auto that we have pointed out in our last
Monthly Macro Outlook
.
So far, the market has paid very little attention to this downturn since investors have been too busy scrutinising political risk, but it is likely that the housing market will be a key domestic focus of investors in 2019 if the negative trend is not reversed as it acts as early indicator of recession.
You can access both of our platforms from a single Saxo account.