Macro Dragon: Watch the Potential China GDP Beat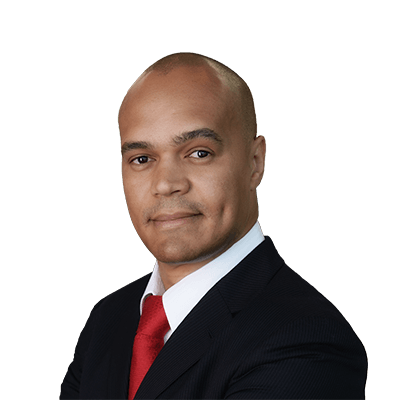 Kay Van-Petersen
Global Macro Strategist
Summary: Macro Dragon = Cross-Asset Daily Views that could cover anything from tactical positioning, to long-term thematic investments, key events & inflection points in the markets, all with the objective of consistent wealth creation overtime.

---
(These are solely the views & opinions of KVP, & do not constitute any trade or investment recommendations. By the time you synthesize this, things may have changed.)
Macro Dragon: Watch the Potential China GDP Beat
Top of Mind…
China data has been beating & beating strongly for quite a while now. So today, in addition to the key monthly growth numbers (IP, RS & FaI), we also have 2Q GDP due at 2.4% at 10:00 SGT/HKT/CTD. This would be significantly above the 1Q -6.8% contraction
Usually suspects to watch on a beat – or miss – as always will continue to be Aussie crosses, USDCNH & of course CH + HK equities & credit.

Both AUDUSD 0.7000 & USDCNH 6.9879 (What trade deal beak risk?) are at very interesting levels… the price action on both charts is very bearish for the dollar…

…which also brings us to the DXY at 96.00, a key weekly close south of 96 should be the last nail in the coffin for the remaining USD bulls out there. We took out the key 200WMA of c. 96.50 a while back & even into the last month/quarter/half close the greenback could not really sustain a rally.

On the Dragon we've been dollar bears for months & feel we are in the midst of a cyclical turn in USD strength, that could see DXY extend well below the 86 avg. lvl for the period since 2008. You all know our take on gold, silver & the precious metals complex… yet have you seen the silver chart lately? Party-time! Looks like we are experiencing our next break-out level higher.

Outside of China GDP, Aussie jobs data will also be key & of course later today we have the ECB.
-
Start-to-End = Gratitude + Integrity + Vision + Tenacity. Process > Outcome. Sizing > Idea.
This is the way
KVP
You can access both of our platforms from a single Saxo account.