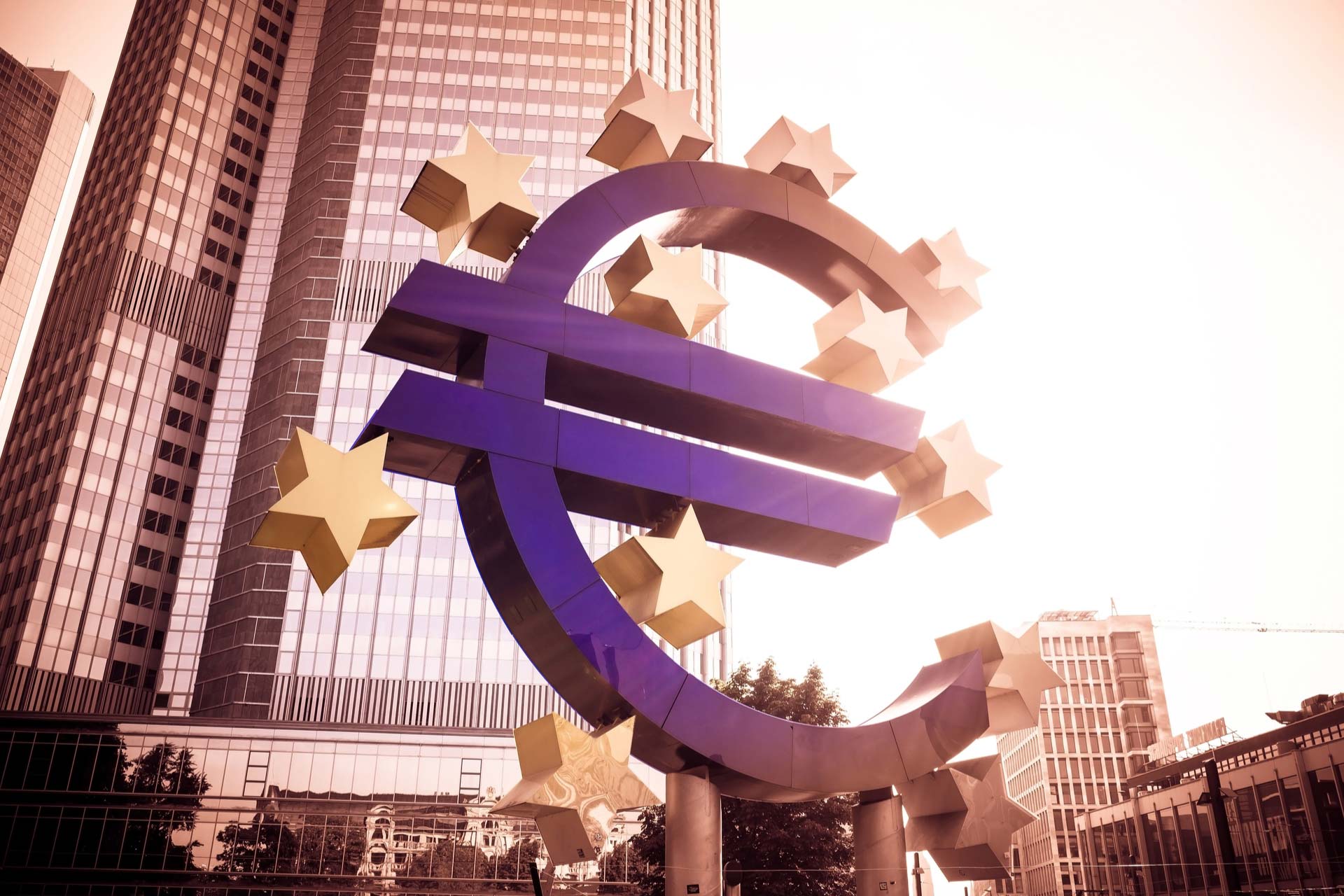 Macro Brief: 'Super Wednesday'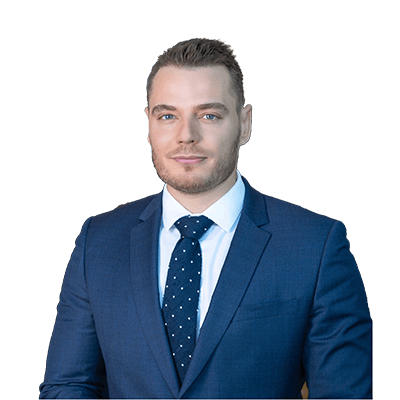 Christopher Dembik
Head of Macro Analysis
Summary: We've a busy agenda today but expectations about the ECB meeting look overdone, while the EU summit could be ignored because of Brexit overload/fatigue. But the Fed minutes just might cause a stir.
---
There is no much too say about yesterday's session as the economic calendar was rather light. The only interesting release was the European Central Bank lending survey that pointed out Eurozone businesses were not eager to get additional bank credit in Q1 2019. But the bright side of the coin was that investment plans remained the top motivation for companies' borrowing.

Today's session is chock-a-block with the ECB meeting, the US CPI report, the European Council meeting on Brexit and the Federal Open Market Committee meeting minutes. It should clearly be the highlight of the week and lead to a lot of volatility in the stock market after a rather quiet start.

We consider that market expectations for the ECB meeting are too high regarding ways to compensate the impact of negative interest rates on the banking sector. The tiering trial balloon was not successful, and we believe that the ECB will hold off on announcing details. So far, there is no real need to react and reassure investors regarding the banking sector and the economic situation. The ECB will wait for the next round of TLTROs to start before assessing new measures to support the banking sector if needed. The risk is high that market expectations will be disappointed.

We will also deal with a new European Council meeting on Brexit. Frankly speaking, it is likely that the market impact will be rather limited as most of investors don't really pay attention to what is happening in the UK since no one really understands this endless political game. What will matter today will be to decide on a new extension that could be up to a few weeks or up to one year. Negotiations between EU leaders have started quite early as there is no consensus on this subject. A unanimous decision from EU member countries is required. We know quite well that it will be complicated and some countries, such as France which is one of the most vocal against a long extension, will be reluctant to give concessions to the UK.

Finally, the FOMC minutes in the evening should confirm that the committee no longer has a strong tightening bias and is in a wait-and-see position. As a reminder, the FOMC was quite dovish at the March meeting. There is no much surprise to expect from the release.

Today's Calendar (All Times GMT)
11:45 ECB, Monetary policy meeting
12:30 USA, CPI report
12:30 ECB, Draghi's press conference
18:00 FED, FOMC minutes
You can access both of our platforms from a single Saxo account.