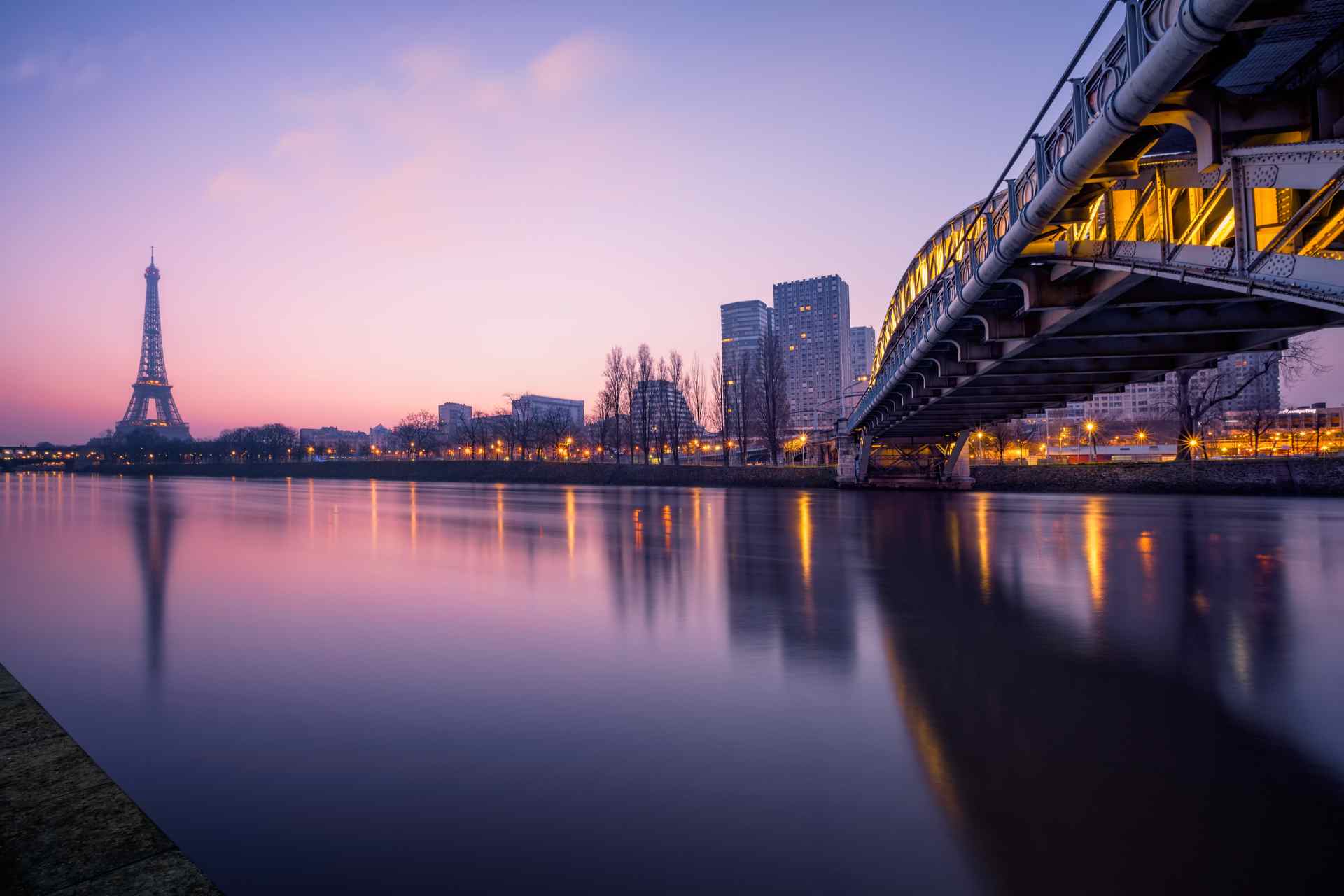 French Election Update : Far Right's Battle, Purchasing Power and Pension Reform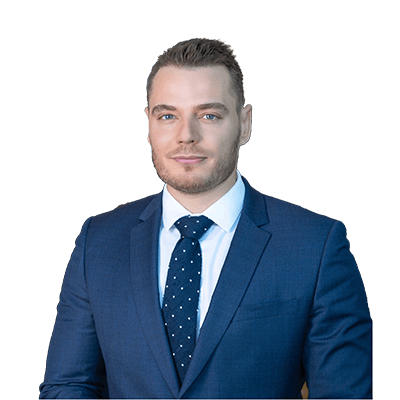 Christopher Dembik
Head of Macro Analysis
Summary: The far right's big battle continues. The National Rally's leader Marine Le Pen and the independent far right candidate Eric Zemmour are neck-to-neck in polls. Emmanuel Macron is still ahead of the crowd. He is likely to declare his candidacy in the last stage of the 2022 presidential campaign, perhaps in February next year. Expect a profusion of proposals to support purchasing power in the context of higher inflation, and potentially a new debate on pension reform.
---
French Election Preview published: We have published our preview for the 2022 April presidential election. It gives a broad overview of the current state of French politics and the main reforms which are currently put forward by the lead candidates. See here for the full report.
Zemmour is about to accomplish what Le Pen has failed to do : He is building an alliance between the Conservatives and the popular classes. He attracts both Le Pen's and a large portion of center right voters who voted for François Fillon in 2017. These conservative voters mostly belong to the old Catholic bourgeoisie. Some of them demonstrated against the same-sex marriage in 2013. An IPSOS research released on 23 October shows 34.8% of Le Pen's voters and 24.7% of Fillon's voters in 2017 would now vote for Zemmour (see below chart). This is the first time such a political alliance emerges. Zemmour's momentum has forced Le Pen to switch back to radical proposals in recent weeks. She proposed to remove allowances allocated by the State to the families of offenders and to evict them from social housing, for instance. But it is uncertain her tougher stance on immigration and security will be enough to mobilize her electoral base. It is still early days. The French presidential election is usually full of surprises. Little more than a fifth of the vote can clinch a place in the final. Zemmour only needs 4% or 5% additional votes to overtake Le Pen and make it to the second round. It's doable, in our view. The battle will continue. It will get tougher and dirtier. Expect skeletons in Zemmour's closet to be exhumed, especially about sexual misconduct with women.
Time is on Macron's side : In France, the incumbent president usually announces running for a second term at the last minute : one month before the first round for the Socialist president François Mitterrand in 1988 and two months before for the center right president Nicolas Sarkozy in 2012, for instance. We believe that Macron will do the same. There is no reason to rush. His electoral base is very solid. The center consolidates around him according to all the polls. He may declare his candidacy in February next year – less than three month before election day. Meanwhile, he will let the other candidates struggle for the second and third places. We see a 70% chance Macron will be re-elected for a new five-year term until 2027.
A profusion of proposals to support purchasing power : The energy crisis is hitting France. October CPI jumped to 2.6% year-over-year – the highest level since 2008. Inflation is likely to remain elevated at least until the end of 2022 according to the Ministry of Economy, Bruno Le Maire. All of this pushed the presidential candidates to make a profusion of proposals to support purchasing power : energy check, tariff shield, basic income or wage increases for low-paid workers. But very few details are known about financing. The floodgates of public money which opened « whatever the cost » to support the economy during the pandemic have put the subject of financing in the background. And the candidates have all interest in avoiding this sensitive subject.
The pension reform will be back: Due to the pandemic, Macron put on hold his signature pension reform. It aimed to merge France's multiple existing state pension schemes into one unique points-based scheme. The reform will be back on the agenda soon or later. It will be part of Macron's economic platform in our view. An April 2019 poll for insurer AG2R La Mondiale Matmut found that 45% of the French want the introduction of a mixed pension system based on state pension and private pension. The presidential candidates should think about it twice. In the United States, a working paper released in October by the Federal Reserve Bank of St. Louis found that three million Americans decided to retire earlier than they would have due to the surge in asset prices – both real estate and stock market. The increase in stock market assets has boosted private pension savings since the outbreak. This should definitely be part of the discussions on pension reform in France.
You can access both of our platforms from a single Saxo account.