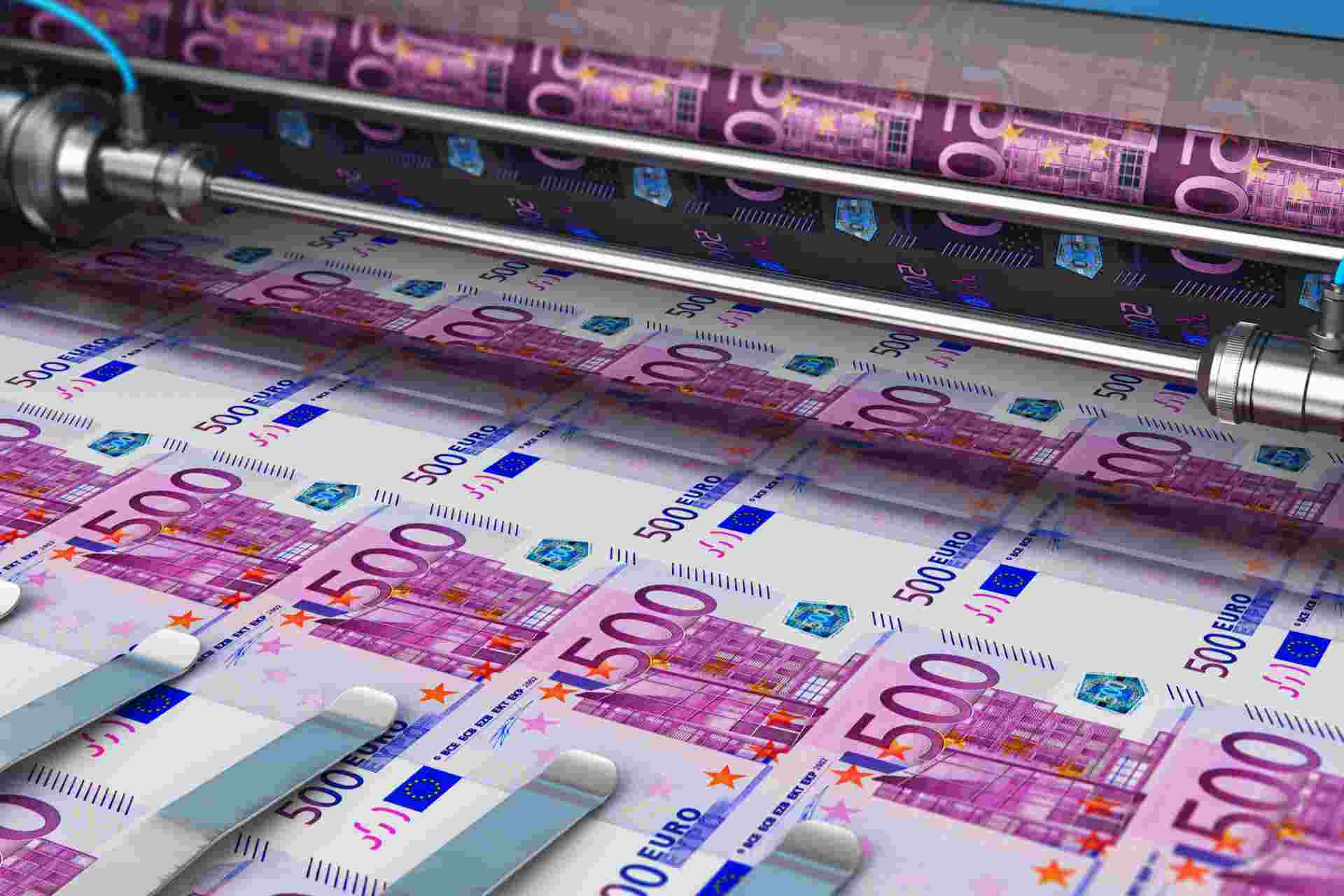 Credit Impulse Update: Eurozone not as bad as it seems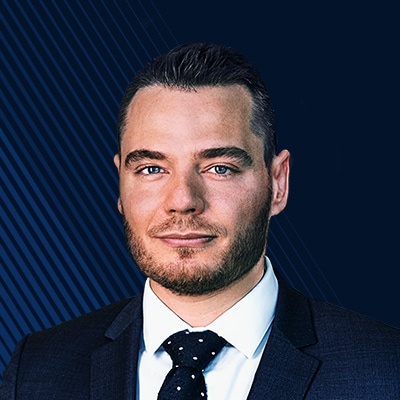 Christopher Dembik
Head of Macro Analysis
Summary: Weakening Germany exports have prompted fears that the powerhouse of the European economy will soon plunge into recession – and take the rest of the Eurozone with it. But this analysis is flawed, and our data shows that the risk in coming months is virtually zero.
---
There has been a lot of noise about the risk of recession in the Eurozone. Many investors fear that Germany's economy will be in recession by the end of the year and that the Eurozone will follow the same path. A paper by the Italian economist Lucrezia Reichlin published by Project Syndicate that discussed this scenario generated wide coverage. While it rightly points out ongoing weaknesses in the Eurozone, it is missing a crucial point: domestic financial conditions remain widely accommodative.

Based on the historical track record, a recession in the euro area requires the combination of contraction in exports and tightened financial conditions. We currently have negative prints in the export industry, especially in Germany, which is by far the EU's leading seller of exported products, representing around 24% of total exports. The country is facing contraction in export growth to China and Turkey. The bright side is that the latest data tend to confirm a slow ongoing stabilisation resulting from China's stimulus and higher credit flow in Turkey.
But we are missing a second point. In our view, domestic financial conditions are still supportive of growth. We see at least four reasons that tend to indicate the risk of recession is close to zero this year:
•
Using PIIGS weighted spread to Germany as a proxy of financial conditions tensions, it currently stands close to 1%, around its lowest level since Spring 2010. By contrast, it reached an historical peak at 8.3% during the euro area sovereign debt crisis in early 2012.
•
Real M1 growth is still running at a very positive path, around 5% according to the latest ECB Economic Bulletin.
•
Our Monetary Conditions Index (MCI) for the euro area, based on variables reflecting interest rates, money growth, exchange rate and unconventional measures, is still in accommodative territory. It is even the case in Italy, though we consider that further monetary policy measures would be necessary to support growth this year as monetary conditions have been deteriorating fast since 2016 for the country.
•
More importantly, the flow of new credit is still fuelling the economy. The euro area credit impulse, which leads the economy by nine to 12 months, is not sending signals of an upcoming recession. It is still in positive territory at 0.47% of GDP. The low level observed in the euro area is partially explained by NFCs looking for alternatives to bank financing, such as debt issuance to take advantage of market conditions, and some NFCs have even enough cash in their balance sheets not to require bank lending.
Overall, the trend is positive but there is still the credit flow gap between the periphery and the core of the euro area that we pointed out in Saxo Q1 Outlook. In Portugal, Spain, Italy, credit pulse is close to zero or in contraction while it is still well-oriented in France and in Germany. In the long run, it should accentuate growth differentials in the two regions as credit flow is not bringing to the most needed economies.
Looking at the first estimate of the Q1 Eurozone GDP growth released this morning, the performance is not bad considering that potential growth is much lower in the euro area than in the US. Q1 growth reached 0.4%, beating expectations by 0.1%. YoY growth is also faster than expected, at 1.2%.

We expect that Q1 German GDP, that will be released on May 15, will be disappointing, at 0.1%. Based on available data and monthly German data, we cannot exclude that the growth forecast for 2019, currently at 0.5%, could be revised slightly lower.

However, we don't see a risk of recession in the euro area in the coming quarters, as growth remains supported by domestic demand, which is also reflecting positive credit pulse trend. We should still face a divergent performance between the service sector and the manufacturing sector, as the latter is exposed to exports, especially in Germany. It will ultimately accentuate pressure on the Eeuropean Central Bank and governments to stimulate the economy further. Before any move from the ECB, which is quite complicated considering the political agenda and the fact that its president Mario Draghi is stepping down soon, we could see a political consensus emerging in Germany in favour of more fiscal policy stimulus and infrastructures projects.
You can access both of our platforms from a single Saxo account.