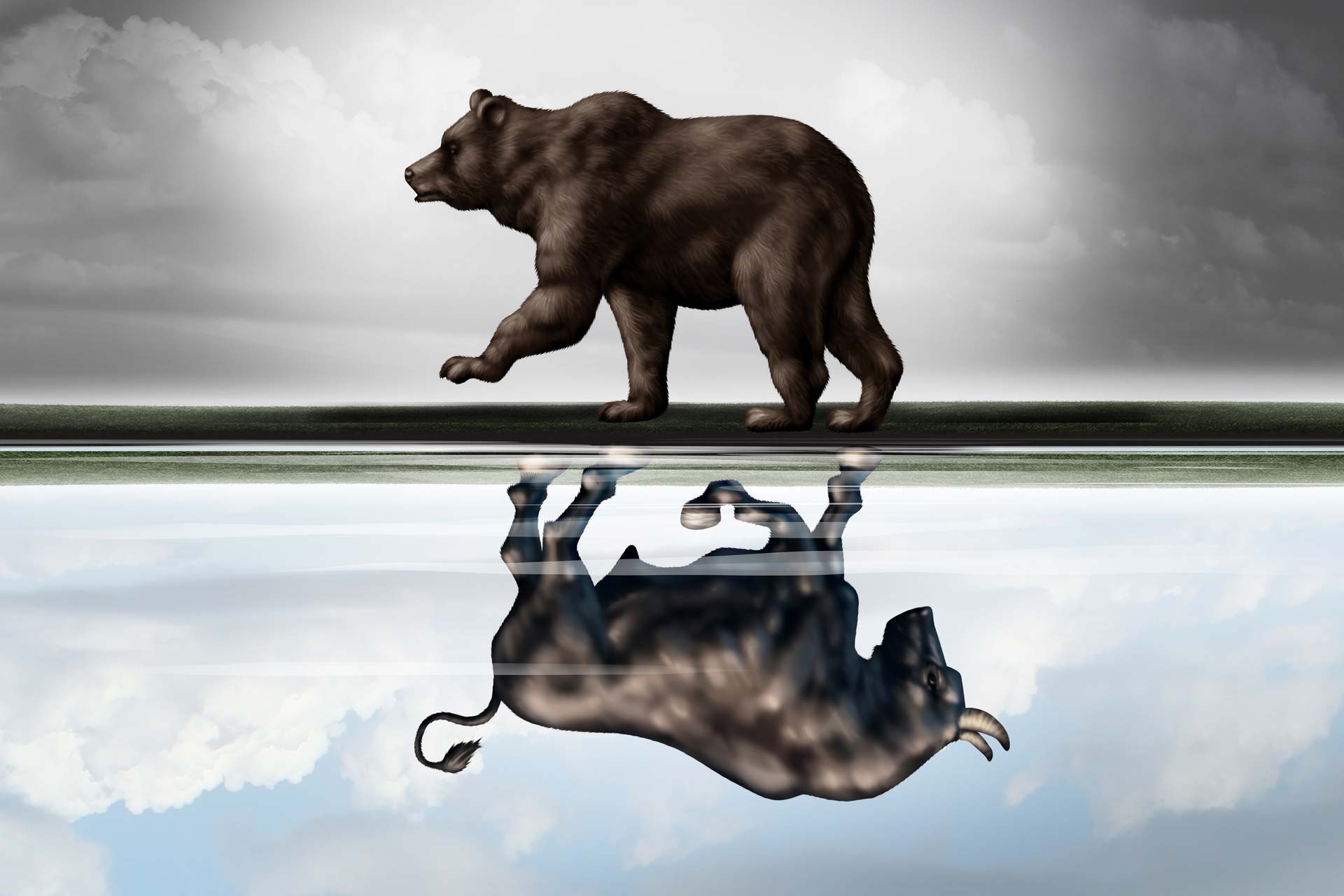 Chart of the Week: Recession probability from NY Fed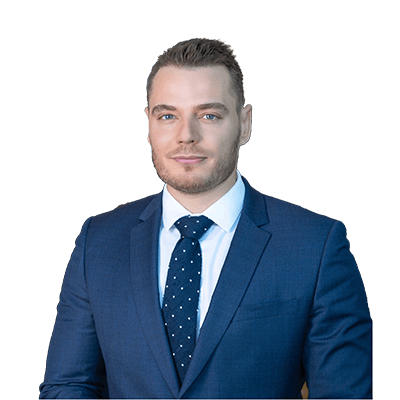 Christopher Dembik
Head of Macro Analysis
Summary: One widely-watched US economic indicator suggests that the next recession is closer than many people think.
---
Click here to download this week's full edition of Macro Chartmania.


Recession probability models for the US have been all over the place lately. Among the various indicators we use at Saxo Bank, there is the recession probability tracker from the Federal Reserve Bank of New York, which tracks the difference between 10-year and three-month Treasury rates, to assess the likelihood of an economic downturn. It is usually widely watched by investors when we approach the end of the cycle. It has been recently updated and stands at 27.08 in March 2019.
Since the end of 2018, the tracker has constantly increased. It stood at 15.8% in November 2018, then jumped to 21.4% in December during the market turmoil and kept increasing since then. It is currently standing just below the threshold of 28% that has been systematically associated with recession over the past 50 years. If the current trend continues, it is likely to cross that level in April, sending another signal that the next recession is getting closer.
You can access both of our platforms from a single Saxo account.