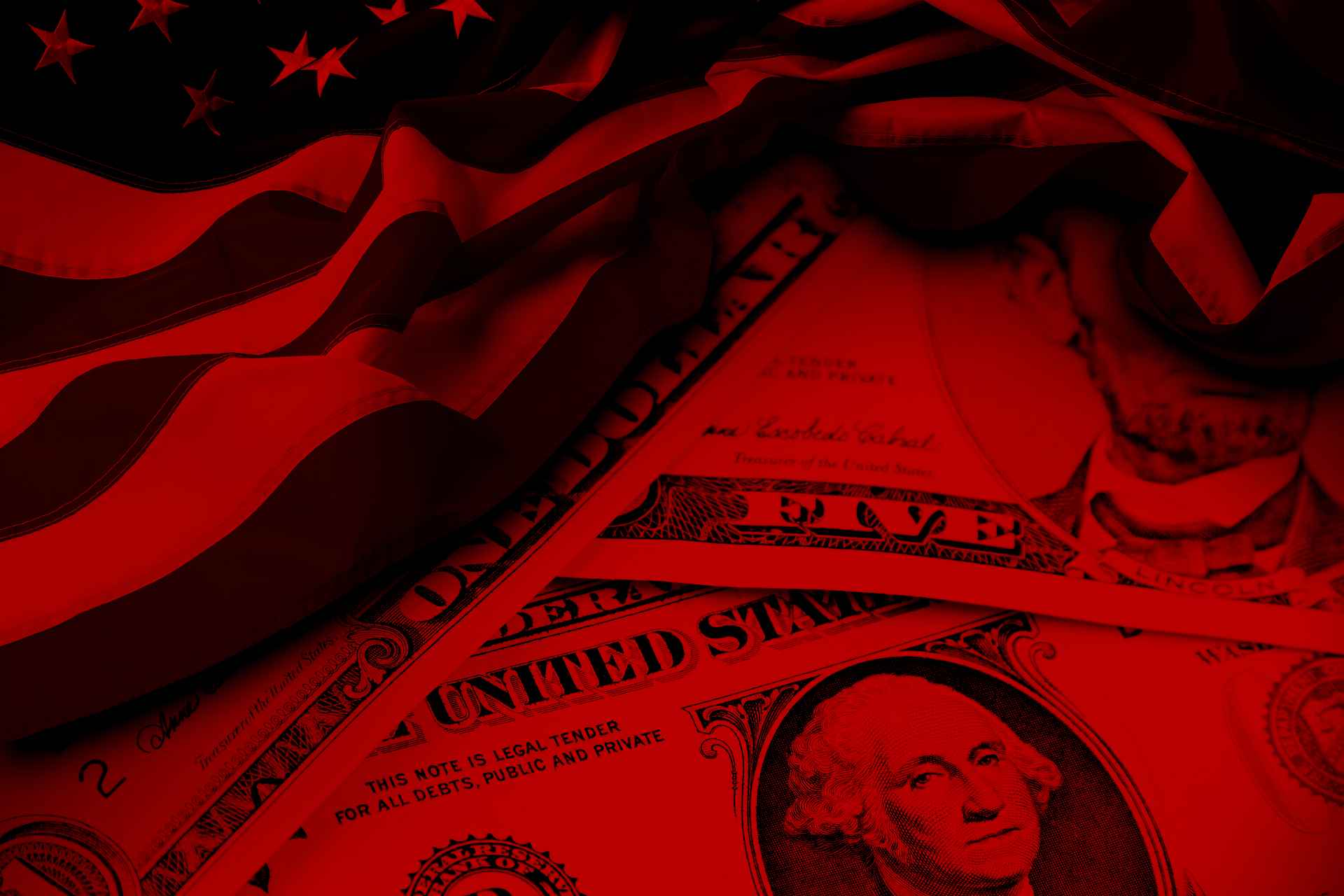 Whiplash all around on trade war headlines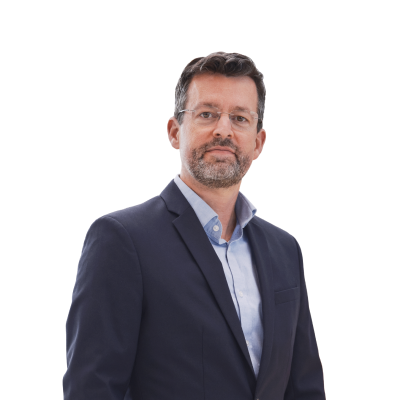 John Hardy
Head of FX Strategy
The major currencies are suffering serial cases of whiplash to start the week: the US dollar has changed direction twice since late last week and the yen did the same overnight in the wake of Trump's latest broadside on tariffs. Trump intends to slap 10% tariffs on $200 billion in Chinese imports starting September 23, with the intent to move up to 25% on those imports on January 1. Increasing the temperature further, the administration threatened to slap tariffs on another $267 billion of Chinese goods if Beijing retaliates.

As we are writing this, China has vowed simultaneous tariffs in retaliation, and the overnight move in turn suddenly came under fire. It's all a bit exhausting to follow minute-by-minute, but after this latest exchange, it's clearly important to wait to see how markets settle for a session or two for a measure of the market's temperature.

With the trade war issue afoot, other factors pale to insignificance, but we remind traders to continue to watch US and global bond yields as a key input here – particularly as a possibly driver of JPY weakness if there is no general "run for the hills" moment on the trade showdown.

The US 10-year yield managed to test above 3.00% in recent sessions and perhaps more interesting, European yields are on the move as well and also reaching pivotal levels – the 0.50% yield level in the German 10-year bunds in particular look important.

The day ahead features little on the economic data calendar as we await key emerging market central bank announcements tomorrow (Brazil) and Thursday (South Africa) and it feels like animal spirits are in charge of this market

Chart: AUDJPY

AUDJPY is emblematic of the price action overnight, where Trump's fresh trade threats saw the typical JPY-strengthening knee-jerk reaction before confidence returned for whatever reason overnight and especially the Japanese market shrugged off the massive scale of the US-China showdown. Then China's retaliatory announcement this morning saw the JPY rallying once again. We'll have to see how the day settles, as a strong close near the day's highs could suggest a further short term squeeze higher in Aussie crosses, while a close back near or below 80 today or tomorrow would suggest that we have merely just seen a misleading fireworks display.
The G-10 rundown

USD – it looks like direction in US yields may be more less important than the direction of yield spreads, i.e. if central bank policy convergence re-emerges as a theme, this could drive a weaker USD.

EUR – 1.1700+ pivot zone in EURUSD is the focus here as the chart structure look positive, but the headline risk and the breadth of the upside pivot zone are frustrating for bulls.

JPY – headline risk in spades here on trade war exchanges. Regardless, watching the status of the upside break attempt in USDJPY for whether we can progress to the 113.00+ highs of the cycle – key factor there likely US bond yield direction as a coincident indicator.

GBP – having a tough time seeing a significant further extension in sterling strength even on positive Brexit headlines, unless these are linked to parliamentary voting intentions from key Tory or Labour figures.

CHF – EURCHF in no hurry here – would have expected more CHF upside on trade worries than we got overnight. Not expecting strong signals from the SNB at Thursday's meeting.

AUD – the 0.7200-50 area is the short-term pivot zone for AUDUSD that could set a squeeze higher in motion – more on speculative position squaring than due to any longer-term reassessment of the Aussie's prospects.

CAD – USDCAD flirting with pivotal 1.3000 area and this week's close after the Canadian CPI data on Friday the next opportunity for a status check.

NZD – trading indifferently to the Aussie and NZDUSD in the 0.6600 area much like AUDUSD in the 0.7200-50 area. Next 1% move looks critical for the key NZD crosses.

SEK – a fairly chunky move higher in SEK in line with our bias – the question is how far this can extend. Swedish rate developments are supportive, while if weak risk appetite materializes on trade war fears, it could complicate the path higher for the krona.

NOK – NOK edging toward the maximum short-term potential possibly into the 9.50 area until we get the Norges Bank guidance on Thursday after the expected 25 basis point hike takes the deposit rate to 0.75%.

Upcoming Economic Calendar Highlights (all times GMT)

• 1200 – Hungary Central Bank Decision
• 1230 – Canada Jul. Manufacturing Sales
• 1400 – US Sep. NAHB Housing Market Index
• 2245 – New Zealand Q2 Current Account
• 2350 – Japan Aug. Trade Balance
You can access both of our platforms from a single Saxo account.