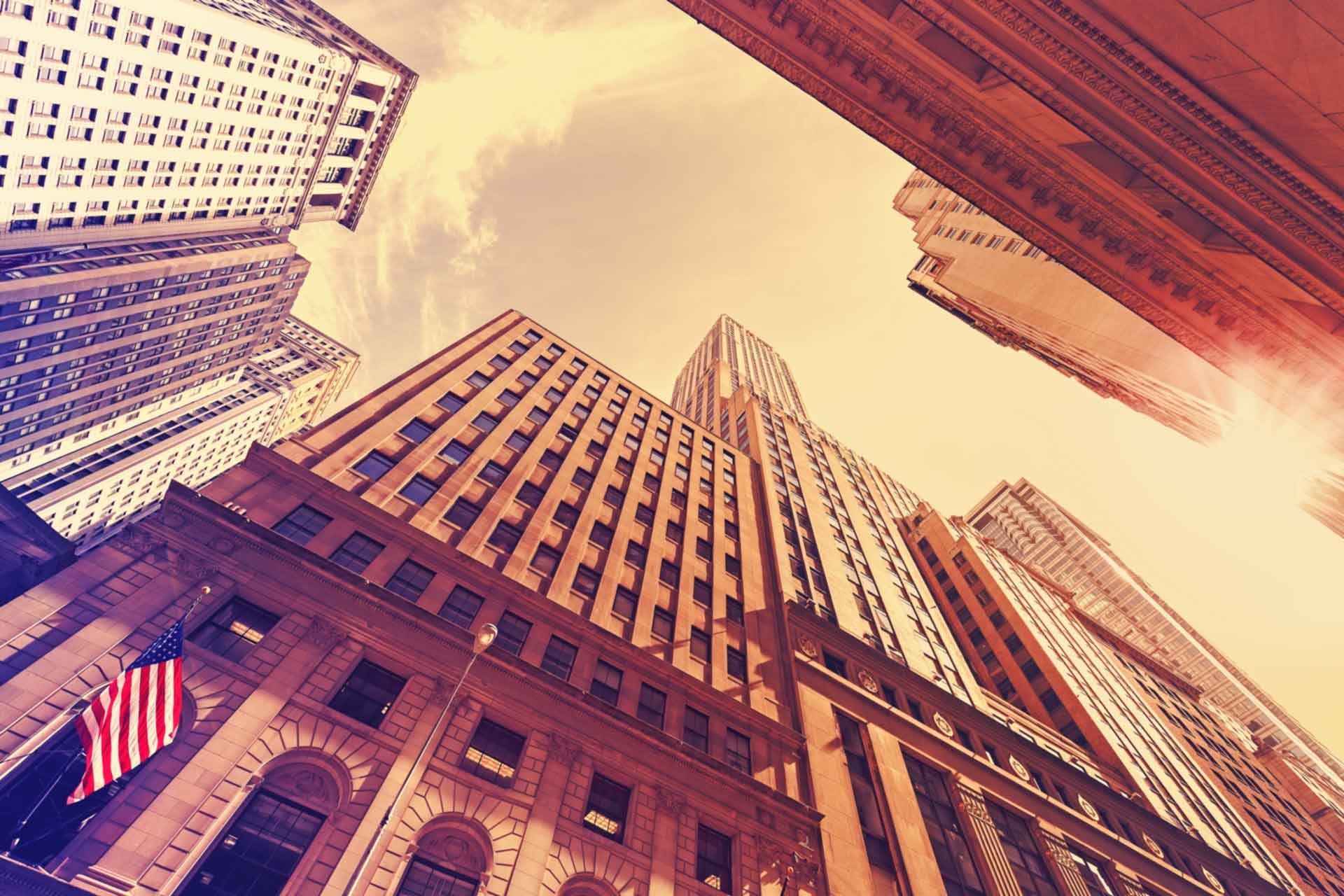 NY Open: Wall Street rebounds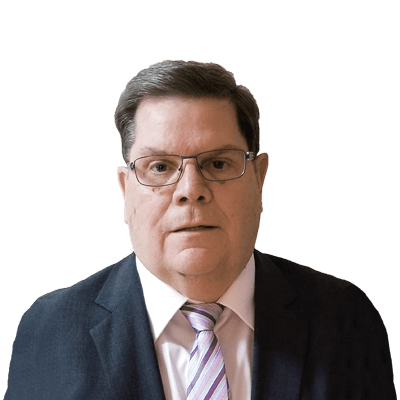 Michael O'Neill
FX Trader, Loonieviews.net
Summary: US equities have seen a strong opening, helped by news of a major takeover and hopes of a strong Facebook result. FX markets, meanwhile, are whippy, with the dollar alternating between gains and losses.
---
Wall Street is dancing the Texas two-step, as in two steps back and one step forwards. The Dow Jones Industrial Average dropped 316 points on Friday and opened today with a gain of 248.75 points. IBM's planned takeover of Red Hat Inc (RHT: NYSE) for $54.0 billion is supporting prices. The S&P 500 and Nasdaq started the week with a 1.4% gain as well, but the sustainability of these gains is questionable. All three indices added to their gains as of 14:00 GMT. Facebook (FB: Nasdaq) reports quarterly earnings tomorrow. Hopes for a strong report are tempered by the soft results posted by Alphabet (GOOGL: Nasdaq) and Amazon (AMZN) last week.

The US is upping the number of troops it is deploying to the Mexican border, from 800 to 5,000, says the Wall Street Journal. The move is to prevent up to 5,000 men, women and children from crossing into the US, illegally. Financial markets are not concerned.

September US Personal Income data was 2.0% a tad softer than the 0.3% forecast, but the bad news was offset by the upwardly revised 0.4% result for August. Personal spending was as expected.

FX markets have been whippy. The US dollar alternated between gains and losses since the New York open, but as of 14:00 GMT, dollar bulls have prevailed. The greenback is higher across the board, led by a drop in the Japanese yen.

EURUSD topped out at 1.1415 just before breakfast and is testing the overnight low. The news of German Chancellor Angela Merkel's upcoming resignation (in 2021, when her current term ends) is another Eurozone negative to go along with Brexit and the Italian budget debate. The EURUSD technicals are bearish below 1.1470 which is guarded by an intraday downtrend line at 1.1415. A break below 1.1340 targets 1.1290.
You can access both of our platforms from a single Saxo account.