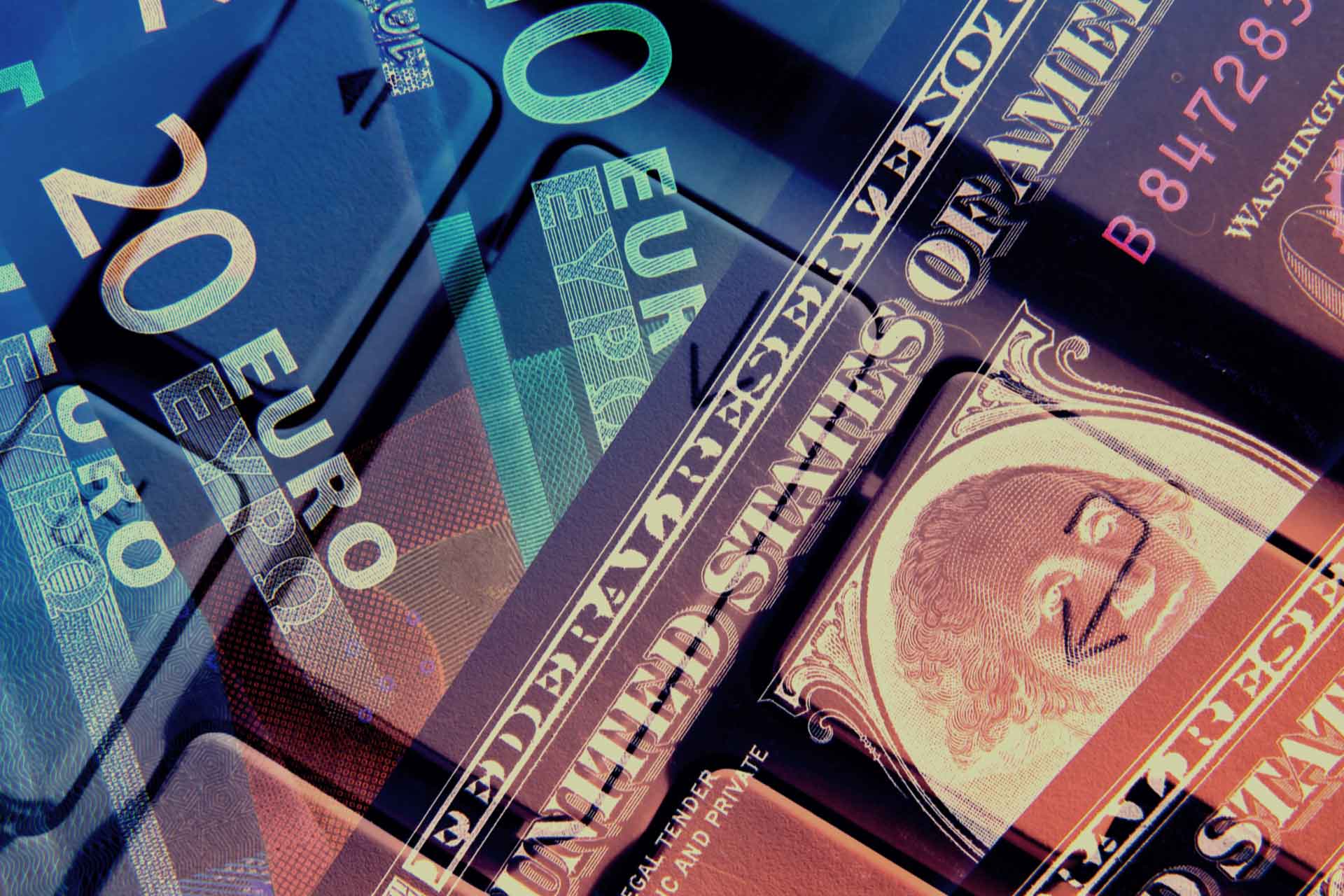 FX Update: EU Green Bonds, US CPI and FOMC minutes.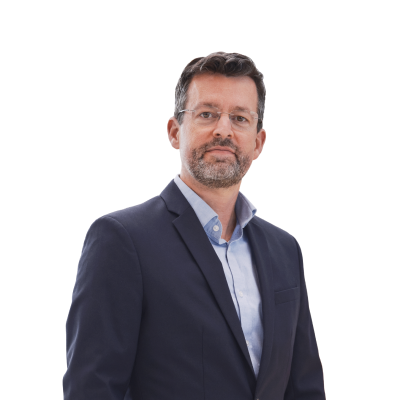 John Hardy
Head of FX Strategy
Summary: EURUSD is trying to put together a modest rally today as the success of the EU green bonds suggests a strong bid for safe, liquid European assets. An improvement in risk sentiment in the background has also helped the US dollar lower across the board, ahead of the next bits of important data, the September US CPI release later today and the FOMC minutes.
---
FX Trading focus: EU Green Bonds a boost for the euro
Yesterday saw the first auction of much anticipated green bonds from the EU, with an auction of EUR 12 billion in 15-year "green" paper oversubscribed by some 11+ times and resulting in a yield of +0.45%, a sign of the enormous demand. Some 30% of the EUR 750 billion EU recovery fund is meant to go toward green projects, which means EUR 225 billion in safe, liquid assets that pension funds and others with a ESG mandates will likely be happy to snap up over the coming years of the roll out of the fund. In the heart of a dire energy crunch, with a Green and SPD allied German coalition on the way, and then in the spring on the other side of Macron presumably fending off a populist threat from the right, surely the EU will be emboldened to issue vastly more of these bonds to fund key energy infrastructure and climate-related projects from here? All else equal, increased fiscal outlays and higher safe paper issuance in Europe together with a tapering ECB next year offers a few rays of hope for the euro in the longer term as more of the EU bloc surplus may be recycled back into domestic asset markets – watching the situation with interest. More in the EURJPY chart caption below.
Chart: EURJPY
EURJPY spike recently on the big break higher in USDJPY as US treasury yields broke out of their range. EU sovereign yields have also risen in recent weeks and have actually trended more consistently in that direction than their US counterparts. The popularity of the EU green bonds in yesterday's auction described above suggests a strong bid for ESG-friendly assets and these bonds have a modest positive yield that contrasts with Germany's near zero yield for the same maturity. EURJPY has jumped as the Japanese yield curve is seen as terminally dead in the water, so any further rises in long yields in Europe could help drive the pair higher still and away from that key 128.00 area that was the obvious support on the way down recently.
US CPI and FOMC minutes on tap. In today's US September CPI release I'll watch the month-on-month data (expected +0.3% for the headline and +0.2% for the core) more than the year-on-year data points (expected unchanged at +5.3% for the headline and 4.0% for the core) for market reactivity. In terms of the surprise side, the downside surprise could carry more impact on the US dollar, especially via USDJPY if treasury yields drop on lower numbers. On an upside surprise, barring something crazy, I'm not sure how much the market reacts, given how cautiously the Fed seems to want to rollout out its tightening regime and given that we are at new highs for the cycle in Fed rate expectations already, the market having pulled forward its "first hike" FOMC forecast to most like the September or November FOMC meeting of next year. And on that front, I'm not sure what more we can get out of the FOMC minutes beyond what Powell spelled out at the September 22 FOMC meeting and recent comments from other Fed officials.
Powell said at the FOMC presser that reasonable jobs report for September was the caveat for tapering and as I have discussed, the factors behind lower jobs growth have nothing to do with availability of jobs and everything about the ongoing disruptions to labour supply, from controversial vaccine mandates to a shift in where jobs are on offer. Yesterday, the August JOLTS job openings survey was sharply lower, but a record 4.3 million US workers quit, especially in food and retail, industries with low wages, underlining the sense that motivated workers don't expect it difficult to find a new job, even as pandemic-inspired benefits extensions ran out in early September.
The August UK Trade Balance out this morning showed a spectacular deficit, this time of £14.9 billion vs. £12 billion expected, and the July number was revised lower to £14.1B versus the original £12.7B reading. Barring the crazy few months of last-minute hoarding ahead of the January 1 Brexit date and before "hard Brexit" fears back at the end of 2018, this was the largest monthly trade deficit ever posted. Currencies don't respond much to trade data when it is not in focus, but these numbers represent imbalances on a grand scale and reveal the scale of the capital inflows and other factors needed to counterbalance the trade deficit as the UK current account could deepen into the negative after turning lower since late last year. Strong risk sentiment and very firm BoE expectations will be needed to keep sterling aloft or better.
Table: FX Board of G10 and CNH trend evolution and strength
The negative JPY trend reading is getting rather intense – not to say that it will end, but JPY shorts won't like a surprisingly soft US CPI today, although longer treasury yields are the important coincident indicator there. The USD trend is virtually non-existent with all of the crosswinds at the moment. Elsewhere, note that the Australian jobs report is up overnight as the Aussie vies for a comeback and the US futures market suggests that speculators are massively short the currency.
Table: FX Board Trend Scoreboard for individual pairs
Note GBPCHF trying to turn the corner to the upside here, with the GBPUSD not far behind if the pair can vault to a close well clear of 1.3700 in the coming days. Also, gold should be on the radar screen as spot gold in USD is making a bid at closing at a new three-week high today and cleared the 21-day SMA.
Upcoming Economic Calendar Highlights (all times GMT)
0900 – Euro Zone Aug. Industrial Production

1230 – US Sep. CPI

1600 – EIA's Short-term Energy Outlook (STEO)

1700 – US 30-year T-bond auction

1800 – US FOMC Minutes

1900 – G20 finance ministers online press conference

2030 – US Fed's Brainard (voter) so speak

2100 – New Zealand Sep. REINZ House Sales

2200 – Australia RBA's Debelle to speak

2301 – UK Sep. RICS House Price Balance

0030 – Australia Sep. Unemployment Rate / Employment Change

0130 – China Sep. CPI / PPI
You can access both of our platforms from a single Saxo account.