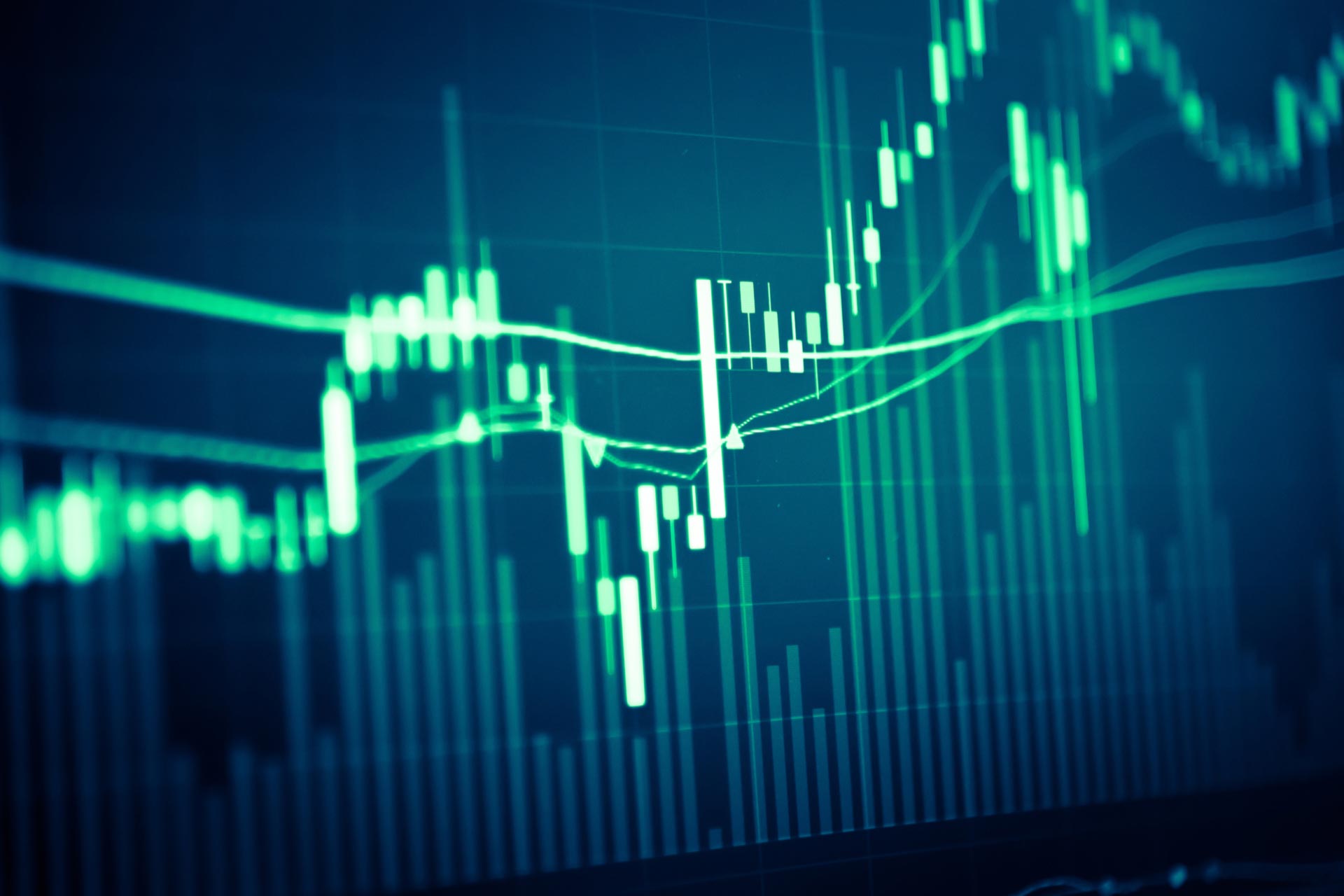 FX Breakout Monitor: GBP whiplash, JPY rout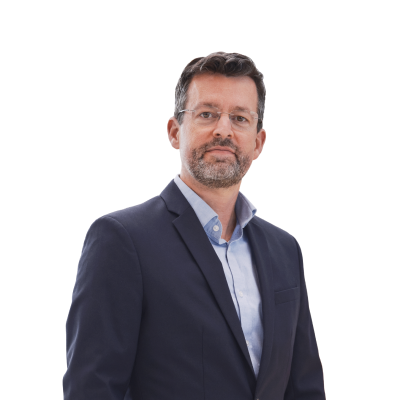 John Hardy
Head of FX Strategy
Summary: Sterling has rocketed to new multi-month highs on a Brexit negotiation breakthrough that is likely to lead to a last minute deal. This, together with hopes for a US-China trade deal ahead of the weekend have risk appetite and the smaller currencies generally bid, while safe havens, especially the Japanese yen, are sharply weaker.
---
The FX Breakout Monitor is back, and it is expanded with "autosignals" that show examples of how to trade new breakouts, defined as new 19-day high or low closes not preceded by a breakout in the same direction in the prior week. Click on the link below for a look at the full PDF of the table overview and the Recent New Breakouts tables. See further below for a couple of chart highlights related to today's monitor.
Today's Breakout monitor
Sterling began reversing sharply back to the strong side yesterday, a move that followed through impressively today on clear signals from the EU side in Brexit negotiations that the UK has made sufficiently new and impressive concessions to get back to the negotiation table and likely leading to a last-minute deal before the October 31 deadline. All of the sterling pairs we track are currently trading above 19-day and 49-day highs in favour of sterling, even GBPCAD after a very impressive Canadian jobs report.
While sterling is strongest, we also note strength and a number of breakouts to the upside in many EM currencies and the smaller G10 currencies versus safe havens as the market is also banking on a US-China trade deal. Note USDMXN having a go at a breakout lower today, AUDJPY flying higher (if not yet at 19-day high…but closing in). Within the G3 currencies, the firmer EUR is felt in EURJPY currently trading above it's 19-day and 49-day high and the EURUSD closing in on a 19-day high close as well (currently 1.1073).
Today's Breakout Highlight: GBPUSD
GBPUSD has rallied aggressively on the sudden breakthrough in negotiations between UK Prime Minister Johnson and his Irish counterpart Varadkar, which will lead to intensive talks with EU Brexit negotiators next week and likely to a last-ditch deal ahead of the October 31 deadline. Having broken the 1.2500 area, GBPUSD has poked toward its 200-day moving average above 1.2700 today, while the ultimate resistance is much higher into the 1.3380 area highs from March and the historically important level above there around 1.3500 (a level with significance stretching back to the global financial crisis and before). Of course, a sudden reversal or collapse in talks would risk a catastrophic reversal - still plenty of danger if things don't go as the market now expects.
You can access both of our platforms from a single Saxo account.