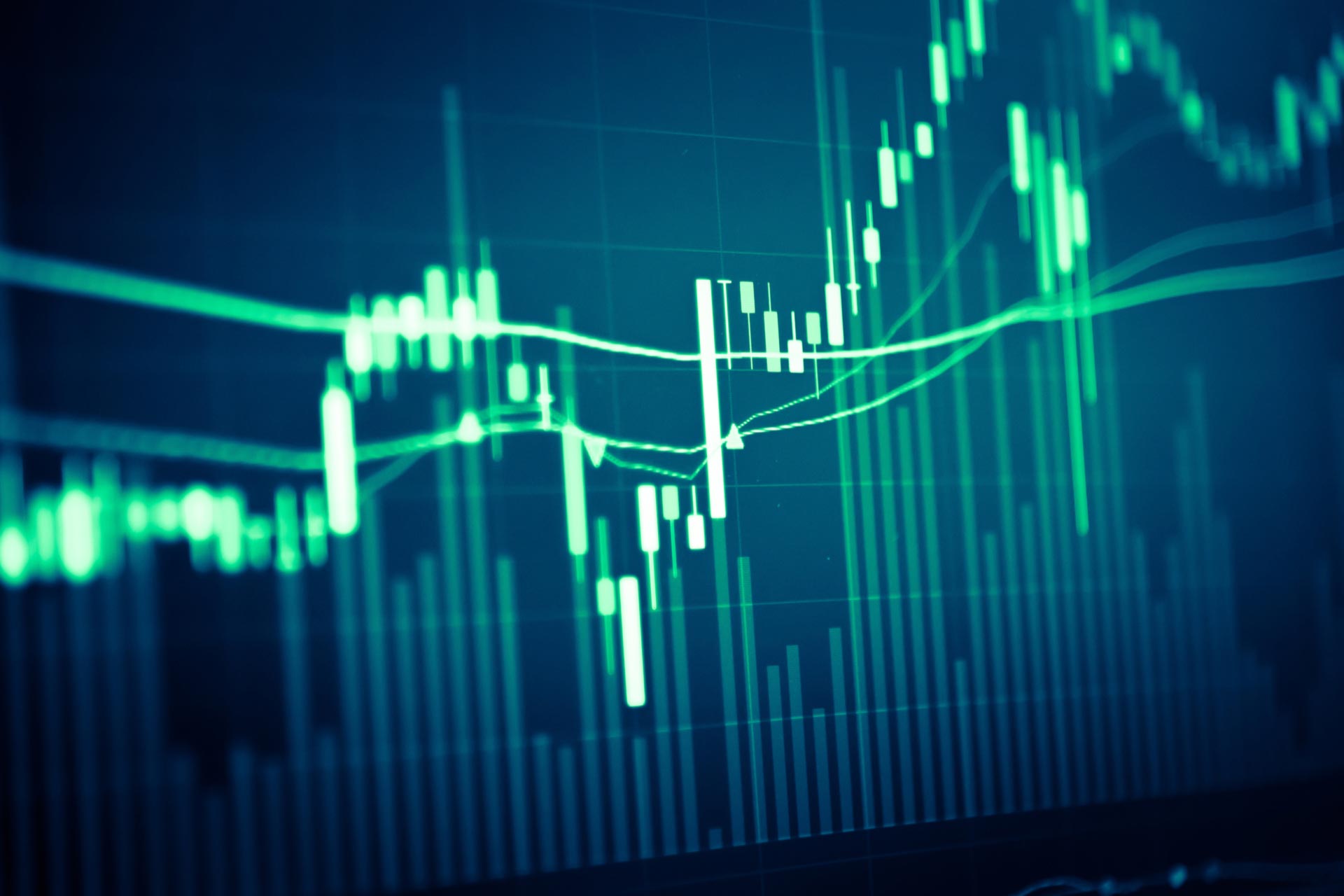 FX Breakout Monitor: Big bond yield rise weakens JPY and CHF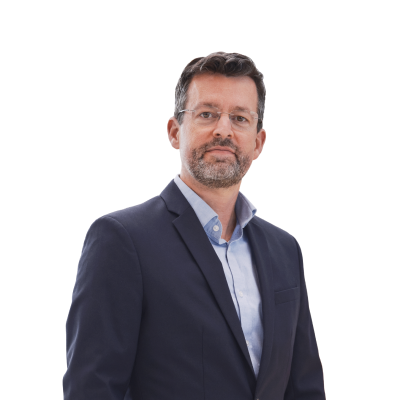 John Hardy
Head of FX Strategy
Summary: Today, the recently weak Scandies gave momentum traders a bit of whiplash today with a rally in SEK in the wake of CPI releases from Norway and Sweden today. Most interesting for future breakout developments is potentially the weakening in JPY and CHF as global bond yields have picked up, particularly so today.
---
The FX Breakout Monitor is back, and it is expanded with "autosignals" that show examples of how to trade new breakouts, defined as new 19-day high or low closes not preceded by a breakout in the same direction in the prior week. Click on the link below for a look at the full PDF of the table overview and the Recent New Breakouts tables. See further below for a couple of chart highlights related to today's monitor.
Today's Breakout monitor
Sterling pushed to new weak levels but after our snapshot for the Breakout Monitor snapped back higher on a headline - showing the difficulty of trading momentum in a headline-pron market..
Elsewhere, we would point out the weakness in JPY and CHF as global long bond yields have risen quickly today. Should this development quicken in coming sessions, some new momentum could be afoot in key pairs – EURCHF perhaps one of the more interesting as we discuss below. The latest US 30-year T-bond auction is up later today.
Finally, we discussed that the high momentum trades of late have been in the Scandies trading to the weak side, but after today's slightly hot CPI releases from Norway and Sweden, and the switch in focus to the weakening safe haven currencies, we saw a considerable consolidation, particularly in SEK today.
Today's Breakout Highlight: EURCHF
EURCHF is an interesting breakout candidate to the upside because of the clarity of the 1.1000 pivot level and the highest daily close near there, which is currently the 19-day high close and in a few sessions will also be the high 49-day close. One of the coincident indicators pointing higher for the pair is the rise in global bond yields today.
You can access both of our platforms from a single Saxo account.