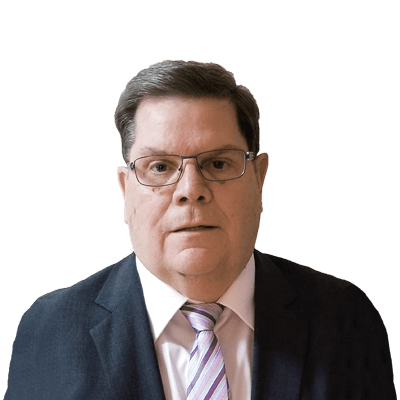 Michael O'Neill
FX Trader, Loonieviews.net
The China Syndrome is the fictional term applied to nuclear reactor components, melting through the earth in the US and landing in China, according to Wikipedia. The China Syndrome can also be used to describe that nation's response to American tariffs.

On Friday, President Trump complained that China and the European Union have been manipulating their currencies an interest rates lower. China, perhaps not wanting the American president to look foolish, injected liquidity into the banking system on Monday, via the medium-term lending facility. Today, they fixed the yuan at a one-year low against the US dollar. The US trade representative is holding public hearings today and tomorrow on its proposal for tariffs on $16.0 billion worth of Chinese goods.

The US dollar grudgingly weakened in Asia and Europe in response to the improved risk tone, but in New York, the G-10 major currencies were decidedly perkier. The greenback has added to its overnight losses led by a rally in AUDUSD. The Australian dollar may be getting an added boost from anticipation of a jump in inflation readings tomorrow morning but breaking above 0.7440 may be difficult. NZDUSD is tracking AUDUSD moves. USDCAD continues to be undermined by Friday's robust domestic data. It is getting added support from a rebound in oil prices.

USDJPY rejected gains above 111.20 and is hovering around the 111.00 area. Traders are torn between rising US Treasury yields and risk aversion from China/US trade tensions.

EURUSD bounced between 1.1690 and 1.1720 in New York trading. EURUSD demand because of improved risk sentiment from the equity market rally is being offset by concerns that the European Central Bank will reaffirm its dovish outlook on Thursday.

Wall Street opened with a bang. The NASDAQ is at a record high after rising 0.92% to 7,913.91 this morning. The DJIA and S&P 500 are up 0.57% and 0.67% respectively. Traders are looking for strong earnings reports today from Harley Davidson this morning and AT&T after the close.
You can access both of our platforms from a single Saxo account.