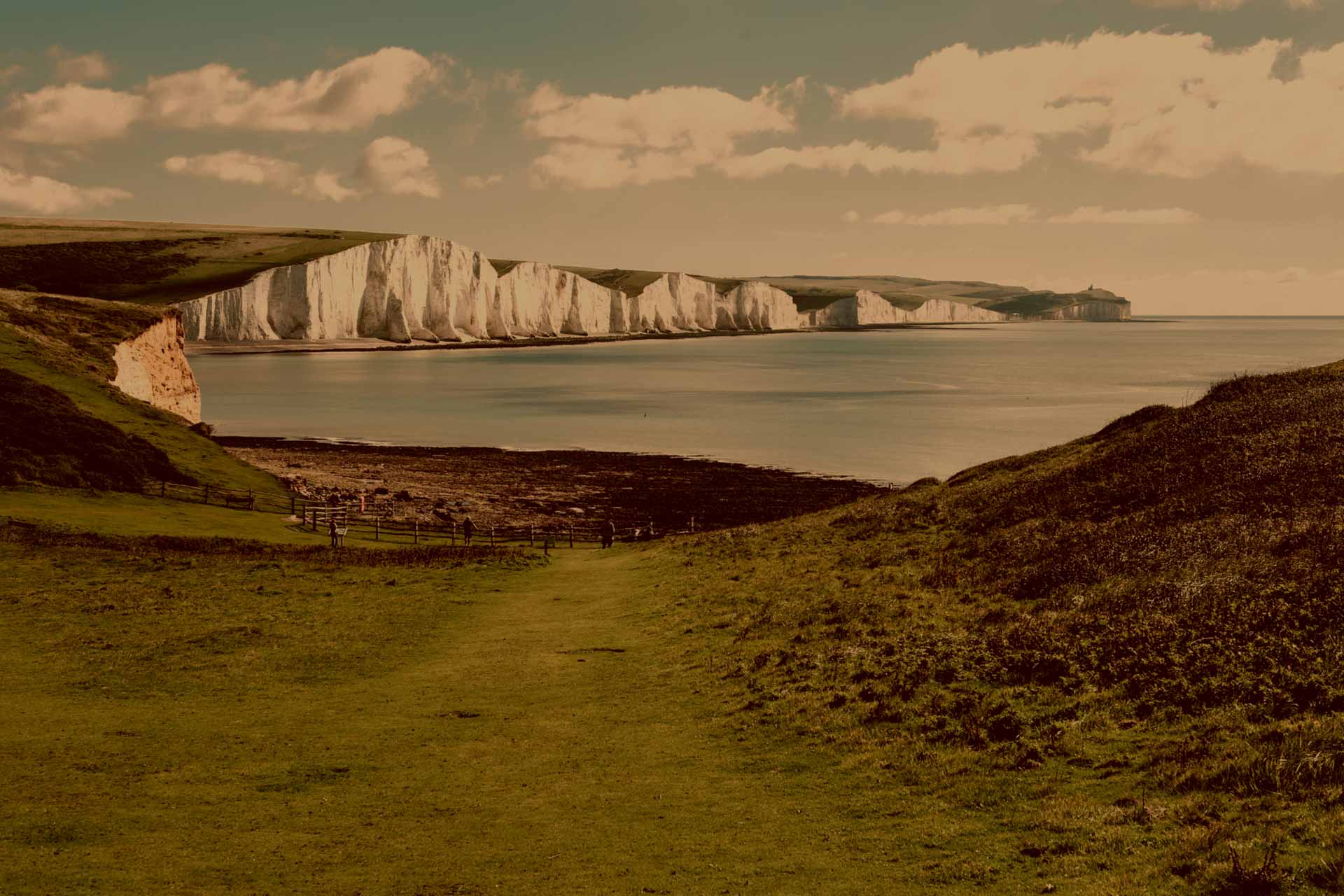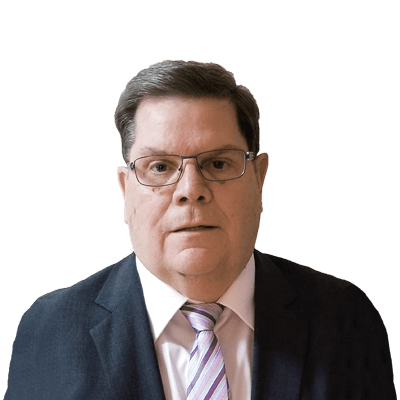 Michael O'Neill
FX Trader, Loonieviews.net
Summary: Neither sterling traders nor BoE governor Mark Carney appear to have any more knowledge about the Brexit outcome than do the rest of us.
---
Bank of England governor Mark Carney and his colleagues are no slouches when it comes to stating the obvious. Today's monetary policy statement said, "The economic outlook will continue to depend significantly on the nature and timing of European Union withdrawal, in particular: the new trading arrangements between the EU and the United Kingdom; whether the transition to them is abrupt or smooth; and how households, businesses and financial markets respond."

Carney earns £881,000 in annual compensation for such insight.

The BoE meeting wasn't a factor for sterling traders. They were too busy smacking bids on rumours that the EU would deny Prime Minister Theresa May's request for a three-month extension of Article 50. The EU reportedly isn't interested; apparently, they won't delay beyond May 22, due to EU elections the next day. GBPUSD dropped from 1.3170 to 1.3107 on the news. Prices fully retraced after May expressed hopes that the UK would not suffer a "no-deal" Brexit upon her arrival in Brussels to address the EU. Bids were hit a when French president Emmanuel Macron warned that if British MP's didn't back May's plan, a "no-deal" Brexit would result. GBPUSD retreated to 1.3140.

Traders spurned the US dollar after the Federal Open Market Committee meeting but welcomed it back with open arms in New York today. Better than expected weekly Jobless Claims and Philadelphia Fed Survey data prompted renewed US dollar demand. Traders seem to have concluded that although the Fed is dovish, it remains less dovish than the other major central banks, making the greenback the best of a bad lot.

The Canadian dollar, however, cannot get any respect. Oil prices surged with WTI touching $60.30/barrel overnight and trading at $60.00/b as of 14:30 GMT. Despite that, USDCAD rallied from 1.3204 at the New York open to 1.3262 as of 14:30 GMT and is above pre-FOMC levels. Canada January Wholesale Sales were marginally better than expected and ignored.

USDCAD traders may be concerned about new government deficit spending of $22.7 billion, announced in the Liberal budget on Tuesday. Also, there are concerns about the increased political turmoil arising from speculation of political interference in the justice system. The scandal led to the resignations of senior and junior cabinet ministers, Trudeau's number one assistant and the most senior bureaucrat.

Wall Street shrugged off opening weakness and punched into positive territory supported by today's data suggesting the US economy is still chugging along without any danger of higher rates in the near term.

You can access both of our platforms from a single Saxo account.