A return to the Goldilocks trade?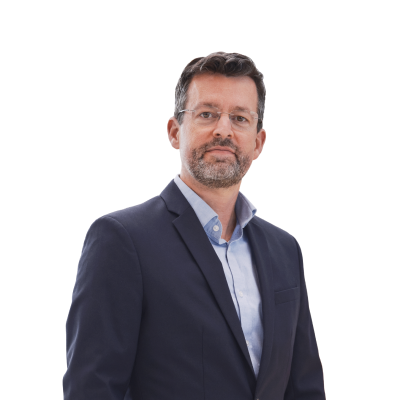 John Hardy
Head of FX Strategy
Regarding Federal Reserve chair Jerome Powell's Jackson Hole speech, the initial focus seems to be on his comment that there no signs of inflation pickup accelerating now that it has risen above 2%, and that there are no signs of overheating. The knee-jerk reaction here is to sell the USD as emerging markets and risk appetite celebrate this as non-hawkish.
Some of the USD reaction could also be on China's move earlier today to signal stronger intervention in the CNY level. I don't see enough in this speech specifically to drive a sustained USD weakening; if the dollar does weaken anyway, we'll have to look for other reasons beyond this speech.
Ultimately, it seems at the moment as if the market has put the Goldilocks scenario back in the microwave and is reheating on 'turbo' setting. I am a bit reluctant to believe we will see this trade put back on in a big way, but narratives are narratives and flows are flows. Before the Goldilocks idea extends for too long, however, we should all remind ourselves that Powell is far, far more on point regarding the risks from financial excesses. If this risk-on trade has been put on simply due to the comments on inflation and no signs of overheating, also consider this quote from the same speech Powell delivered today:
"Whatever the cause, in the run-up to the past two recessions, destabilising excesses appeared mainly in financial markets rather than in inflation. Thus, risk management suggests looking beyond inflation for signs of excesses."

For the full text of Powell's Jackson Hole address, click here.
You can access both of our platforms from a single Saxo account.