Trade tensions, oil worry New York markets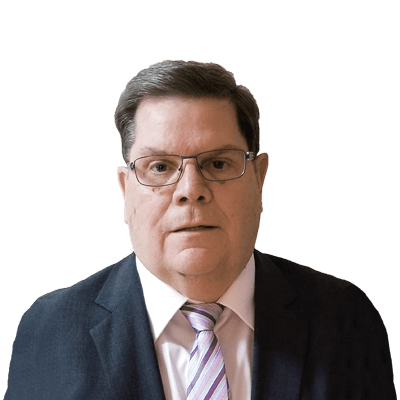 Michael O'Neill
FX Trader, Loonieviews.net
WTI Oil prices are trading at elevated levels in New York with prices bouncing between $68.30-$69.35/barrel. News of supply disruptions has offset Friday's announcement by Opec of a 600,000-to-one million barrel crude production increase. Suncor's Syncrude oil sands facility in Fort MacMurray, Canada, which produces about 360,000 barrels/day, has shu down due to a power outage and may be down for all of July.

Production issues in Venezuela and Angola are also supporting prices.

Wall Street opened on a sour note. Trade tensions have knocked the three major indices lower to start the day led by a 278.9 point drop in the Dow Jones Industrial Average. US-listed Chinese stocks were heavily traded after the Wall Street Journal reported that President Trump was contemplating blocking new technology exports to China as well as putting restrictions on Chinese investments.

The 6.7% jump in US New Home Sales change for May was larger than forecast, but went largely ignored by traders.

FX markets have been jittery with USDJPY dropping in the wake of the morning plunge in equity prices and lower US Treasury yields (the 10-year yield is down 1.06%). USDJPY was already soft at the New York open, and it extended those losses in morning trade. A break below support at 109.40 would lead to a retest of 108.50.

FX traders will monitor Wall Street developments and trade headlines today while waiting for speeches from a number of central bankers later in the week.

The plunge in US equities has also nipped a nascent EURUSD rally in the bud. Prices peaked at 1.1700 and have eased back to 1.1682. The intraday EURUSD technicals are bullish while prices are trading above 1.1640, looking for a break of resistance at 1.1725 to extend gains to 1.1825. A break below 1.1640 targets 1.1550.
You can access both of our platforms from a single Saxo account.