Today's US equity market session is critical after yesterday's technical break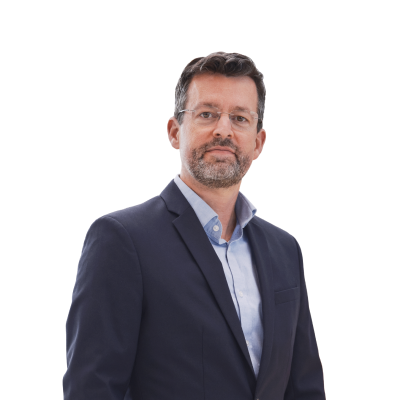 John Hardy
Head of FX Strategy
Summary: The S&P 500's breach of its 200-day moving average means that we should all take notice, simply because the US market is the single largest market and always the basic proxy for risk appetite.
---
The S&P 500 broke its 200-day moving average yesterday – a classic technical level and one that has clearly been in focus in recent years – and especially in 2018 as seen from the multiple touches earlier this year.
Though I am not an equity strategist, it is important to bear in mind that the US market is the single largest market and
always the basic proxy for risk appetite.
For this reason,
every
strategist needs to have their eye on the US equity market when a big technical break has unfolded, to consider the ramifications for other asset classes.
See chart below:
Arguably, today's and this week's closing level is very critical for the outlook from here now that we have crossed this technical "Rubicon". The rally in the futures overnight would have taken the opening level back above the 200-day moving average at times, but the closing level is far more important.
Put shortly, if the market closes on or near a new low it will make for a very uncomfortable wait for the Monday open. Recall that the 1987 crash unfolded on a Monday as well after a very ugly close into the Friday.

This is not to call a crash

but merely to suggest that the nature of today's US session is potentially very critical.


Note the 40-week (200-day equivalent on the weekly chart) going back even further and the degree to which this level often is in focus:
Saxo's Head of Equity Strategy, Peter Garnry, has also pointed to the VIX and the level of 22 as a key one that sets the market on edge. We crossed above this level on Wednesday and are currently trading near there. Note also on the VIX chart below that the market never settled back to the 10 area that was prevalent before the February VIX/equity market blowup, an interesting divergence.
You can access both of our platforms from a single Saxo account.