The equity landscape around the 2018 FIFA World Cup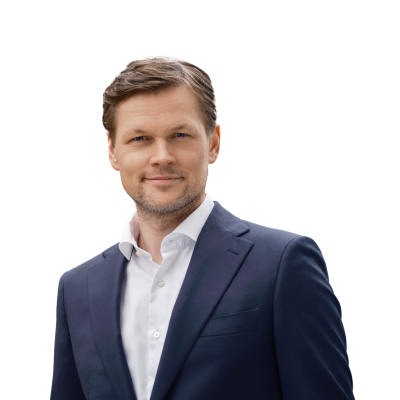 Peter Garnry
Head of Equity Strategy
Financial markets are quite efficient, reflecting all information available. It is tempting nonetheless to look at some relevant stocks that might recieve some economic benefit from the 2018 FIFA World Cup.

If we start with the partners, sponsors, and regional supporters we find that most of them are publicly listed companies:

• Adidas
• Coca-Cola
• Gazprom
• Hyundai Motor
• Visa
• Anheuser-Busch InBev
• Hisense Kelon (subsidiary of Hisense)
• McDonald's
• China Mengniu Dairy
• Alrosa (Russian diamond mining group)
• Rostelecom (Russian telecom)

Of the stocks above, it's our view that the companies featuring the best economic exposure to the World Cup are Adidas and China Mengniu Dairy. Adidas will get massive exposure and being a fast-moving consumer goods brand, sales could easily be impacted positively from the event. The market, however, will not be able to efficiently price this ahead of the World Cup so there is likely a mispricing either way in the stock.

China Mengniu Dairy is a less obvious case. The company signed a FIFA sponsor contract in December and will provide a World Cup drinkable yoghurt in China on top of the largest expected advertising budget. With Chinese president Xi Jinping's pledge to make China big in football, it is also something of a national goal: there will be a lot of focus on the World Cup in China despite the fact that the country did not qualify.
China online ads bonanza

The biggest online advertising spending is expected to be in China with estimates putting it at around $835 million, according to media group Zenith. While this may be a small number compared to the annual Chinese online advertising spend of $80.4 billion, it can still move something for advertising platforms.

Baidu is the biggest player in PCP advertising through its search engine and affiliated networks. Tencent – increasingly big in online ads on mobile – could also emerge from the advertising bonanza as a winner.

Sports betting

Besides online advertising, we expect sports betting to see a positive impact from the World Cup. Some of the largest publicly listed companies are GVC Holdings, William Hill, Playtech, Kindred Group, and Betsson.

Other categories

The obvious large category outside the aforementioned is beer companies, but the tournament is too small and only lasts for a month so we don't expect any meaningful upside or impact from the World Cup on brewers. The previous World Cups have not shown any signs of significant demand upside on beer.

On Monday we will start making predictions on the first matches for our equity market World Cup challenge.

It all starts next week on Thursday with the opening match between Russia (Gazprom) and Saudi Arabia (SABIC).
You can access both of our platforms from a single Saxo account.