Saxo Equity World Cup: Novo Nordisk to eclipse Ecopetrol for victory?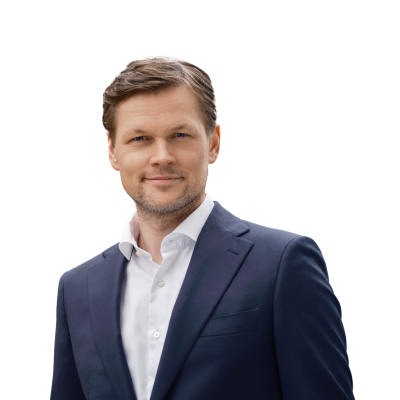 Peter Garnry
Head of Equity Strategy
For a complete list of five-year price charts for all stocks in Saxo's 2018 Equity World Cup, click here.
In our Saxo Equity World Cup introduction we explained the rules and structure of the game. In addition we made a prediction for the whole tournament based on which stock we believe has the best odds. We based our prediction on the momentum factor alone.

As Ecopetrol had the highest momentum, we went with a prediction that Colombia would win the Saxo Equity World Cup. But what is the result if we compare the companies in our global equity factor model? Of the 32 companies, only 16 are part of our model. Interestingly enough 14 out 16 companies have a positive score which means that they score above average in our global equity universe consisting of ~1,700 stocks.
The best company representing a country in our Saxo Equity World Cup is Novo Nordisk with a total score of 0.72, which is such a high score that Novo Nordisk is among the top 10 most attractive stocks in the world according to our model. Novo Nordisk's high score is driven by the highest quality score of +3, indicating that the company's return on capital is the best among all the ~1,700 companies.

In addition, Novo Nordisk scores high on the leverage factor (negative net debt and thus zero interest rate sensitivity) and the reversal factor, indicating significant underperformance in the past month. The reversal factor is based on the fact that the stocks that decline the most in the short term are also the ones to subsequently rise the most relative to other stocks.

As the chart below shows, Novo Nordisk has not regained its footing since the declines seen in February as investors doubt the earnings power in the US segment given persistent pricing pressure on insulin. Recent rumours are circulating that Novo Nordisk is considering cutting 3,000 jobs to remain competitive in the US market which would be the ultimate sign that management has lowered their long-term outlook on the US market. However, for the long-term investor, the Novo Nordisk investment case remain intact as diabetes is likely to grow as wealth grows and Western living standards emerge in developing countries.
You can access both of our platforms from a single Saxo account.