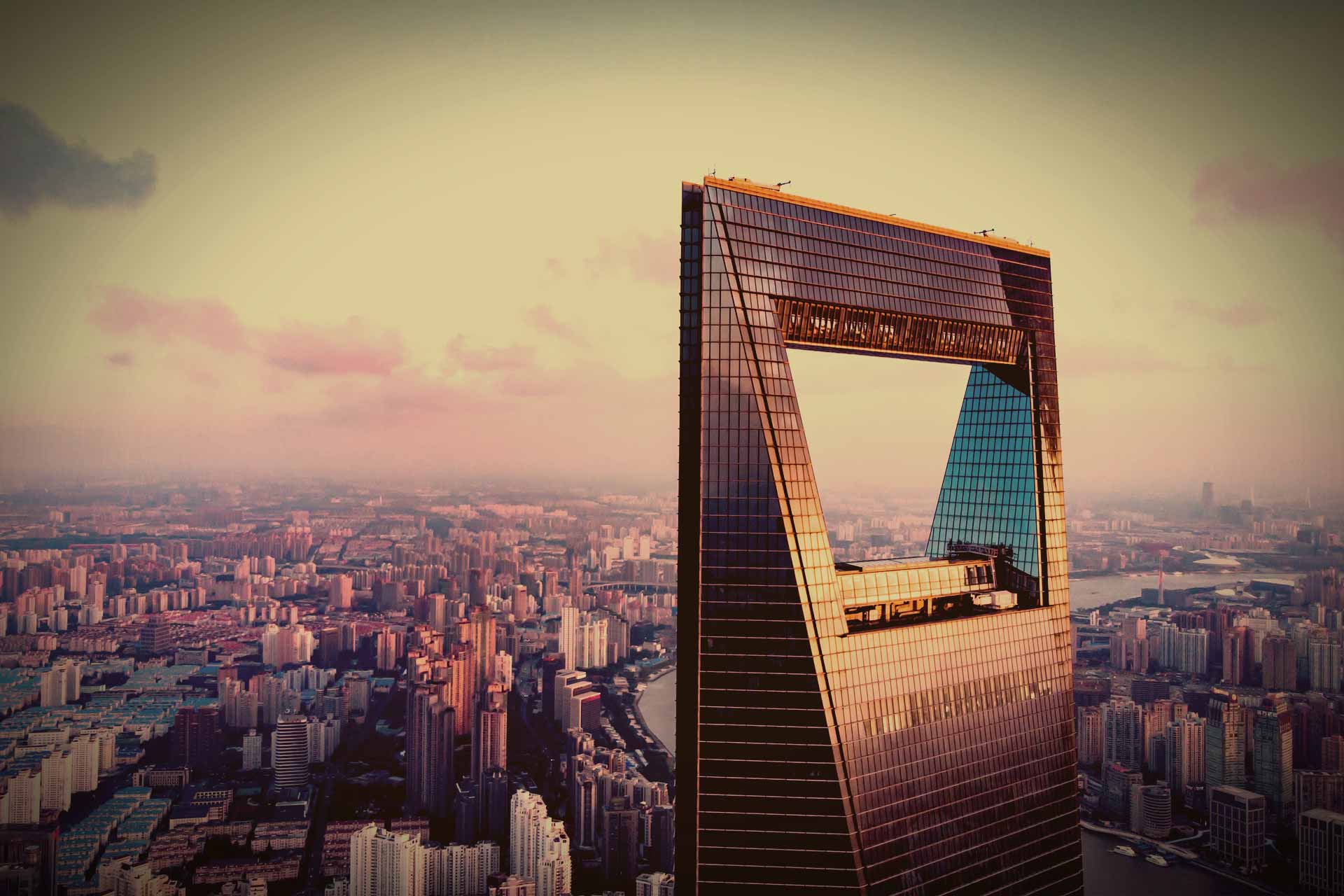 Earnings Watch: More evidence of Chinese weakness?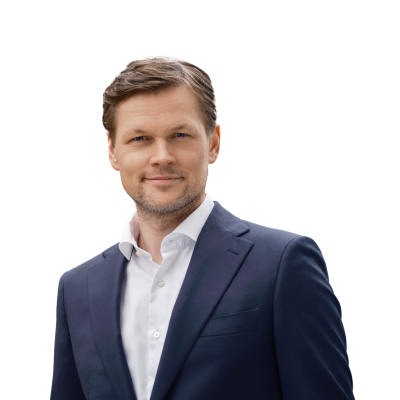 Peter Garnry
Head of Equity Strategy
Summary: In our latest assessment of the current corporate earnings season we take a look at three blue-chip bellwethers of the health of the Chinese economy.
---
The earnings season is in its final inning with only 67 companies reporting this week among the 2,000 companies we track during the period. As we have shown in our previous Earnings Watch analyses this earnings season has been strong in the US and soft in Europe and outright disappointing in Asia.

The chart below shows that S&P 500 companies have grown revenue per share 9.0% y/y in Q3 which is now the second-highest growth rate since Q3 2011. In our view this high growth rate is likely the top in this cycle as headwinds are building from stronger USD, weaker external growth, disappearing fiscal impulse and labour unit cost pressure.

In our webinars, Quarterly Outlooks and morning calls this year we have been arguing that 2019 will be softer and the risks of a policy mistake from the Fed hiking rates too aggressively in a debt-saturated economy. As a result we are now constantly looking for indicators related to interest rate sensitive sectors of the economy giving us evidence of when the threshold for interest rates have been reached. This also means that this week's Earnings Watch is focusing on the cyclical companies because these are the ones that first report weakness when financial conditions are getting tighter.
JD.com

China's second-largest e-commerce business is reporting Q3 earnings today before the US market opens. Analysts are expecting EPS of $0.85, down 44% y/y as the US-China trade war is impacting growth in China. Analysts have lowered their Q3 EPS estimate by 49% in the past six months. Revenue is expected to reach CNY 100.8bn, up 26% y/y.

The divergence in top and bottom line growth is an indication of the margin squeeze that many Chinese companies have reported lately. Alibaba's Q3 earnings also showed weakness so we expect JD.com to show similar trends. JD.com is particularly vulnerable during the US-China trade war due to the larger share of high-end cyclical consumer goods being sold on its platform. The company's Q3 conference call will be interesting for investors to gauge the softness in the Chinese economy.

Deere

The US maker of farm machinery and equipment reports FY18 Q4 earnings on Wednesday with analysts expecting EPS of $2.45, up 56% (driven by tax reform and share buybacks) but expecting EBITDA of $1.16bn, down 22% y/y due to rising input costs. Revenue is expected at $8.63bn, up 8% y/y. Farm machinery demand is impacted by interest rates and demand for agricultural crops so any indications from management is interesting to listen to in terms of guidance on financial conditions.

Thyssenkrupp

The large German industrial company reports Q3 earnings on Wednesday before the market opens. Analysts are expecting Q3 EPS of €0.59, up 213% y/y with analysts having increased the Q3 EPS estimate 48% in the past six months. Revenue is expected at €10.5bn, up 2%. The company gets around 7.5% of its revenue in China so thyssenkrupp is a good indicator on housing and industrial activity there. This is an important earnings release to gauge the health of the economy related to housing.
You can access both of our platforms from a single Saxo account.