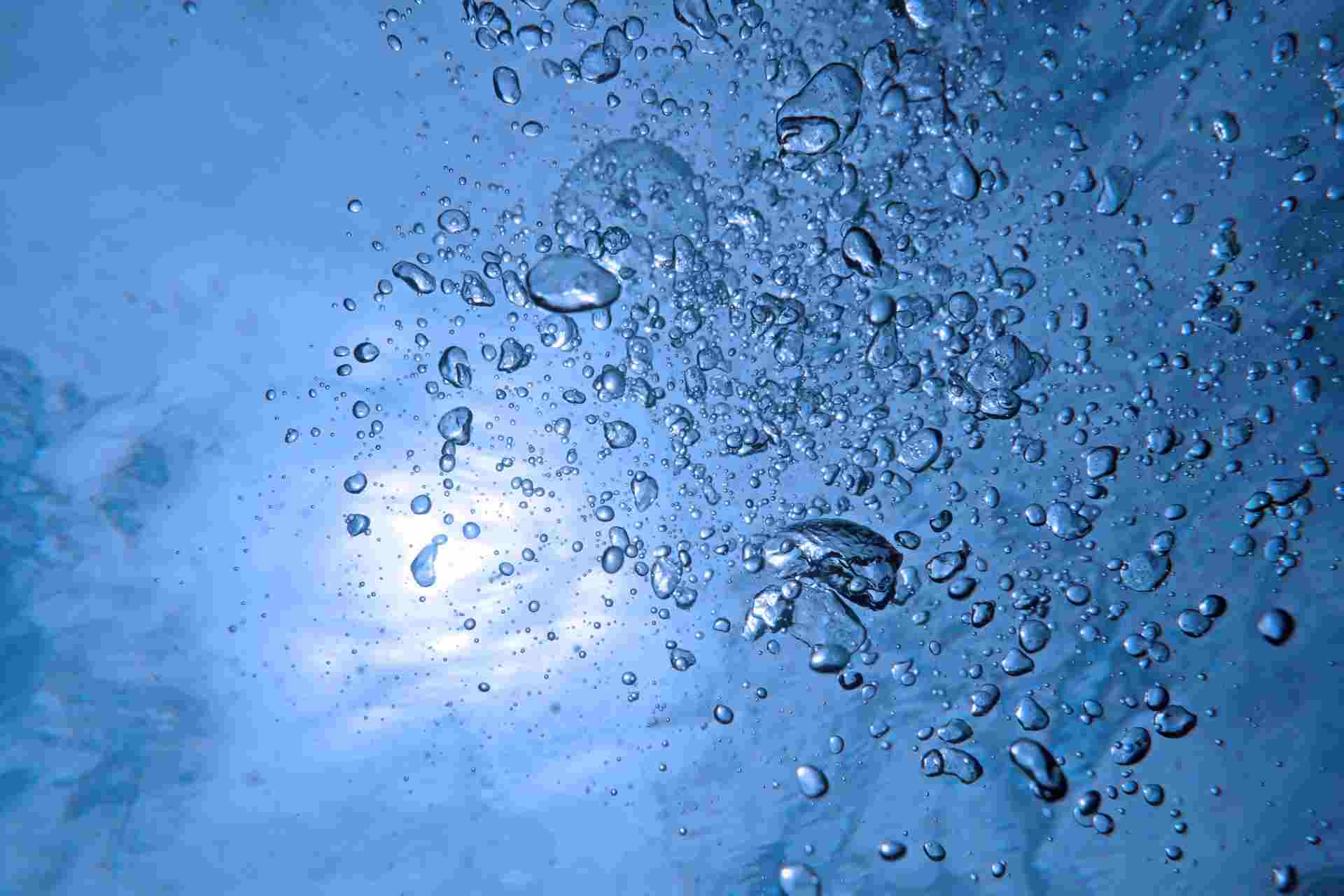 Activity bubbles beneath the surface of low volatility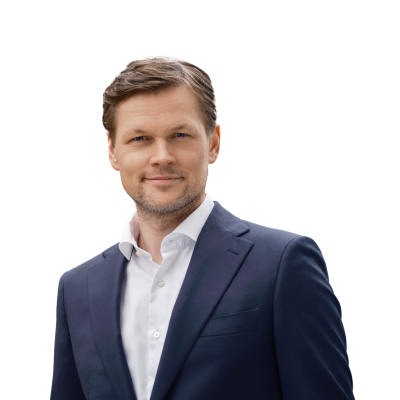 Peter Garnry
Head of Equity Strategy
Summary: Equity markets may be trapped in the doldrums of low volatility but there's plenty of action – and thereby opportunity – among individual companies. We examine three that are in focus for very different reasons: troubled EV maker Tesla, hot newcomer Beyond Meat and and sportswear supremo Adidas.
---
Equity markets are wrapped in low volatility while investors search for the next catalysts. Low volatility means boring markets and an absence of information. Luckily, beneath the calm surface of equity volatility, company specific events are constantly creating upheaval. There have been three important events in the past 24 hour worth paying attention to, even if you think single stocks are only for Warren Buffett types.

Tesla finally hits real life constraints

After denying it for more than a year and last year boasting that Tesla would be cash flow positive going forward, the CEO Elon Musk had to face reality yesterday filed a mixed offering of equity and debt worth $2.3bn with the SEC. The market reaction was positive, indicating that the market had feared worse from Tesla. The capital injection was almost inevitable as Tesla's default probability has been soaring since mid-2017, reaching some of the highest levels during its life a publicly listed company. This fresh capital means that Tesla will avoid any funding issues for the rest of the year. But the company lost something far more important than cash the last year: Tesla and Elon Musk have been stripped of integrity and trustworthiness

Bloomberg's default probability model:
Tesla has changed strategy multiple times this past year and communication has been erratic, especially around Elon Musk's tweets, putting him at odds with the SEC. Recent events concerning the distribution of Model 3 has raised questions about Tesla's ability to make vital decisions. Last year, Elon Musk boasted that production bottlenecks were being solved, which they clearly have not, and also predictions that the company would remain cash flow positive and not need capital.
Before announcing yesterday's capital increase, Elon Musk staged a show called Autonomy Investor Day (which we covered
last month
). This seemed like one big sideshow to divert attention away from obvious issues with demand for its cars. It's now clear why Tesla pivoted its strategy to now pursue being an autonomous-driving technology company that also happens to produce the actual cars (hardware) on top of the self-driving software. Tesla has now announced that it does not expect to be massively cash flow positive until its autonomous fleet of cars is deployed. Meanwhile Tesla is now also shifting strategy in its solar business which it acquired from SolarCity in 2016 for $2.6bn. Since getting into the solar business, Tesla has seen installations going down, losing market share from the biggest player to number four in the industry in the US.
As if all these things were not enough, increasing analyses show that minerals used for Lithium-ion batteries could be massively constrained on supply over the next decade, pushing up production costs. The reason is that every carmaker in the world is launching its own EV production line to compete with Tesla. As we have said many times before, we believe EV will transform the transportation sector but it will take longer than expected. But even more importantly for investors, it will not be the carmakers that make the fat profits but the suppliers further down the supply chain with miners and battery makers taking the largest share of profits.
Beyond Meat soars 163% on first day of trading

Yesterday's IPO of Beyond Meat and its first day of trading must be one of the most successful IPOs in recent times. Shares were IPO'ed at $25 per share and opened 84% higher and impressively continued for the rest of the session closing 163% above the IPO price. Turnover was massive at $1.37bn which is a lot for a company that IPO'ed with a market value of $1.46bn.
What's the big deal with Beyond Meat? The company produces and sells plant-based meat substitute for burgers, sausages and beef crumbles, which puts it right in the middle of a big health trend of lower meat consumption and more plant-based protein intake. Famous individuals such as actor Leonardo DiCaprio and Microsoft's Bill Gates have sprinkled their star dust over the company giving it some celebrity status.
Beyond Meat share price (1-min chart):
Another striking difference of this IPO to the many other Silicon Valley IPOs over the past few years is that Beyond Meat actually has accelerating revenue growth figures at IPO and therefore doesn't follow the usual pattern of being past the growth peak when pitching to Wall Street. Revenue rose to $87.9m in 2018, up 170%, accelerating massively from its 2017 growth of around 100%.

2018 also marked the year when the company passed the break-even point on its production (gross profit positive). The next step is obviously to become profitable on the entire operation. We expect the hype to increase around Beyond Meat as it is the first pure play on plant-based meat substitute but also a pure play on a major global health trend which increases the long-term scope for the company in terms of going international. With a current price-to-sales ratio of 44x the stock is among the most expensive in the entire US equity market, only eclipsed by some biotechnology companies.
Adidas' e-commerce gain sparks investor excitement

Adidas is continuing its massive turnaround that started in 2014 with the shares up 27.9% annualised, including reinvestment of dividends. Shares are up 6.5% today on better than expected Q1 results. The key difference in Q1 for Adidas, and offsetting weakness in Europe, was a massive marketing campaign in China using Lionel Messi and Kanye West, which drove strong performance. But the key takeaway for investors is the 40% growth in direct e-commerce revenue which is up 40% y/y taking the e-commerce revenue share to 9% of company revenue. For every percentage point that Adidas can increase its e-commerce share it will expand its margins which will drive return on capital and ultimately the share price. For the valuation conscious investors, Adidas is valued on EV/EBITDA at 15x compared to Nike at 24x.
Adidas weekly share price:

You can access both of our platforms from a single Saxo account.