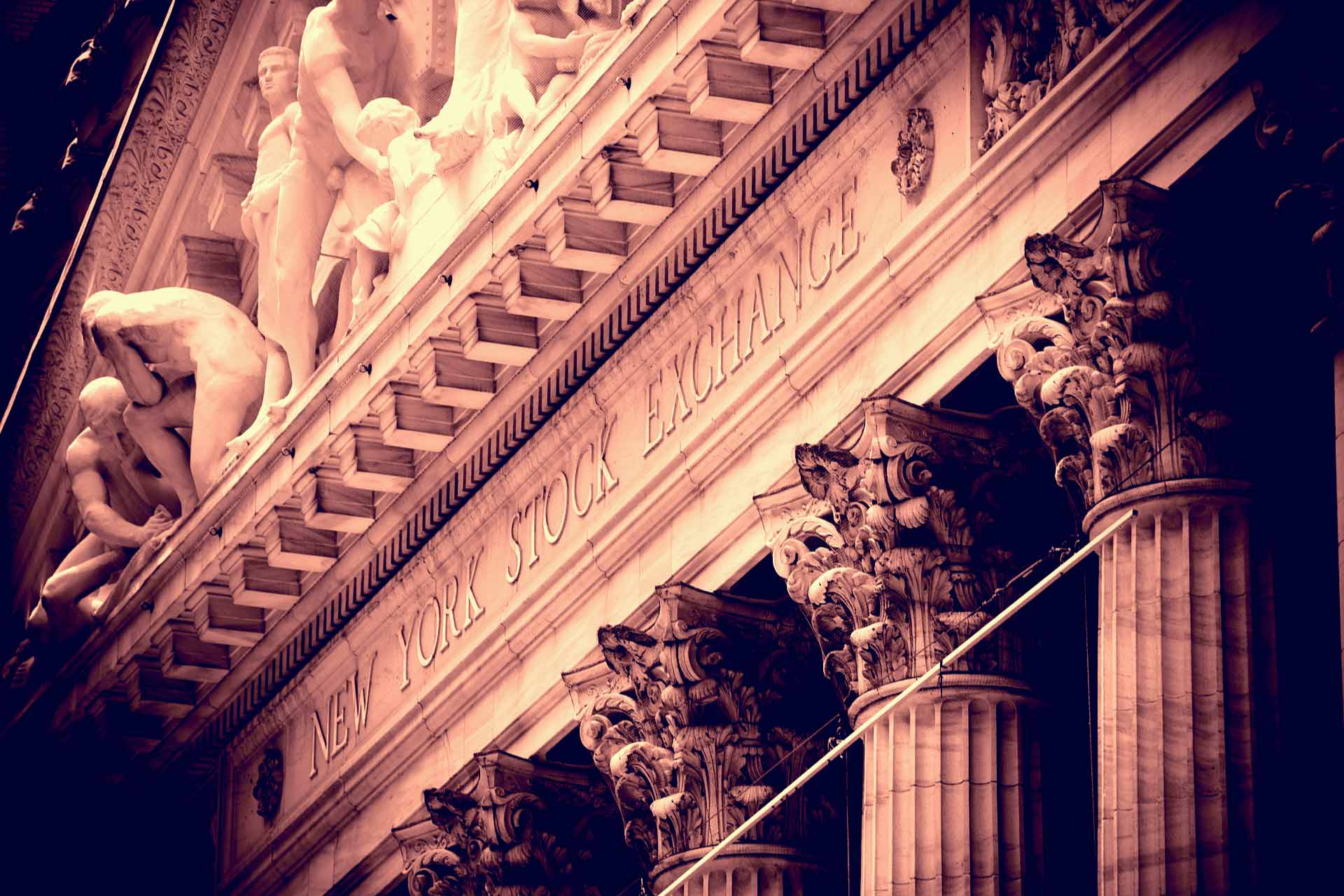 A technical update on the S&P 500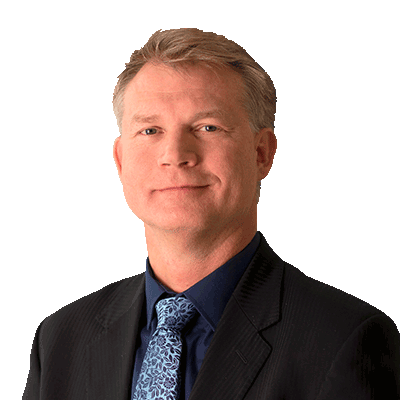 Kim Cramer Larsson
Technical Analyst, Saxo Bank
Summary: A technical look at the S&P 500 index charts as well as the Futures market heading into today's New York bell.
---
Short-term and intraday

We see an interesting symmetrical triangle pattern on the Future/CFD US500.I intraday (one-hour) chart, so watch this for a potential breakout.

If it breaks to the upside, it could place 2,793 in view, while a downside break could clear a path to a new test of 2,700.
Medium-term and the bigger picture

After Wednesday and Thursday's sell-off , the S&P 500 rebounded Friday to close just above its 200-day moving average (see the daily chart further below). The index came very close to testing the important level around 2,700. A close below this area can fuel another sell-off that would most likely will take the index down another 200 points

As you can see from the weekly chart S&P 500 below, we have penetrated the medium-term rising trendline but managed to close the week above that point. A close below 2,700 will not only break that support but would also reverse the medium-term trend.

In our view, the 2,700 level could very well come under pressure; MACD has turned bearish but RSI remains bullish as it hasn't broken below the 40 threshold. On the other hand, it has not yet "unwound" its massive divergence. Divergence can be "traded out" by a new high reading on the RSI or a by close below 40. Please note: divergences can go on for a long time!

Short term

Daily chart: Bearish RSI divergence has been unwound by a close below 40; now we could potentially wait for bullish divergence. However, often we see a rebound and turn in the stock market without bullish divergence since the market is per its nature biased long. Bearish divergences will always result in a correction/downturn, which we also witnessed last week.
Today's outlook

If we get a close above 2,784 today, further upside could be seen in the next few days.


You can access both of our platforms from a single Saxo account.