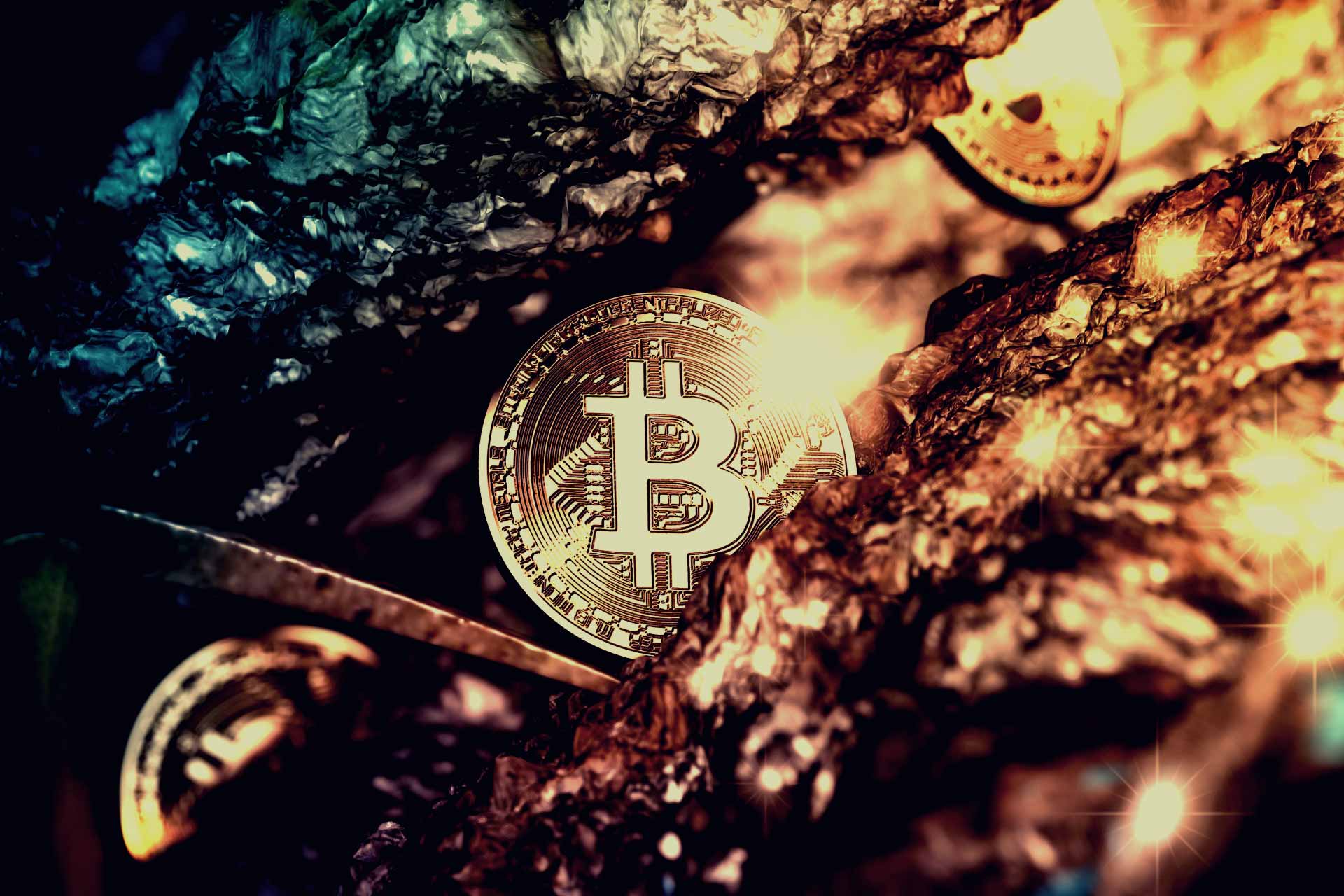 Crypto Weekly: GameStop-worthy volatility and prominent names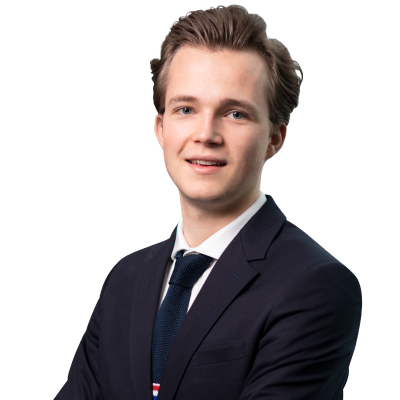 Mads Eberhardt
Cryptocurrency Analyst
Summary: The fourth-biggest cryptocurrency, XRP, has experienced GameStop-worthy volatility over the past days. Bitcoin was mentioned positively by Elon Musk and Ray Dalio - but negatively by environmentally oriented people.
---
From GameStop to XRP comes with volatility
The fourth-biggest cryptocurrency, XRP, has experienced some volatile months, culminating in the previous days with a degree of volatility not often seen with cryptocurrencies of that size. From being traded at around $0.29 on Saturday, the cryptocurrency surged to an intra-day high of $0.74 on Monday, resulting in an over 100% increase in only two days. However, since yesterday, the surge has corrected significantly as XRP is currently trading at $0.38. We have earlier reported on XRP's legal issues with the SEC on whether it is perceived as a security, recently leading to multiple delisting's of the cryptocurrency. According to numerous sources, the price fluctuation resulted from low liquidity on XRP pairs due to the delistings. Simultaneously, various dump-and-pump attacks allegedly targeted XRP, supposedly inspired by the GameStop surge, resulting in high volatility. Speaking of XRP's ongoing battle with the SEC, the cryptocurrency denied last week the allegations of having sold XRP as a security in a 93-page filing.
Prominent names in the space
The current second richest person in the world according to Forbes, Elon Musk, has for a long time intermittently been tweeting about Bitcoin. This hit a climax last week when Elon Musk updated his Twitter-biography to only subsist of #bitcoin. The market immediately responded well to the updated biography as Bitcoin spiked with 13% minutes after. On Sunday, Musk specified his opinion on Bitcoin in a discussion on the newly popular social network Clubhouse. On the talk, he clarified his belief in Bitcoin as being a good thing - and said that he is a supporter. However, Musk was not the only prominent person last week with supportive thoughts on Bitcoin. Ray Dalio - the founder of the world's biggest hedge fund, Bridgewater Associates - described Bitcoin as "one hell of an invention" in a public note on the hedge fund's website. He furthermore described Bitcoin as an alternative gold-like asset. On the other hand, he added that cryptocurrencies are incredibly vulnerable to cyberattacks and regulations by respective governments.
Bitcoin is - still - not optimal for the environment
For years, it has been a topic that mining - and thereby, processing transactions on the Bitcoin network - demands a significant amount of electricity and equipment. When compared to traditional financial services, Bitcoin requires substantially more electricity. A recent article by Bloomberg estimates that one Bitcoin transaction generates the CO2 equivalent to over 700,000 Visa transactions. Additionally, it adds that only a fraction of the electricity used comes from renewable sources. For example, it estimates that coal-fired powerplants account for 38% of the mining operation's energy consumed. Other consensus mechanisms behind alternative cryptocurrencies demand significantly less electricity when compared to Bitcoin. This is the case with the newly launched Ethereum 2.0, where the validation framework is changed to one consuming significantly less power. However, the question is whether governments in mostly the western world see the environmental issues as one way toward heavily regulating the industry.
You can access both of our platforms from a single Saxo account.