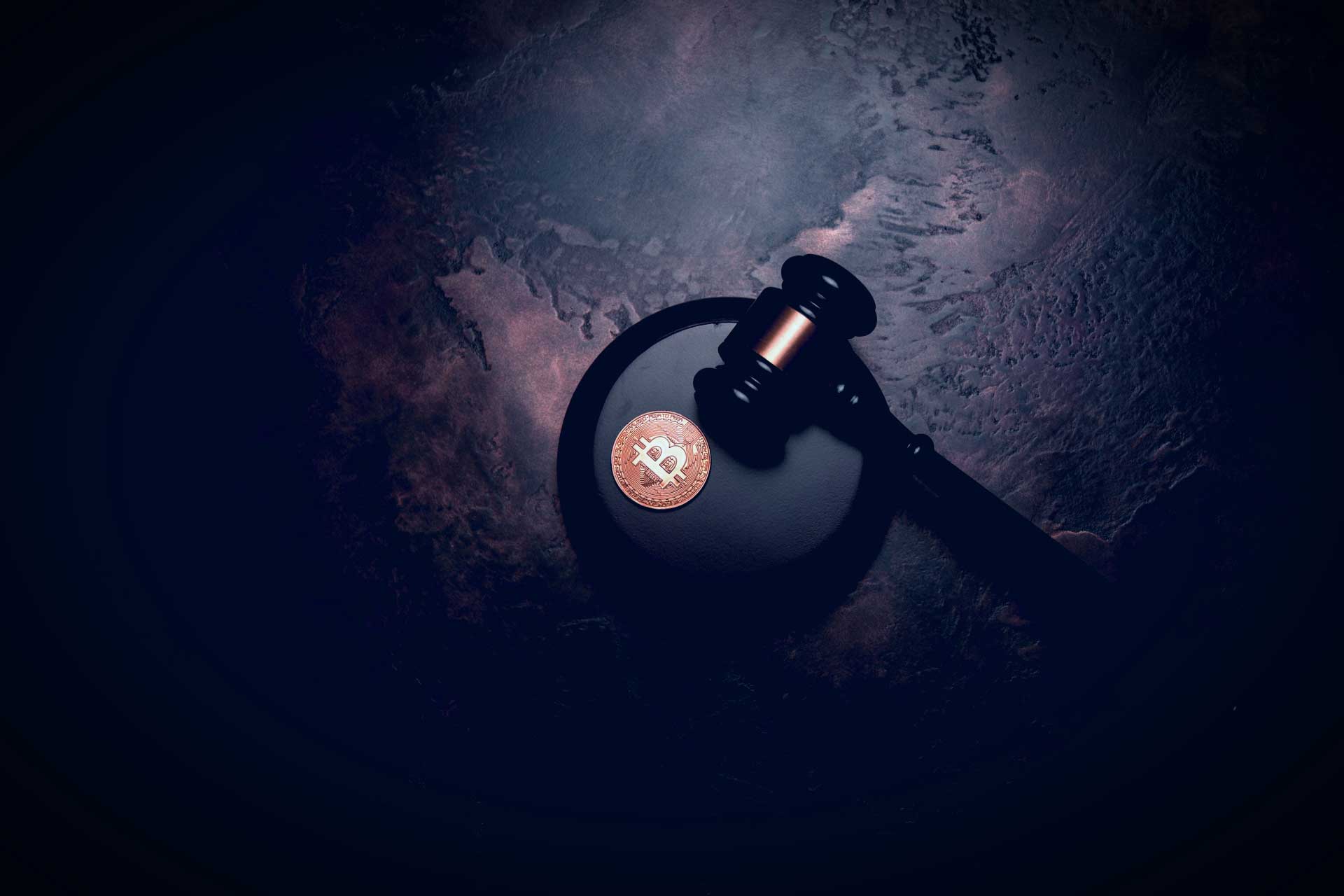 Crypto Weekly: Back above 50,000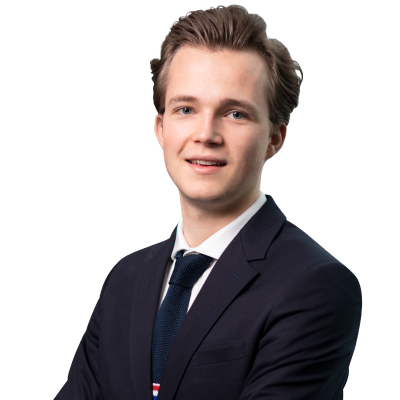 Mads Eberhardt
Cryptocurrency Analyst
ContentHub.Articles.Summary: Bitcoin (BTCUSD) hits a five-month high of 57,000 amid several positive news the past week while Ethereum has experienced a more modest surge. Ethereum has also hit a milestone as over 500,000 Ether has been burned since the highly anticipated update was implemented in early August.
---
Throughout the last week, the largest cryptocurrency measured on market capitalization Bitcoin (BTCUSD) has been riding on top of positive market sentiment to exceed 50,000 once again. At present, it however seems like aged news since Bitcoin is currently trading at around 56,300 from being traded as high as 57,000 earlier today which we have not observed since mid-May. Bitcoin is yet far from its all-time high of around 64,500, which was set in April this year.
The second-largest cryptocurrency Ethereum (ETCUSD) has been following in the footsteps of Bitcoin, though more modest, to currently being traded around 3,600, up from 3,400 last week. Several other altcoins have seen similar modest price increases like Ethereum. In the past months, Ethereum and other altcoins have gained the most attention effectively reducing Bitcoin's market capitalization dominance to as low as 41%. With the past week's surge, Bitcoin's dominance is currently up to around 45%. This can potentially indicate a renewed focus on Bitcoin in comparison to the rest of the crypto market.
The positive market sentiment the past week has been driven by various positive news. First, Bank of America published a report on the crypto market last week. The report mentioned that Bitcoin at 50,000 is "too large to ignore". To top it off, the report was extraordinarily positive on decentralized finance and non-fungible tokens (NFTs). Second, the family office of famous hedge fund manager George Soros, Soros Fund Management, confirmed last week that they own Bitcoins: "some coins … but not a lot". Lastly, according to JPMorgan, the surge has partly been due to institutional investors hedging against inflation with Bitcoin, even favoring Bitcoin to gold, which explains gold's trouble to gain momentum despite accelerating inflation expectations due to a new all-time high in commodities. However, on Monday last week, JPMorgan's CEO Jamie Dimon said he remains a skeptic of Bitcoin.
500,000 Ether has been burned
On 5 August 2021, Ethereum's London update was implemented on the network, containing several improvements. The most anticipated improvement was EIP-1559. In short, EIP-1559 burns the majority of Ether paid in transaction fees instead of compensating them to miners, as the network did previously. Subsequently, this means the inflation has been immensely reduced. The network burns Ether according to the network usage due to it resulting in greater transaction fees, thus more to be burned. The burning mechanism hit somewhat of a milestone today as it has burned over 500,000 ETH to date, worth approximately $1.68bn. About a week after the update was implemented, we estimated between 1.6 – 1.7mn Ether would be burned next year. Though, having burned over 500,000 ETH in 66 days, it appears that the number will likely be closer to around 3mn ETH. This serves as beneficial for Ethereum investors since it further reduces the inflation by at least 1.3mn ETH compared to our initial estimate, in case the network manages to burn 3mn ETH the next year.
You can access both of our platforms from a single Saxo account.