Crypto Update: Withdrawals, updates, additions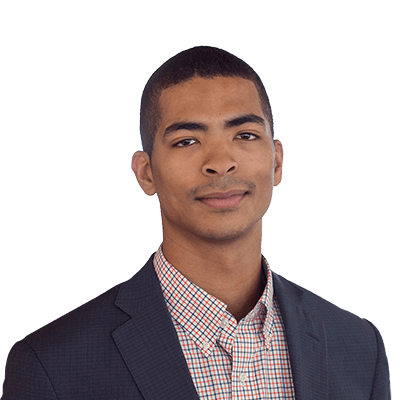 Jacob Pouncey
Cryptocurrency analyst, Saxo Bank
Summary: The crypto slump is being felt across the board as the CBoE prepares to stop listing Bitcoin futures.
---
This week saw the entire crypto market cap rise by 5% to around $140 billion. Bitcoin and Ethereum both increased by 4%, while Bitcoin trading is down for the first two months compared to the same period last year but up compared to the same period in 2017. Exchanges are feeling the pressure from the market downturn and the recent period of low volatility.
Cboe to delist BTC futures
The Chicago Board and Options Exchange
announced that it would not list Bitcoin futures in March
. The firm highlighted the need to review its approach to offering cryptocurrency derivatives. However, investors can still trade futures up to June 2019 on the exchange. The delisting could be due to the lack of volume, considering that rival CME is trading at multiples to Cboe volumes. CME is clearly the winner for regulated exchange trading volume. However, BitMEX is the leading futures exchange for crypto futures, and a similar futures exchange Crypto Facitilities has experienced
a 5x increase in volume
after being acquired by the crypto exchange Kraken.
Tether updates policy
Tether, the company behind USDT, recently updated its reserve policy,
stating that the stable coin is not backed 1:1 with USD
but instead backed with "traditional currency and cash equivalents and, from time to time, may include other assets and receivables from loans." This change highlights the fact that USDT is not backed exactly 1:1 with US dollars. However, USDT still trades at parity despite the potential credit risk from the loans made by Tether to third parties. The market barely moved on the news. In the past the market often faced increased volatility around Tether speculation.
Facebook coin
Sources close to Facebook's blockchain division stated that the firm was
close to launching its own coin
within the coming months. The sources stated that the coin would be used to transfer value between users and will be backed by a basket of fiat currencies. Additionally, it is rumoured that Facebook has been shopping the coin around to exchanges to be listed. Barclays analysts estimated the initiative could
generate anywhere between $3-19 billion for Facebook
. Facebook could wind up launching the most widely used cryptocurrency, and this will prove bullish for Bitcoin and cryptocurrencies as FBcoin will increase awareness and access to the ecosystem. The addition of a Facebook coin will almost certainly increase regulatory scrutiny for the social media giant.
You can access both of our platforms from a single Saxo account.