Crypto Update: Investigation and speculation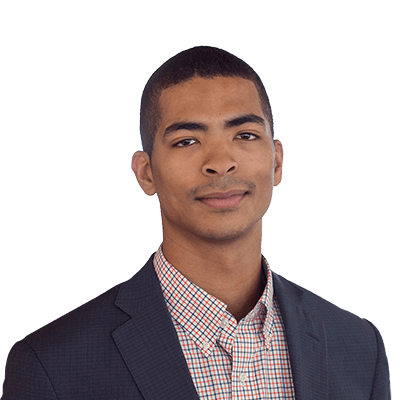 Jacob Pouncey
Cryptocurrency analyst, Saxo Bank
Since the last update on May 10, the entire crypto market cap lost over $100 billion, falling to the $325bn level. The market is in a continuation of the bear market trend that started in the first week of 2018. However, each sell-off in the market is becoming less pronounced than the previous decline. Bitcoin is down about 20%, and Ethereum is down 25% since the last update. Bitcoin is testing key levels to the downside that could offer favourable prices for large funds looking to enter the space, but also offer serious downside risk if the support levels break.

DoJ launches probe

Last week the US Department of Justice launched a probe into whether market manipulation is happening in the cryptocurrency markets. They are working in conjunction with the Commodity Futures Trading Commission on the investigation. It is the latest efforts in the US to clean up the crypto space, which could be leading the way to further investments and institutionalization in the space. Also, a group of crypto enthusiasts have speculated that the recent bear market was, in fact, due to price manipulation.

Some analysts remain bullish

Analysts like Spencer Bogart and Tom Lee have a bullish outlook on the Bitcoin price by the end of the year. Both Bogart and Lee are calling for $10,000 by year-end. Tom Lee remains bullish even as he walked back his short-term price prediction. He predicted that the price would rise after one of the largest crypto conferences, as it has done historically. Lee stated it did not happen as predicted due to the continued regulatory uncertainty around cryptocurrencies in the US. Willy Woo, a notable crypto analyst, believes that prices could move lower. Consensus is that the sellers are slowing and buyers are ready to jump in. The issue is timing of the trend reversal.

Coinbase acquires Paradex

Coinbase recently acquired decentralised exchange and ERC20 token specialists Paradex. This could be hinting at future infrastructure upgrades at Coinbase and new ERC20 token listings on the Coinbase platform. As ERC20 tokens trade on the Ethereum blockchain and require ether to move on the blockchain, the listing of new tokens on Coinbase could increase demand for ether as clients begin buying and moving ERC20 tokens.
You can access both of our platforms from a single Saxo account.