Crypto Update: Deep pockets and long profits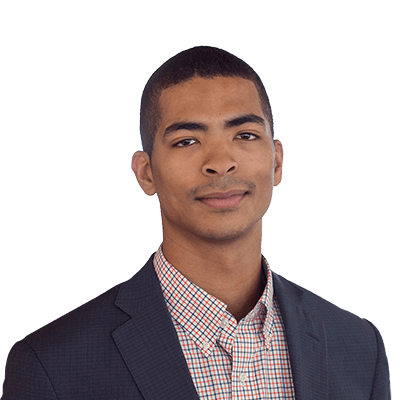 Jacob Pouncey
Cryptocurrency analyst, Saxo Bank
This week the entire crypto market capitalisation rose 3% to just over $420bn. Similarly, Ethereum rose 3% over the week. Conversely, Bitcoin fell by 3% to trade slightly north of $9,000 for the week. The Bitcoin price last month represented the smallest monthly trading range since October of last year, possibly representing a continued cooling and tightening of the cryptocurrency market.

Coinbase valued at $8 billion
Details leaked from sources at the US-based exchange state that during the recent acquisition of Earn.com with cash and stock, Coinbase valued itself at $8bn. This represents a five-fold increase since its last round of fundraising in which it took in $100 million in August of last year. Coinbase is one of the largest exchanges by users, however, there are numerous exchanges with more volume than Coinbase.

Binance earns more profit than Deutsche
One of the largest exchanges by volume, Binance, which recently relocated to Malta, posted a record profit of $200m in the first quarter of this year and only the second quarter in the history of the company. With only about 200 employees, the company posted more profit than Germany's biggest bank, Deutsche Bank, which recently announce a more than 10% reduction in its US workforce. Deutsche posted $146m over the same period.

Chipmakers celebrate record Q1 profits
Chipmakers such as AMD and Samsung are seeing strong revenue growth on the back of cryptocurrency miners. AMD stated that as much as 10% of its Q1 revenue was from mining demand, representing a 40% increase in revenue from the prior year. Samsung posted a 58% y-o-y growth in Q1 operating profits thanks to the increase in demand for its mining chips. Samsung expects demand for mining chips will continue to expand in Q2.
You can access both of our platforms from a single Saxo account.