Big players are making waves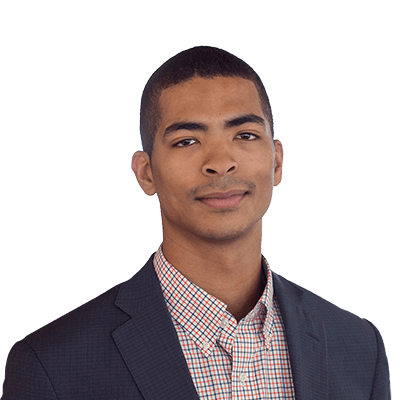 Jacob Pouncey
Cryptocurrency analyst, Saxo Bank
This week the entire crypto market cap rose 17% to just under $300bn. Similarly, Bitcoin rose by 15% with most of the gains happening on one single day. Ethereum underperformed its larger competitor by rising 13% over the week. The market saw a majority of its returns during a three-hour window on July 17. Although there were no major announcements during that time to cause markets to react so aggressively there has been a recent string of positive news.

Blackrock forms Blockchain taskforce

Earlier this week news broke that Blackrock has formed a working group to evaluate blockchain and cryptocurrencies. The asset management firm has over $6.3tn assets under management. The market reacted positively after the announcements. However, this is not the first time executives at the company mention blockchain. Larry Fink said last year that he was a "big believer" in the potential of cryptocurrencies. It is should only be a matter of time before they announce their first investments in the sector.

IBM partners with insured stable coin project

A stable cryptocurrency is said to be the holy grail of crypto, and this week IBM announced a partnership with a company do just that. The start-up Stronghold is building a USD-backed token on the Stellar blockchain, that is backed 1:1 with an insured USD stored in a chartered trust. This is one of the many attempts to create a stable coin, but this is the first time a large company such as IBM is backing a project. USD-backed stable coins have been wrapped in controversy with many accusing companies of running fractional reserves while advertising full reserves. Bitmex Research released a great post detailing stable coins in all their forms.

Crypto investment funds continue to raise money

Grayscale investments, run by Barry Silbert, raised $250m in the first six months of this year. This is the largest amount raised in a similar period for a company with $2bn AUM. The company offers several products with exposure to various cryptocurrencies. Additionally, the company stated in its report that 56% of the interest was from institutional investors. These numbers could be the canary in the coalmine, alerting the market to the increase wave of institutional investors flocking to the space.
You can access both of our platforms from a single Saxo account.