Gold stabilising as dollar rally looks tired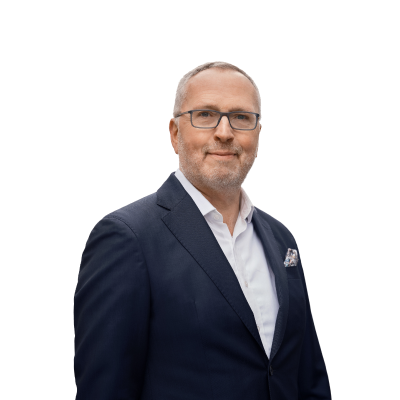 Ole Hansen
Head of Commodity Strategy
Gold trades higher for a second day as trade tensions between the US and China escalate and the recent dollar rally looks tired. Key currencies like the EUR, JPY and not least the Chinese yuan are all trading higher against the dollar. Speculators hold the biggest dollar long against nine IMM currency futures since January 2017, while hedge funds hold a record short in gold.

Dollar long liquidation may therefore help trigger short-covering, not only in gold but also other metals which have been suffering during the past couple of months.
Hedge funds continued to sell gold during the latest reporting week up until July 31. The net-short hit a fresh record with the 51% jump primarily being driven by another surge in the gross-short to 153,596, also a record.

A strong dollar, not least against the Chinese yuan, and a continued focus on rising US rates, robust US stocks, and a lack of inflationary pressures have all conspired to reduce gold's appeal as a safe haven and diversification product. A change in the short-term outlook to the dollar therefore carries a risk to bears holding such an elevated position.
Much has been written and said about the current high correlation between gold and CNY. Exactly why this correlation has emerged remains up for debate, with The Macro Tourist touching on the theme in his latest posts. He concludes that instead of pricing gold in dollars, they are now pricing it in CNY and this has led to a very stable XAUCNY.

Whatever the reason might be, the market cannot ignore the below chart and must keep a close eye on developments in China. Bloomberg reports that the People's Bank of China has been urging banks to prevent any "herd behaviour" and momentum-chasing moves in the foreign exchange market.
Following the July sell-off, gold has now settled into a range between $1,205 and $1,238/oz, two previous lows. While a weaker dollar may lend support, funds holding the aforementioned record short may blink but not worry too much as long the price stays below $1,238/oz.
You can access both of our platforms from a single Saxo account.