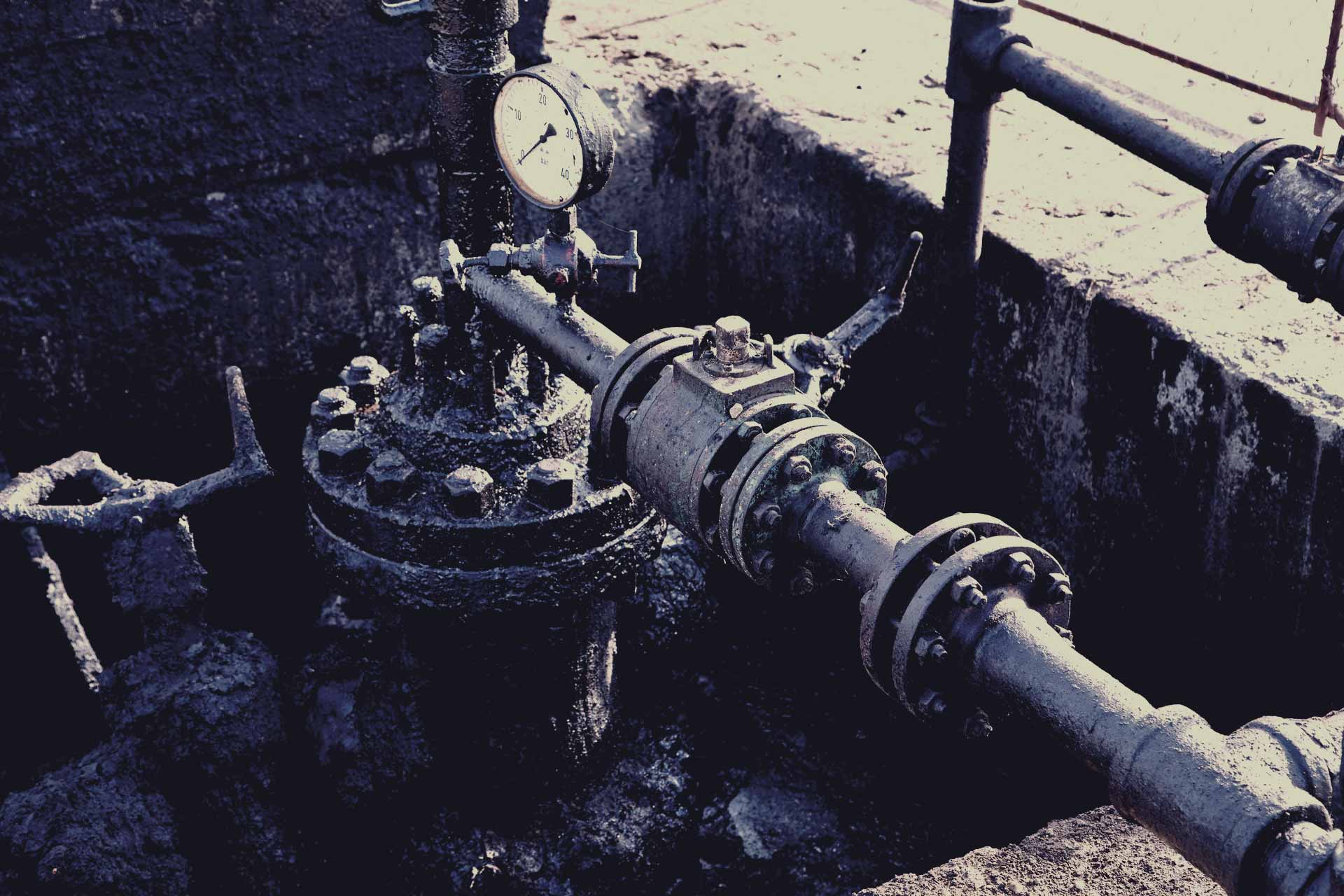 Crude oil bounces as verbal intervention returns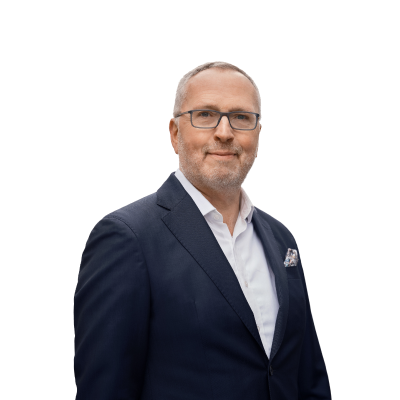 Ole Hansen
Head of Commodity Strategy
Summary: Price developments support our view that Brent crude may stabilise following the recent weakness and stay within a $70-$80/barrel range for the foreseeable future.
---
Crude oil began the post-midterm election day on the defensive. Not so much due to the result, however, which for a change yielded no major surprises. The Democrats failed to create the "Blue Wave" while the Republicans saw no "Red Repeat", and the Democrats took the House.

Instead it was a continuation of the theme of ample supply and the risk to growth into 2019 that helped drive Brent crude oil down to key support at $71.5/barrel ahead of the psychologically important $70/b level. The introduction of US sanctions earlier this week against Iran failed to lift the market given the announcement that eight countries, including three of the world's biggest importers, would receive waivers to carry on buying Iranian crude for up to six months. The US stated that this decision was in order to prevent a spike in the oil price and to allow other producers time to increase production.

Adding to the initial weakness overnight was the US Energy Information Administration who in its Short Term Energy Outlook for November raised its US crude output forecast for 2019 by 0.3 million barrels/day to a record 12.06m b/d while cutting global demand growth by 0.1m to 1.4m barrels/day.

Having responded to Trump's request for additional barrels to prevent the price from spiking, the subsequent $15 sell-off since early October has now instead increased the likelihood of production being scaled back in order to support the price. The Joint Opec/non-Opec Ministerial Monitoring Committee meeting in Abu Dhabi this coming weekend could now, according to delegates, include a discussion about cutting supplies into 2019. This occurs under the realisation that US sanctions against Iran may not yield as big a drop as feared while US production continues to ramp higher and the growth outlook for 2019 is being called into question.

WTI and not least Brent crude oil both recovered on the back of this comment and in our opinion it confirms our view that Brent crude may stabilise following the recent weakness and stay within a $70 to $80/b range for the foreseeable future.

While Opec and Russia may use cuts to support $70/b, the US administration could potentially use some flexibility on its waivers to prevent the price from breaking above $80/b.
In order for this outlook to materialise, selling from hedge funds first needs to be reversed. Judging from the pace of selling during the five-week period to October 30, this may require more than verbal intervention. However, having cut bullish bets in WTI and Brent crude oil to 13- and 15-month lows respectively. it would almost take a fundamental shift in the market outlook for this to deteriorate further.

Rising refinery demand into December, the risk of unforeseen supply disruptions, lower spare capacity and not least action to curb supply will now be in focus as potential sources of support.
Later today at 15:30 GMT the EIA will publish its Weekly Petroleum Status Report and surveys support the American Petroleum Institute's view that crude oil stocks will have risen for a seventh consecutive week. From a seasonal perspective, crude oil stocks tend to build until late November as demand from refineries slows while they undergo maintenance. The opposite is the case for gasoline and distillates stocks, which tend to drop due to lower refinery production.
The current cold spell in the US, which on Tuesday saw Natural Gas jump by the most in two years, is also keeping heating oil supported. The combination of strong demand and lower refinery production has driven the stocks of distillate fuel oil, which includes heating oil, down to a seasonal four-year low and supported the WTI-Heating oil crack spread which following an 85% rally since July has reached $30/b, a five-year high for this time of year.

While a continued build in crude oil will attract most of the attention, it is worth keeping an eye on both gasoline and distillate stocks as well. Strong crack margins should ensure a strong pick-up in refinery demand for crude oil – leading to lower stocks – once they return from maintenance. Based on a four-week average observation, US crude oil net imports reached a record low of 5.2m b/d in the previous week. This was primarily due to exports, again on a four-week average, running at 2.3m b/d, a near 0.5m b/d increase from a year ago.
You can access both of our platforms from a single Saxo account.