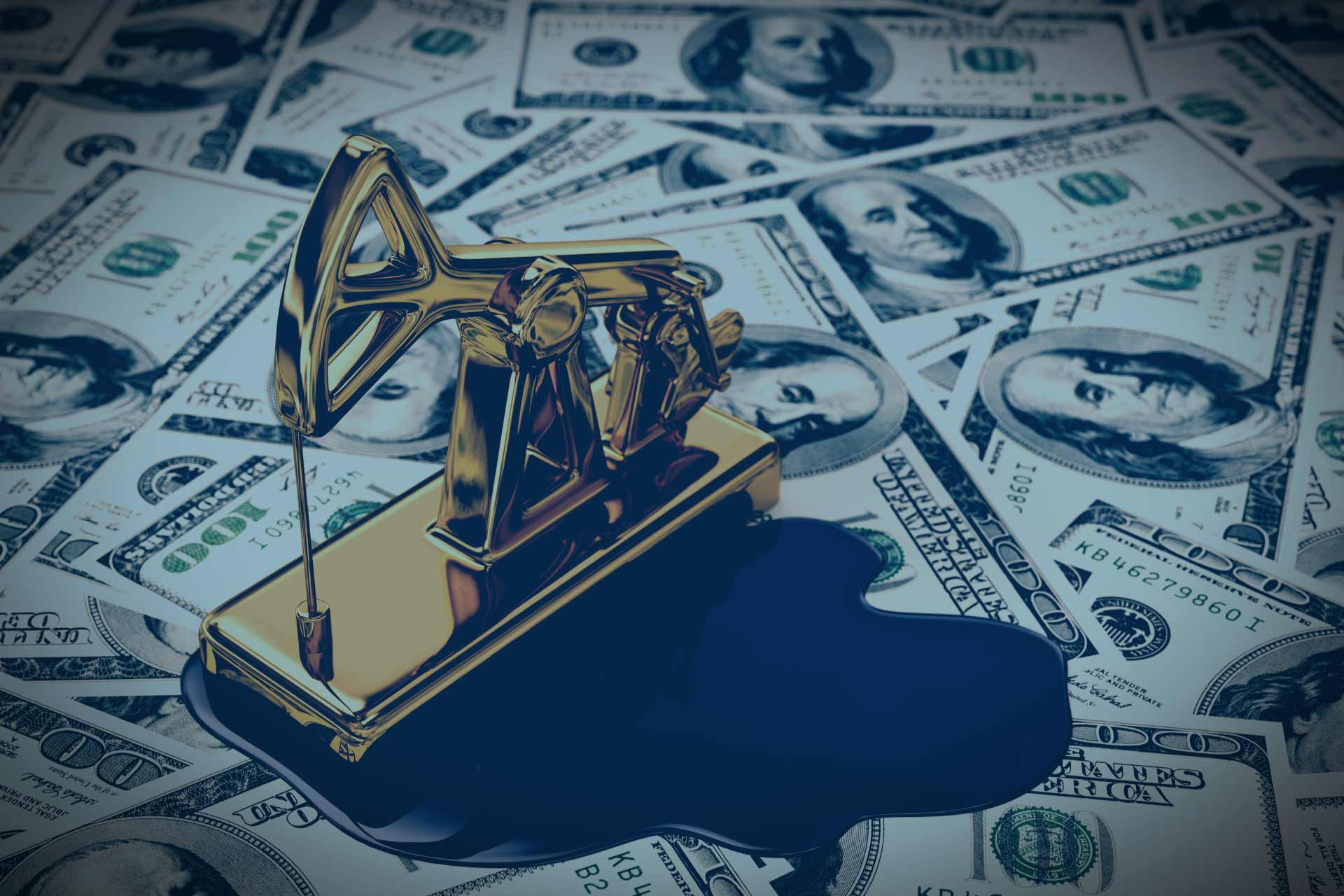 COT: Rising yields cut dollar shorts and commodity longs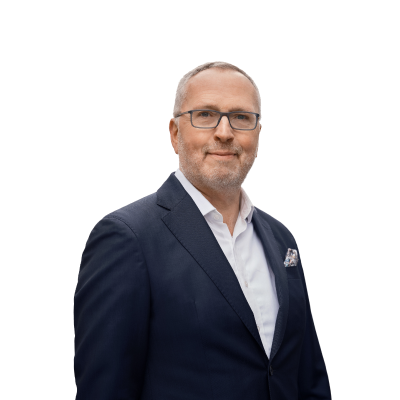 Ole Hansen
Head of Commodity Strategy
Summary: Futures positions held and changes made by hedge funds across commodities, forex, bonds and stock indices up until last Tuesday, March 9. A week that saw 10-year US bond yields climb to 1.53% and the dollar rally to a four-month high. Speculators meanwhile cut bullish commodity bets for a second week with yield and dollar sensitive metals such as gold seeing the biggest reductions.
---
Saxo Bank publishes weekly Commitment of Traders reports (COT) covering leveraged fund positions in commodities, bonds and stock index futures. For IMM currency futures and the VIX, we use the broader measure called non-commercial.
The below summary highlights futures positions and changes made by hedge funds across commodities, forex, bonds and stock indices up until last Tuesday, March 9. A week that saw 10-year US bond yields climb 13 bp to 1.53% and the dollar rally to a four-month high. Gold and other interest rate and dollar sensitive commodities suffered in response to the yield rise primarily being driven by real yields rising 11 bp with breakeven yields only accounting for the remaining 2 bp. In stocks, the rotation to value from momentum continued with the S&P 500 trading flat while the Nasdaq dropped by 2%. The Bloomberg Commodity index traded flat with losses in metals being off-set by energy.
Commodities
Speculators cut bullish commodity bets for a second week with rising yields and a stronger dollar triggering some risk adversity. The combined net long across 24 major futures contracts was reduced by 4% to 2.6 million lots, representing a nominal value of $129.2 billion. Once again the metal sector led by gold and copper saw the biggest reductions followed by several agriculture commodities led by sugar, cotton and soybean oil. Investor demand for crude oil continued to fade despite another strong rally while natural gas longs slumped by 14% on warm weather developments.
Energy: Crude oil's +7% rally in the week to March 9 that was partly driven by a temporary risk spike following the attempted attack on Saudi oil installations, only triggered a small 2.8k lots net increase in the combined crude oil long in WTI (+7.6k) and Brent (-4.8k). During the past four weeks a 12% rally in crude oil has triggered no additional increase in the combined net long which currently stands at a 2-1/2-year high at 731k lots. While rising US bond yields and the stronger dollar has lowered investment appetite, these developments also support our view that crude oil has reached a level beyond which can be hard to justify given current fundamentals.
A two-week record draw in US fuel stocks, following the Texas freeze disruption, helped attract net buying in both gasoline and distillates. A natural gas price slump on warmer weather driving less demand triggered a 14% reduction in the net long to 284k lots.
Metals: Speculators cut bullish gold bets for a sixth straight week, the longest slump since 2017. Rising yields, a stronger dollar and economic stimulus eroding safe-haven demand has driven the net-long to a near two-year low at 41.9k lots and 85% below the latest 285k peak from February 2020. Gold's close inverse correlation with US ten-year real yields showed signs of breaking on Friday afternoon when gold managed a relative strong close despite rising yields. For now, however, gold remains caught in a downtrend with key support being an important area between $1670 and $1690 while buyers are in no rush to enter longs before it manages to regain $1765/oz.
Copper's temporary slump below key support at $4.04/lb helped trigger a 14.3k lots reduction in the net long to a seven month low at 51.2k lots. In just three weeks funds have cut bullish bets by 41% with rising yields and dollar together with rising stock levels in China forcing long liquidation. An interesting development for a metal that enjoys strong fundamental support but also one that highlight most money managers have a price and momentum focus.
Agriculture: The grains and soy sector saw a small 6k lots reduction during a week that ended with a monthly supply and demand report from where a US government. A report that turned out to be somewhat disappointing to the bulls after it failed to trim forecasts for domestic inventories while upgrading estimates for world stocks. Money managers, however, remain very bullish the sector and since last October have maintained a record long in wheat, corn and soybeans around 550k lots, the bulk of which stems from a 357k lots long in corn.
From Reuters: Expanded position limits for CBOT grains point to volatility
Expanded speculative position limits for agricultural futures scheduled to go into effect on Monday could eventually add to market volatility as commodity funds are allowed to build larger bets on market direction, analysts said. Futures exchange operator CME Group, parent of the Chicago Board of Trade, is expanding position limits in wheat, corn, soybeans and other commodities following a final rule published in January by the U.S. futures regulator, the Commodity Futures Trading Commission.
Forex
Continued dollar strength helped accelerate short covering during the week to March. The combined dollar short against ten IMM currency futures and the Dollar Index dropped to a four month low following an 18% reduction to $24 billion. The primary force behind the reduction was a continued pairing of euro longs after speculators sold 24k lots to bring the net long down to an eight-month low at 102k lots. They also sold 12.7k lots of JPY to a one-year low at 6.5k lots, 4.3k lots of CAD and 2.2k lots of GBP with a small offset coming from the buying CHF and AUD.
Financials
Positions in U.S. bond market futures split between the three main groups of participants
What is the Commitments of Traders report?
The COT reports are issued by the U.S. Commodity Futures Trading Commission (CFTC) and the ICE Exchange Europe for Brent crude oil and gas oil. They are released every Friday after the U.S. close with data from the week ending the previous Tuesday. They break down the open interest in futures markets into different groups of users depending on the asset class.
Commodities: Producer/Merchant/Processor/User, Swap dealers, Managed Money and other
Financials: Dealer/Intermediary; Asset Manager/Institutional; Leveraged Funds and other
Forex: A broad breakdown between commercial and non-commercial (speculators)
The reasons why we focus primarily on the behavior of the highlighted groups are:
They are likely to have tight stops and no underlying exposure that is being hedged
This makes them most reactive to changes in fundamental or technical price developments
It provides views about major trends but also helps to decipher when a reversal is looming
You can access both of our platforms from a single Saxo account.