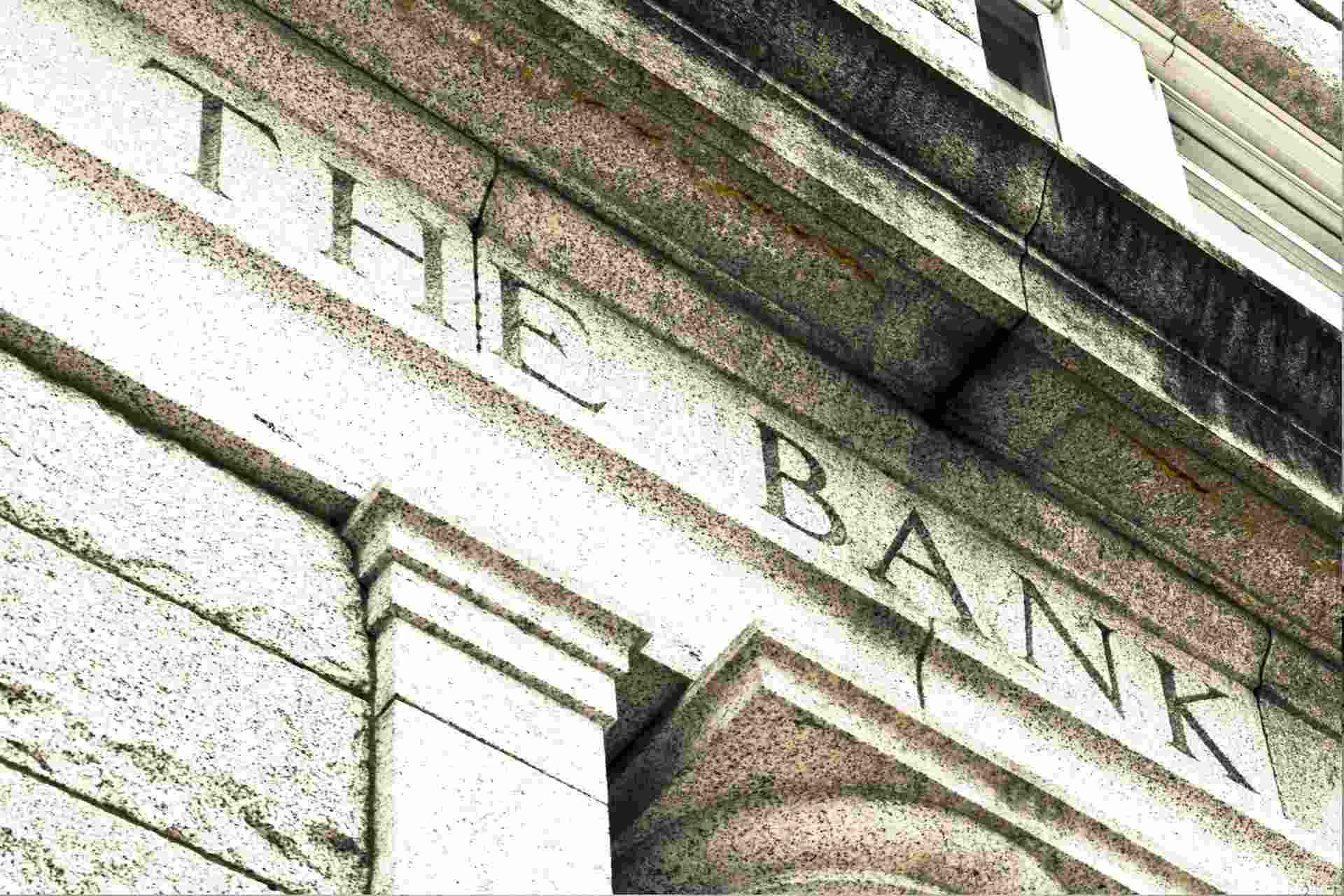 A fixed income chart guide to today's FOMC meeting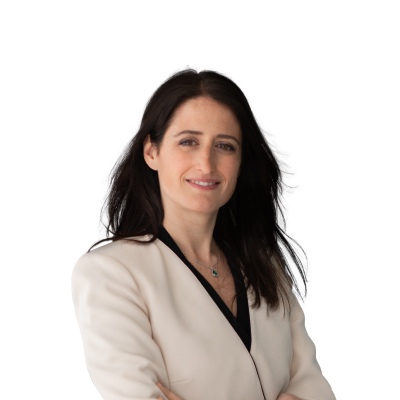 Althea Spinozzi
Senior Fixed Income Strategist
Summary: Find a chart pack to guide you through the major bond market's themes as the FOMC meeting unfolds.
---
Ahead of the FOMC meeting, the
10-year US Treasury yield has broken above 1.65%, entering a fast area
. Many have pointed out that at this level, the selloff in government bonds will intensify as it is
most likely to provoke another convexity event within the Mortgage-Backed Securities space
, which will push investors to sell Treasuries to decrease their portfolio's duration. We believe that if the Federal Reserve disappoints, 10-year yields will quickly rise to test a new resistance level at 1.75%.
Depending on the Federal Reserve' economy outlook, Breakeven rates can be sensitive driving US Treasury yields higher.
The 5-year Breakeven rate continues to rise. If it breaks above 2.72%, it will record the highest inflation expectations since 2006, weighting on the curve's belly. We might see another spike in 2s,10s,30s butterfly as it catches up with inflation expectations.
However, the 2s,10s,30s butterfly is flat on the day. The
5s,10s,30s butterfly rose by 4bps, becoming the cheapest since 2014 as 10-year yields rose faster than other maturities
. The move indicates troubles ahead in the corporate space as these securities' price is set according to this part of the US yield curve.
In the coming days, you should pay attention to what happens in the corporate bond space. Since December, the yield offered by these securities is below the 10-year Breakeven rate, meaning that inflation will erode all the yield offered by these securities. As Treasuries continue to tumble, bearish sentiment will most like provoke a
duration even that would see the US investment corporate space repricing
. The US junk space might prove resilient as the duration in high-yield corporate bonds is less than half compared to that of investment-grade corporates (3.5 years in HY versus an average of 8 years in IG)
Ultimately the question is whether volatility will leak from the bond to the stock market.
Finally, let's not forget that tomorrow the US Treasury will issue 10 year TIPS and it will be important to understand whether investors seek protection against it after the FOMC meeting.
You can access both of our platforms from a single Saxo account.